3 Days trip in India
Budget: 0 USD - 500 USD
Spa and wellness retreats
Nightlife
Beach activities
City sightseeing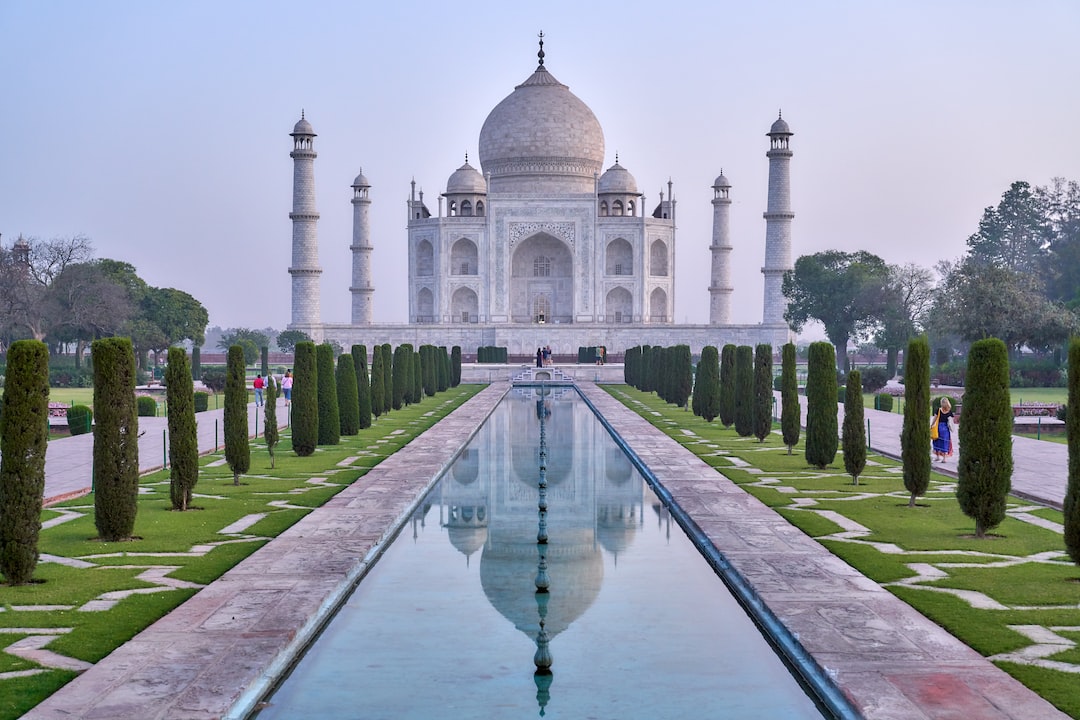 India is a large and diverse country in South Asia with a rich history, diverse culture, and stunning natural landscapes. It is known for its vibrant festivals, delicious cuisine, and warm hospitality.
---
General Infomation
Exchange Rate of 1 USD to INR
₹83.18
Day 1
---
Start your day with a relaxing morning on Baga Beach, one of the most popular beaches in Goa. Take a dip in the sea, relax on a lounge chair, or take a long stroll along the shore.

Explore the lively and vibrant Anjuna Flea Market, where vendors sell a wide range of souvenirs, clothing, jewelry, and other unique items. Enjoy the bustling atmosphere and try your hand at bargaining.

End your day with a night of dancing and partying at Club Cabana. Situated on a hill overlooking the jungle, this popular club offers stunning views, great music, and plenty of drinks.
---
Day 2
---
Spend the day taking care of your body and mind at the beautiful Ayurveda Yoga Meditation Resort. Enjoy yoga and meditation classes, massage treatments, and healthy meals made with organic ingredients.

Explore the historic Fort Aguada, a 17th-century Portuguese fort located on the Sinquerim Beach. Marvel at the stunning views of the Arabian Sea and the Mandovi River from the fort's vantage point.

End your day with a peaceful sunset walk along the serene Baga Creek. Watch local fishermen bring in their daily catch and enjoy the stunning views of the sunset over the water.
---
Day 3
---
Start your day exploring the charming Reis Magos Fort, a well-preserved 16th century fort located on the banks of the Mandovi River. Learn about the fort's rich history and enjoy the stunning views of the surrounding area.

Relax and unwind on the serene and unspoiled Morjim Beach, famous for its clear waters, soft sand, and vibrant birdlife. Soak up the sun, go for a dip, or take a long walk along the shore.

End your day with a night of partying and dancing at Tito's Lane, one of the most famous nightlife spots in Goa. Enjoy live music, great drinks, and an overall lively atmosphere.
---
Estimated Cost (USD)
Accommodation
Hostel
5-15 USD per night
Hotel
30-100 USD per night
Airbnb
20-60 USD per night
Transportation
Scooter rental
5-15 USD per day
Public bus
0.5-2 USD per ride
Food
Street Food
1-3 USD per meal
Budget restaurant
3-5 USD per meal
Fancy restaurant
10-20 USD per meal
Activities
Spa and wellness retreats
30-100 USD per session
Nightlife
10-30 USD for club entrance and drinks
City sightseeing
10-50 USD per tour