3 Days trip in Italy
Budget: 1200 USD - 3000 USD
City sightseeing
Historical landmarks
Shopping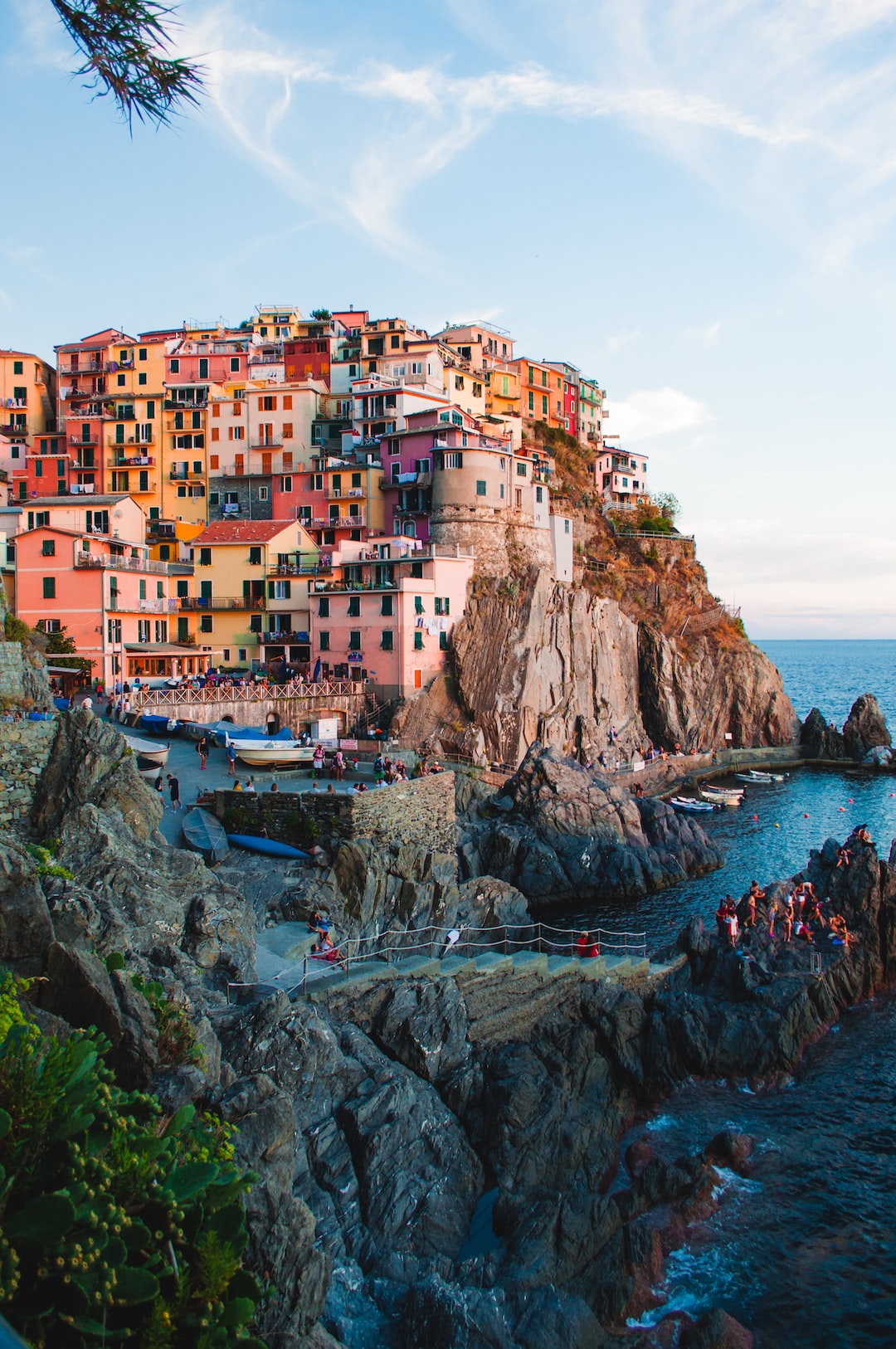 Italy is a beautiful country with a rich history and culture, known for its art, architecture, fashion, and cuisine.
---
General Infomation
Exchange Rate of 1 USD to EUR
€0.92
Day 1
---
Visit one of the most iconic landmarks in the city, the Colosseum. Learn about its history and experience the grandeur of ancient Roman architecture.

Shop for souvenirs and designer brands at the many shops and boutiques located around the Spanish Steps.

Throw a coin into the Trevi Fountain and make a wish while admiring the beautiful baroque architecture.
---
Day 2
---
Explore the vast art galleries and historical artifacts at the Vatican Museums, including the famous Sistine Chapel.

Visit the beautiful Piazza Navona and shop for souvenirs or enjoy a gelato while people watching.

Admire the ancient and well-preserved Roman architecture of the Pantheon, which has been used as a church since the 7th century.
---
Day 3
---
Visit the bustling shopping street of Via del Corso and check out the many designer brands and Italian fashion labels.

Visit the beautiful and iconic architecture of Palazzo della Civiltà Italiana, which is also the headquarters of luxury fashion brand Fendi.

Take a stroll through the charming and picturesque alleys of Trastevere, one of Rome's most vibrant neighborhoods famous for its restaurants and fashion boutiques.
---
Estimated Cost (USD)
Food
Street Food
3-10 per meal
Budget Restaurant
10-20 per meal
Fancy Restaurant
50-100 per meal
Activities
Colosseum Entrance Fee
17-25
Vatican Museums Entrance Fee
21-32
City Sightseeing Tour
25-50