2 Days trip in Albania
Budget: 0 USD - 150 USD
Historical landmarks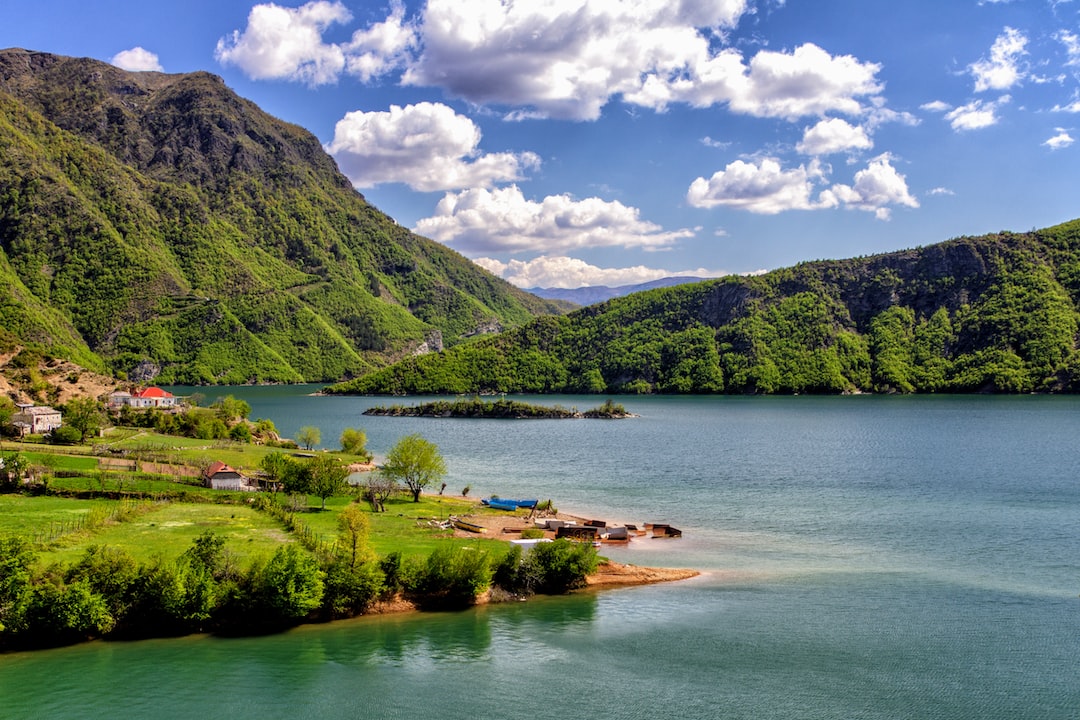 Albania, located in Southeastern Europe, offers a mix of stunning landscapes, rich history, and vibrant culture. From beautiful beaches to breathtaking mountains, Albania has something for every traveler. With its warm hospitality and delicious cuisine, it's a country worth exploring.
---
General Infomation
Exchange Rate of 1 USD to ALL
ALL 96
Day 1
---
Take a dip in the natural hot springs and enjoy the beautiful scenery around you.

Explore the local market and try some traditional Albanian cuisine.

Take a hike to the stunning Benja Canyon and enjoy the crystal-clear waterfalls and pools.
---
Day 2
---
Visit the ancient Goranxi Bridge, built in the 1800s over the Vjosa River.

Learn about the history and culture of Permet at the City Museum.

Visit the beautiful Iljaz Bey Mosque, a historical landmark in Permet.
---
Estimated Cost (USD)
Accommodation
Hostel
10.00 - 15.00 per night
Hotel
30.00 - 50.00 per night
Airbnb
20.00 - 40.00 per night
Transportation
Local Bus
0.50 - 1.00 per ride
Taxi
5.00 - 10.00 per ride
Bicycle Rental
10.00 - 15.00 per day
Food
Street Food
2.00 - 5.00 per meal
Traditional Albanian Restaurant
10.00 - 20.00 per meal
Supermarket
5.00 - 10.00 per day
Activities
Visit to Church of St. George
2.00 entrance fee
Hiking to the Canyon of Langarica
Free
Rafting on the Vjosa River
35.00 for half-day tour