2 Days trip in Brazil
Budget: 0 USD - 250 USD
Beach activities
City sightseeing
Food exploration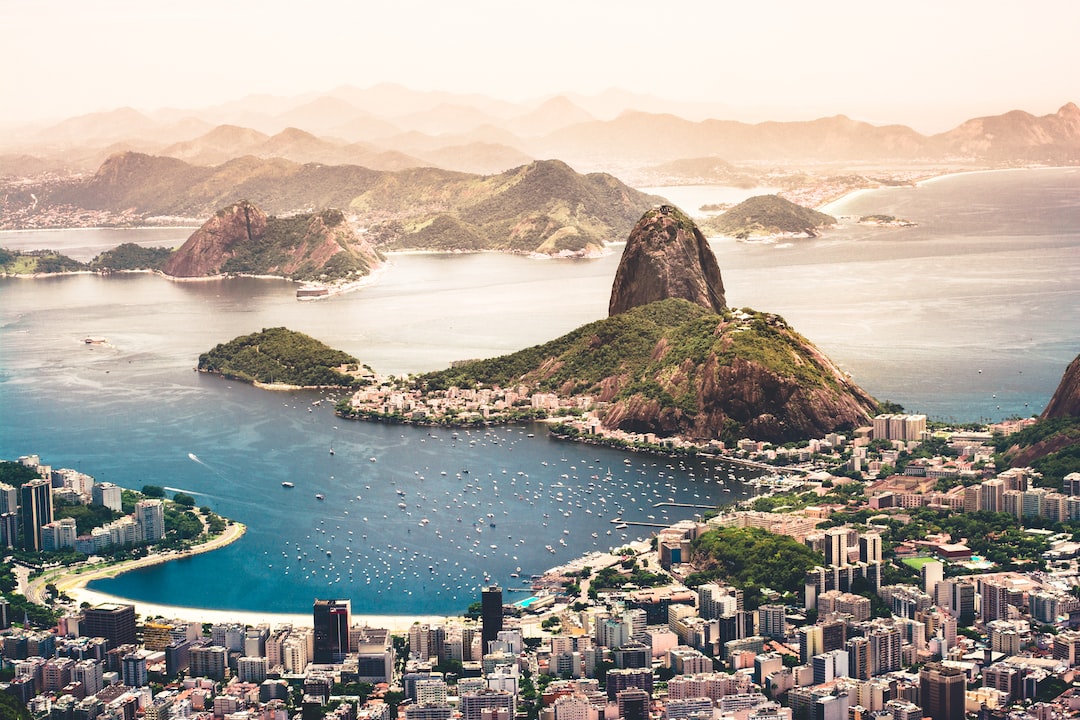 Brazil is a large and diverse country known for its vibrant culture, beautiful landscapes, and rich history.
---
General Infomation
Exchange Rate of 1 USD to BRL
R$4.86
Day 1
---
Spend the morning at Praia do Farol, a beautiful beach with clear waters and soft sand. Enjoy swimming, sunbathing, and taking a stroll along the coastline.

Head to Mercado Municipal de Santo Amaro to explore the local food scene. Try traditional dishes like feijoada and coxinha, and buy some souvenirs to take home with you.

Visit Sala São Paulo, a stunning concert hall in the heart of the city. Take a tour of the building, learn about its history, and maybe catch a show if there is one playing.
---
Day 2
---
Start your day at Museu da Casa Brasileira, a museum that showcases Brazilian design and architecture. Check out the various exhibits and learn about the history of Brazilian design.

Head to Avenida Paulista, one of the most famous streets in São Paulo. Explore the various shops, restaurants, and museums in the area and try some delicious Brazilian food.

End your day at Parque do Ibirapuera, a sprawling park with a lake, walking trails, and beautiful scenery. Relax on the grass or take a stroll around the park, enjoying the city views.
---
Estimated Cost (USD)
Accommodation
Hostel
10-50 USD per night
Hotel
50-150 USD per night
Airbnb
30-100 USD per night
Transportation
Taxi/Uber
5-20 USD per trip
Bicycle rental
10-20 USD per day
Food
Street food
5-10 USD per meal
Budget restaurant
10-20 USD per meal
Fancy restaurant
30-50 USD per meal
Activities
Entrance fee to Dunas de Marape
5-10 USD per person
City tour of Santo Amaro
20-50 USD per person
Beach activities (eg. surfing, snorkeling)
20-50 USD per activity