6 Days trip in Turkey
Budget: 2000 USD - 3000 USD
Beach activities
Historical landmarks
Shopping
Spa and wellness retreats
Cultural experiences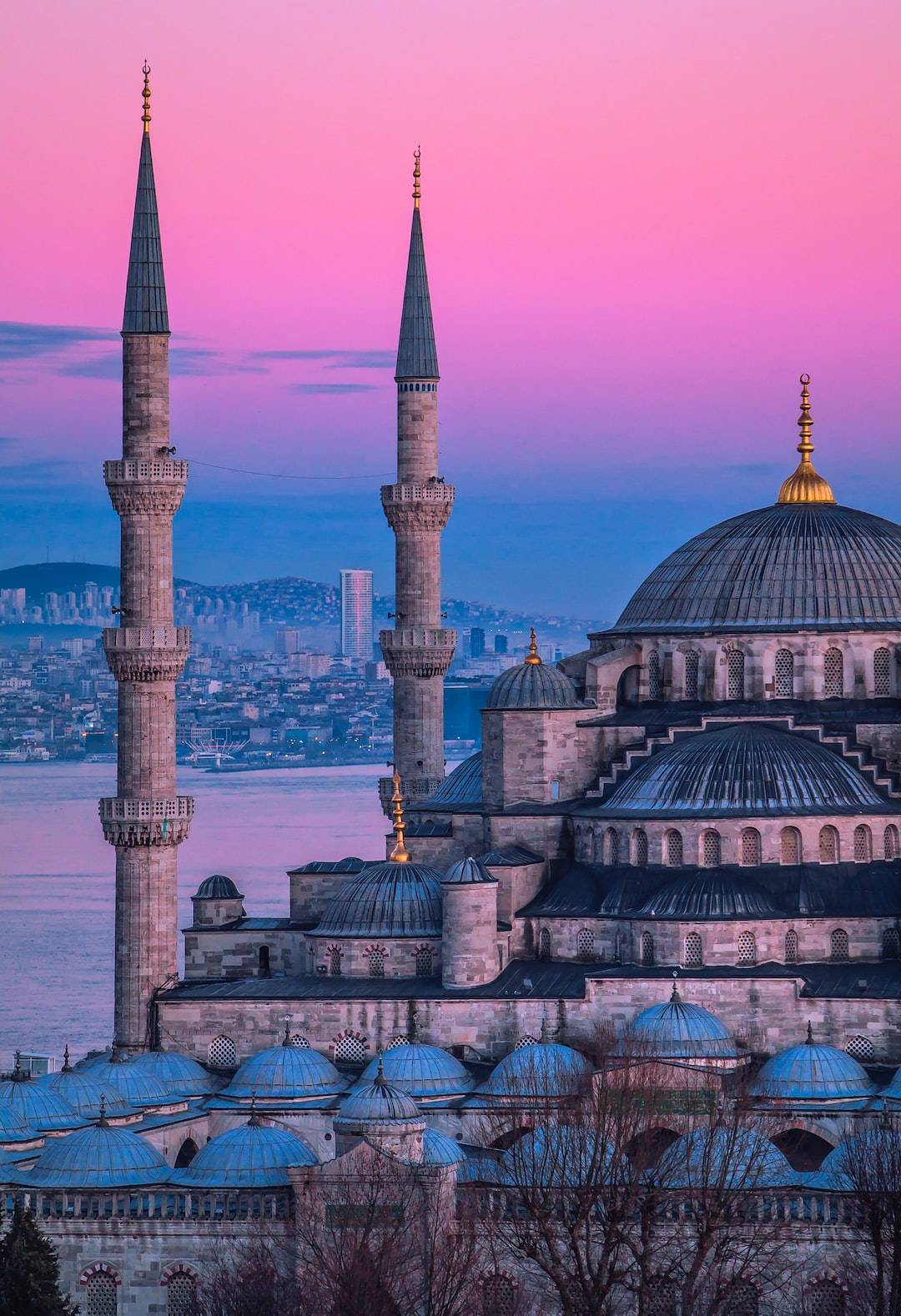 Turkey is a transcontinental country with a rich history, diverse geography, and vibrant culture. It offers a mix of ancient ruins, stunning landscapes, and bustling modern cities. From the bustling streets of Istanbul to the surreal landscapes of Cappadocia, Turkey has something to offer every traveler.
---
General Infomation
Exchange Rate of 1 USD to TRY
TRY 28.69
Day 1
---
Explore the historical city center of Kaleici, see the ancient Hadrian's Gate and Hidirlik Tower.

Relax at the blue flag Konyaalti Beach, take a dip in the Mediterranean Sea and enjoy a Turkish bath at a nearby spa.

Shop at the colorful Antalya Bazaar, buy some souvenirs, local crafts, or spices.
---
Day 2
---
Visit the ancient city of Perge, see the impressive Roman ruins, the stadium, the agora, and the theater.

See the well-preserved Aspendos Theater, a 2nd-century Roman theater, with perfect acoustics.

Visit the scenic Duden Waterfalls, enjoy the nature around, watch the cascades and the rainbows.
---
Day 3
---
Explore the rich history of the region at the Antalya Museum, see the exhibits of prehistoric, ancient, and medieval times.

Treat yourself to a traditional Turkish bath, enjoy the steam, the massage, and the relaxation.

Take a walk at the Plajyolu Park, enjoy the greenery and the sea view, have a picnic or play some sports.
---
Day 4
---
Visit the scenic Olympos, sunbathe on the beach, hike in the national park, see the eternal flames of Chimera.

Explore the ancient city of Phaselis, see the Roman ruins, the shipyard, and the lighthouse.

Visit the luxurious Kemer Marina, rent a yacht or take a boat trip, shop at the boutique stores, dine at the fancy restaurants.
---
Day 5
---
Go rafting down the rapids of Koprulu Canyon, take a scenic hike, have a barbecue lunch by the river.

See the ancient ruins of Side Harbor, the Roman baths, the theater, and the agora.

Attend a Turkish Night, enjoy the traditional music and dance, taste the local cuisine, and have fun.
---
Day 6
---
Explore the Saklikent Gorge, hike in the canyon, walk on the suspended platforms, taste the local trout.

Take a boat trip to the Butterfly Valley, swim in the clear water, hike to the waterfall, see the colorful butterflies.

Relax at the Oludeniz Beach, watch the paragliders, have a dinner at the seaside restaurants.
---
Estimated Cost (USD)
Accommodation
Hostel
10-30 USD per night
Hotel
50-100 USD per night
Airbnb
30-70 USD per night
Transportation
Bus/Tram
0.50-2 USD per ride
Car rental
25-50 USD per day
Food
Street food
2-5 USD per meal
Budget restaurant
5-15 USD per meal
Fancy restaurant
30-50 USD per meal