4 Days trip in United Kingdom
Budget: 950 USD - 1400 USD
City sightseeing
Food exploration
Nightlife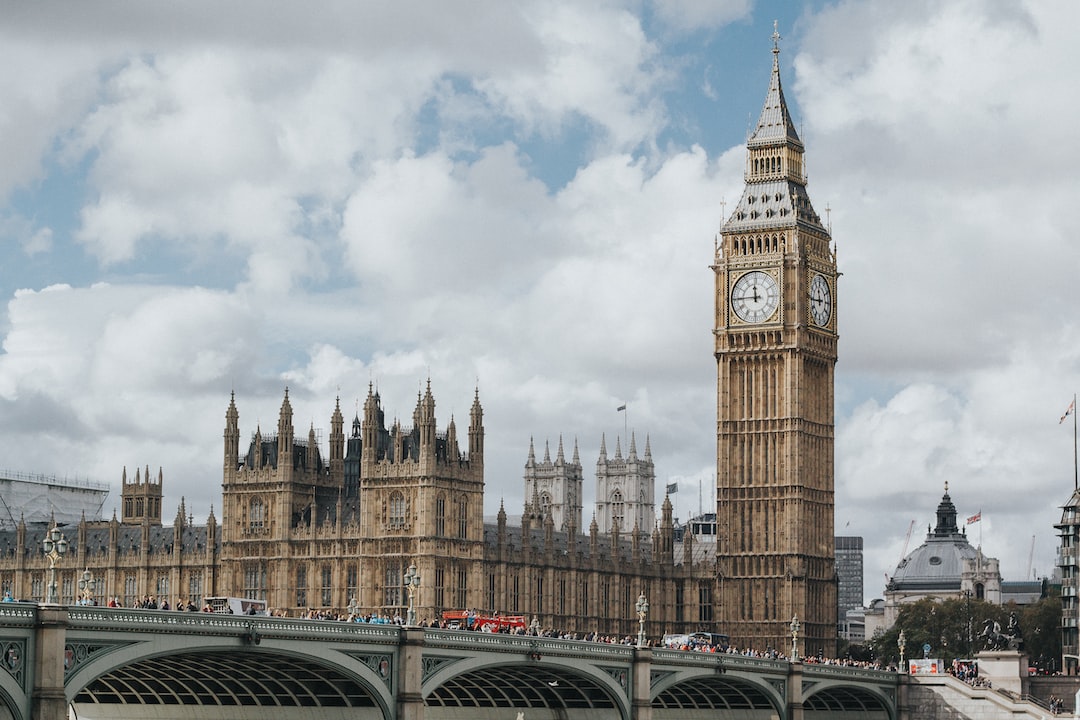 The United Kingdom is a diverse and historic country located in Europe, known for its culture, art, and contributions to world affairs.
---
General Infomation
Exchange Rate of 1 USD to GBP
£0.81
Language
English
Welsh
Scottish Gaelic
Irish
Best Way to Get Around
London Underground
National Rail
Bus
Day 1
---
Explore one of the oldest and largest food markets in London, try some delicious street food and locally-produced artisanal products.

Discover London's 900-year-old castle and fortress, see the Crown Jewels, and learn about the fascinating history of this iconic landmark.

Experience the vibrant nightlife of Soho, known for its trendy bars, live music venues, and diverse culinary scene.
---
Day 2
---
Visit one of the world's oldest and most comprehensive museums, showcasing over 2 million years of human history and culture.

Explore one of the most popular markets in London, offering a unique blend of international street food, vintage fashion, and handmade crafts.

Discover the cool and edgy neighborhoods of East London, with its trendy bars, hipster eateries, and underground music venues.
---
Day 3
---
Visit the most famous church in England and the burial place for monarchs and famous figures. The architecture will take your breath away.

Experience the vibrant atmosphere of Chinatown and indulge in some of the best Chinese food in London.

Get lost in the eclectic vibe of Shoreditch, home to unique bars, experimental restaurants, and all-around cool nightlife.
---
Day 4
---
Wander around the vibrant streets of Covent Garden, home to boutique shops, street performers, and historic theatres.

Indulge in some of the tastiest food from all over the world at this popular riverside food market.

Experience the high-end nightlife of exclusive Mayfair, known for its sophisticated bars, gastronomic restaurants, and celebrity sightings.
---
Estimated Cost (USD)
Accommodation
Hostel
20-30 (price per night in USD)
Hotel
100-200 (price per night in USD)
Airbnb
50-100 (price per night in USD)
Transportation
Oyster Card (for public transportation)
30-40 (estimated price for 4 days)
Uber
40-60 (estimated price for 4 days)
Hop-on Hop-off Bus tour
40-60 (estimated price for 4 days)
Food
Street Food
5-10 (per meal)
Budget Restaurants
10-20 (per meal)
Fancy Dining
50-100 (per meal)
Activities
The British Museum (free admission)
0
West End theater show
50-100