2 Days trip in Albania
Budget: 150 USD - 3000 USD
Beach activities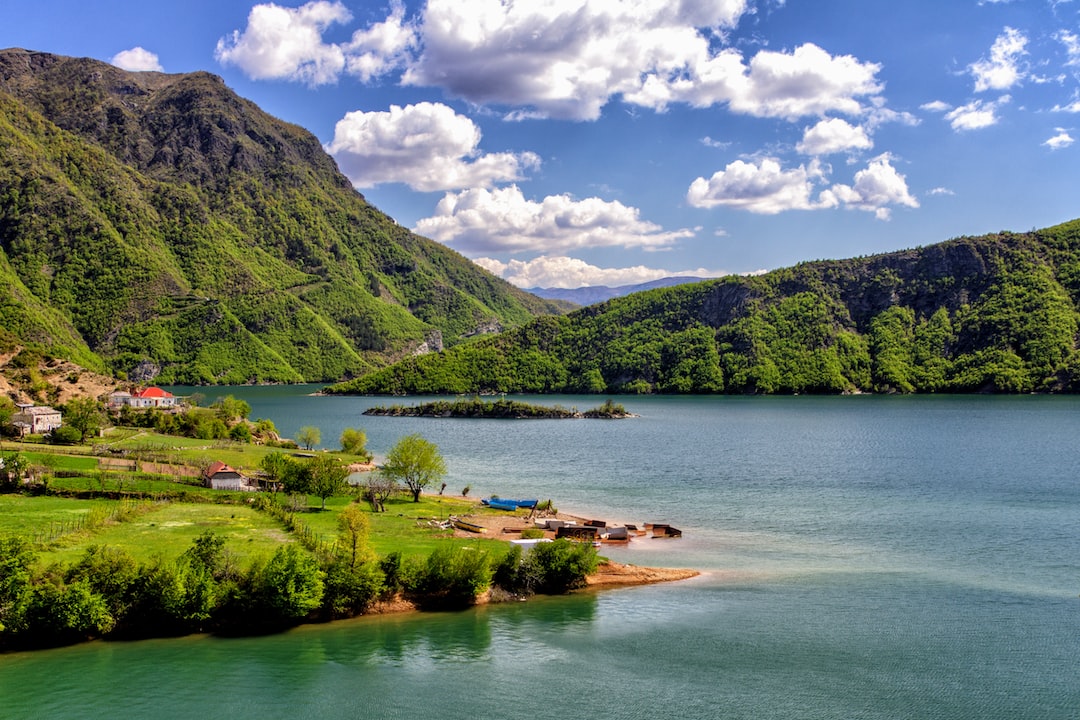 Albania, located in Southeastern Europe, offers a mix of stunning landscapes, rich history, and vibrant culture. From beautiful beaches to breathtaking mountains, Albania has something for every traveler. With its warm hospitality and delicious cuisine, it's a country worth exploring.
---
General Infomation
Exchange Rate of 1 USD to ALL
ALL 96
Day 1
---
Relax on the pristine white sands of Ksamil Beach and swim in the turquoise waters of the Ionian Sea. Rent a kayak or take a boat tour to explore the nearby islands.

Explore the ancient ruins of Butrint National Park, a UNESCO World Heritage site. Wander through the ruins of a Greek theater, Roman baths, Christian basilica and Venetian tower.

Indulge in fresh seafood, grilled meats, and Mediterranean cuisine at Ksamili Restaurant, while enjoying views of the sea.
---
Day 2
---
Spend the morning swimming, snorkeling, or paddleboarding at Himara Beach. Relax on a sun lounger and soak up the Mediterranean sun.

Hike through the stunning Llogara National Park, and enjoy panoramic views of the Albanian Riviera and the Ionian Sea. Look out for endangered Balkan lynx or brown bears in the dense forests of the park.

Take a swim and enjoy a beautiful sunset at Gjipe Beach. The beach is secluded and can only be reached by boat or a 30-minute hike along a rocky trail.
---
Estimated Cost (USD)
Accommodation
Hostel
10-30 USD per night
Hotel
50-100 USD per night
Airbnb
30-70 USD per night
Transportation
Public Bus
2-5 USD per trip
Rental Car
30-60 USD per day
Food
Street Food
2-5 USD per meal
Traditional Albanian Restaurant
10-20 USD per meal
Fine Dining Restaurant
20-50 USD per meal
Activities
Hiking in Valbonë National Park
Free
Kayaking in Valbonë River
20-50 USD per person
Beach Activities in Saranda
5-20 USD per activity