3 Days trip in Italy
Budget: 500 USD - 1500 USD
Beach activities
City sightseeing
Outdoor adventures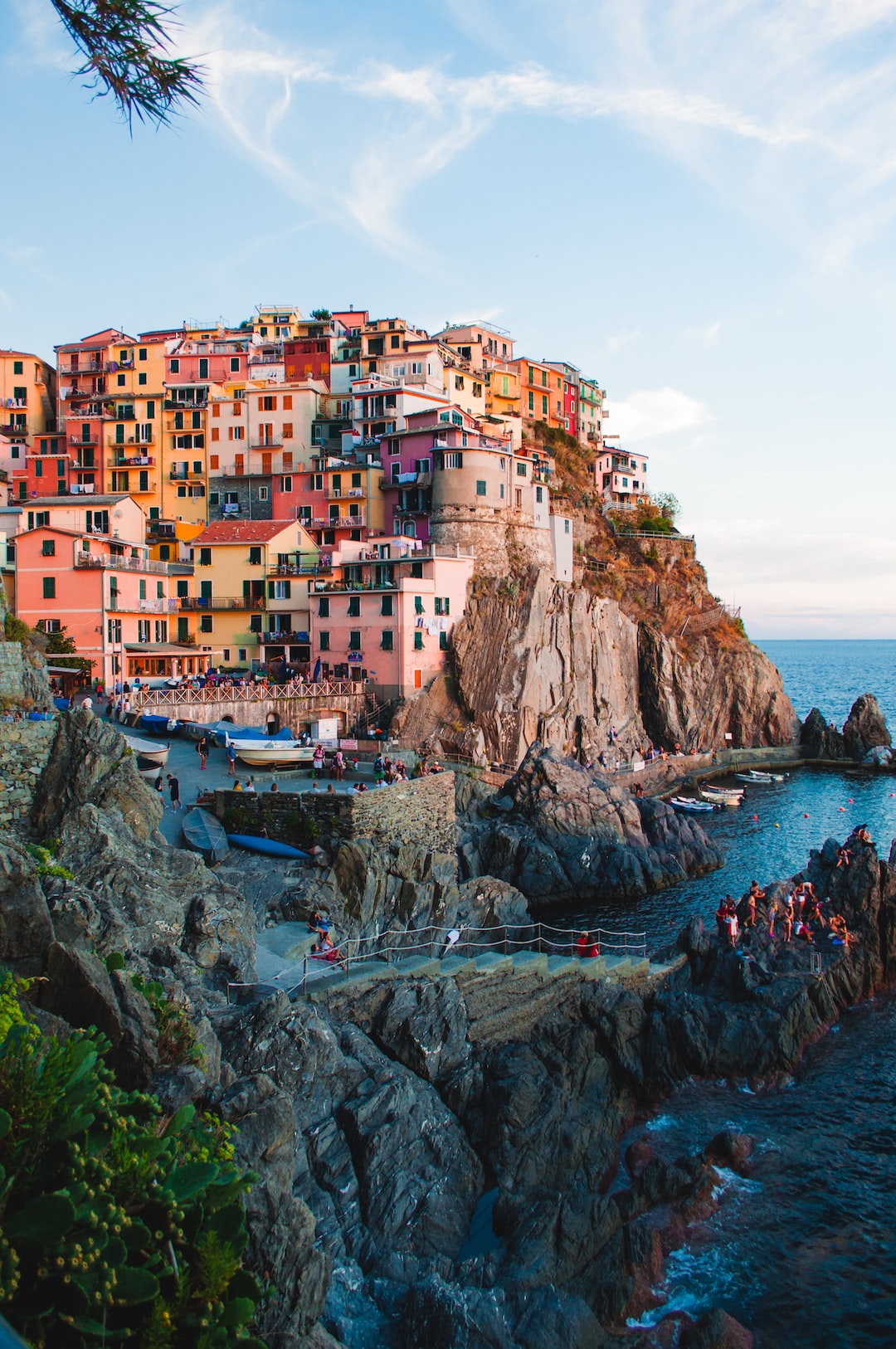 Italy is a beautiful country with a rich history and culture, known for its art, architecture, fashion, and cuisine.
---
General Infomation
Exchange Rate of 1 USD to EUR
€0.92
Day 1
---
Explore the stunning Sforza Castle, which houses multiple museums and art collections, including the famous Sala delle Asse frescoes by Leonardo da Vinci.

Take a stroll along the beautiful Navigli Canal and explore the trendy surrounding area, filled with vintage shops, cafes, and bars.

Enjoy the lively atmosphere of the Colonne di San Lorenzo square in the evening, filled with street performers, bars, and restaurants.
---
Day 2
---
Take a day trip to Lake Como, just a short train ride from Milan. Enjoy swimming, water sports, and soaking up the stunning scenery.

Visit one of Italy's most important art collections at the Brera Art Gallery, featuring works by famous Italian artists like Raphael and Caravaggio.

Explore the vibrant Navigli neighborhood at night, filled with trendy bars and clubs featuring live music and DJ performances.
---
Day 3
---
No trip to Milan is complete without a visit to the iconic Duomo di Milano, one of the world's largest Gothic cathedrals with stunning views of the city from the top.

Take a break in the beautiful Parco Sempione, Milan's largest park with peaceful gardens, walking paths, and views of the Sforza Castle and Arco della Pace.

Experience the vibrant atmosphere of the Porta Ticinese district in the evening, filled with colorful street art, vintage shops, and bustling bars and restaurants.
---
Estimated Cost (USD)
Accommodation
Hostel
20-60 USD per night
Hotel
70-150 USD per night
Airbnb
50-100 USD per night
Transportation
Metro
1.50-2.50 USD per trip
Bike rental
10-20 USD per day
Food
Street food
2-8 USD per meal
Fancy meal
30-50 USD per meal