3 Days trip in Greece
Budget: 300 USD - 3000 USD
City sightseeing
Food exploration
Historical landmarks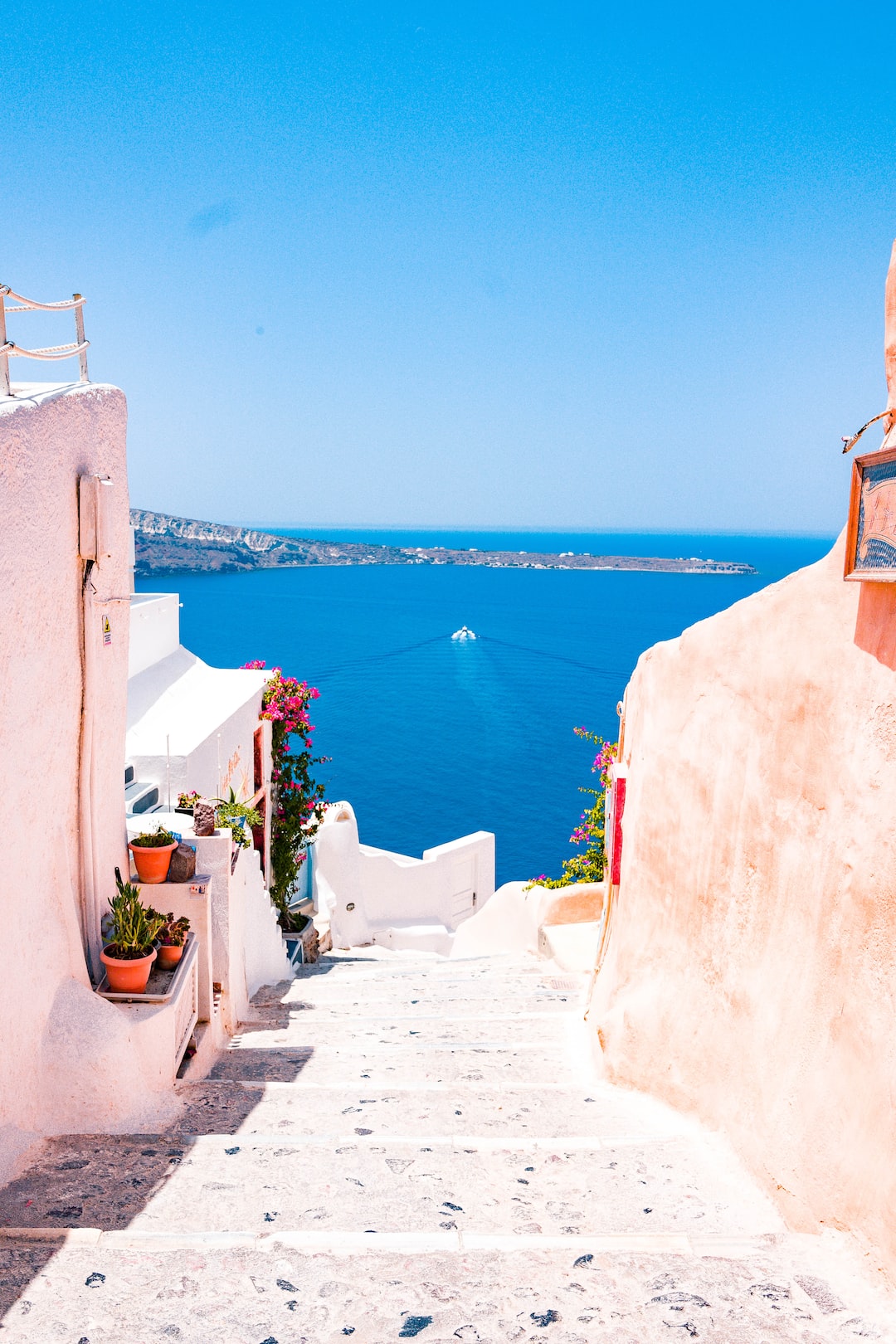 Greece is a captivating country with a rich history, stunning landscapes, and a vibrant culture. From exploring ancient ruins to relaxing on beautiful beaches and experiencing traditional Greek hospitality, Greece offers a truly memorable travel experience.
---
General Infomation
Exchange Rate of 1 USD to EUR
€0.92
Day 1
---
Visit the most famous landmark in Thessaloniki, the White Tower, and learn about the city's history.

Explore the historic and picturesque Athonos Square dotted with traditional Greek restaurants and try the local delicacies.

Enjoy the buzzing atmosphere of Aristotelous Square, one of the most popular spots in Thessaloniki for dining, people-watching, and shopping.
---
Day 2
---
Head to the Arch of Galerius, a UNESCO World Heritage site, and marvel at the intricate carvings and sculptures that depict the victories of the Roman emperor Galerius over the Persians.

Explore the vibrant and colorful Ladadika district, known for its lively tavernas and ouzeri serving signature meze dishes and drinks from all over Greece.

Get lost in the charming alleys and houses of Ano Poli or the Upper Town and discover the medieval and Ottoman heritage of Thessaloniki, including the ancient city walls and the Ottoman Baths.
---
Day 3
---
Take a day trip to the mythical Mount Olympus, the highest mountain in Greece and home of the gods in ancient Greek mythology, and hike up to the Enipeas Waterfalls for breathtaking views and natural scenery.

End your trip at the bustling Navarinou Square and mingle with the locals while having a refreshing frappé or an indulgent sweet treat from a nearby patisserie, or visit the nearby museums, galleries, and cultural venues.
---
Estimated Cost (USD)
Transportation
Public Transportation
1-3 USD/ride
Food
Street Food
5-10 USD/meal
Budget Restaurants
10-20 USD/meal
Fine Dining
50-100 USD/meal
Activities
Entrance Fee for Historical Landmarks
5-10 USD
Guided City Tour
20-50 USD
Cooking Classes
50-100 USD