2 Days trip in United Kingdom
Budget: 0 USD - 400 USD
City sightseeing
Cultural experiences
Historical landmarks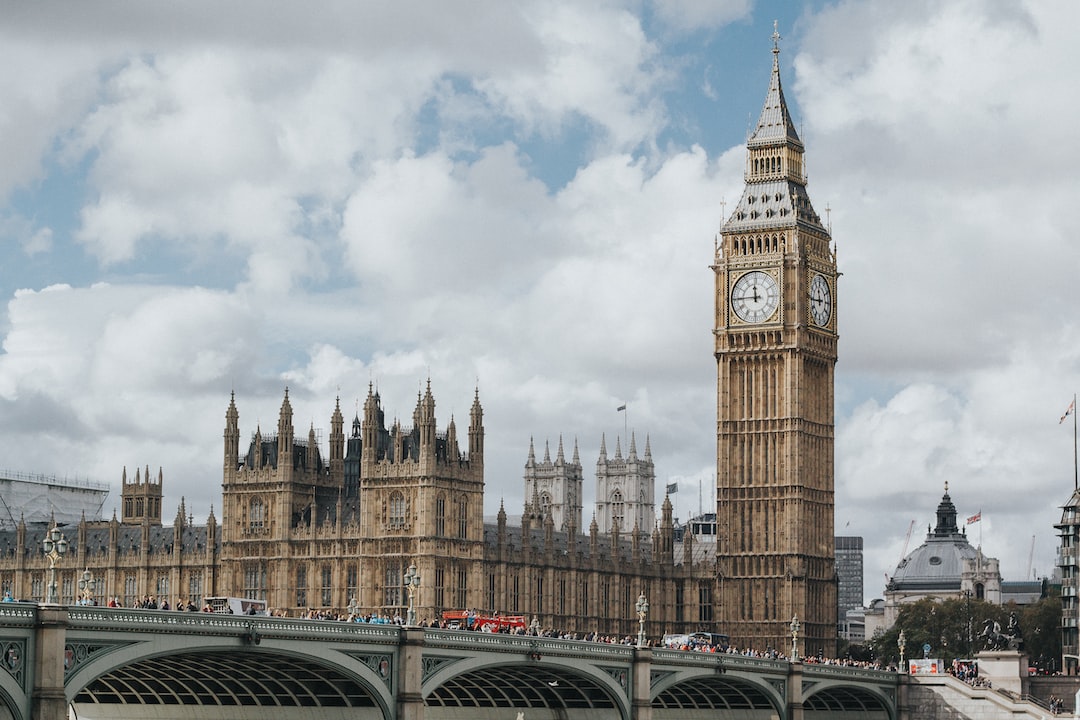 The United Kingdom is a diverse and historic country located in Europe, known for its culture, art, and contributions to world affairs.
---
General Infomation
Exchange Rate of 1 USD to GBP
£0.81
Language
English
Welsh
Scottish Gaelic
Irish
Best Way to Get Around
London Underground
National Rail
Bus
Day 1
---
The British Museum is one of the oldest and largest museums in the world, with a collection of over 8 million works. It covers the story of human culture from its beginnings to the present day.

Westminster Abbey is one of the most famous churches in the world and is the final resting place of many famous figures, including kings, queens and politicians.

The Shard is the tallest building in Western Europe and provides amazing views of the city. A perfect place to watch the sunset over London.
---
Day 2
---
The Tower of London is one of the oldest and most famous buildings in the city, and was once a prison and royal palace. It now houses the Crown Jewels.

The London Eye is a giant Ferris wheel situated on the banks of the River Thames, providing a unique perspective of the city.

The National Gallery hosts a vast collection of European paintings from the 13th to the 19th centuries, including works by Van Gogh, Botticelli and da Vinci.
---
Estimated Cost (USD)
Accommodation
Hostel
20-40 USD per night
Hotel
150-250 USD per night
Airbnb
80-150 USD per night
Transportation
MRT (Underground)
5-10 USD per day
Black Taxi
50-80 USD per day
Uber/Grab
20-50 USD per day
Food
Budget (street food or fast food)
5-10 USD per meal
Fancy meal
50-100 USD per meal
Activities
Museum entrance fee
20-30 USD
Historical landmark entrance fee
15-25 USD
Cultural Experience (Theater, Art Displays, etc.)
50-100 USD