2 Days trip in Canada
Budget: 0 USD - 600 USD
Spa and wellness retreats
Outdoor adventures
Cultural experiences
Wildlife exploration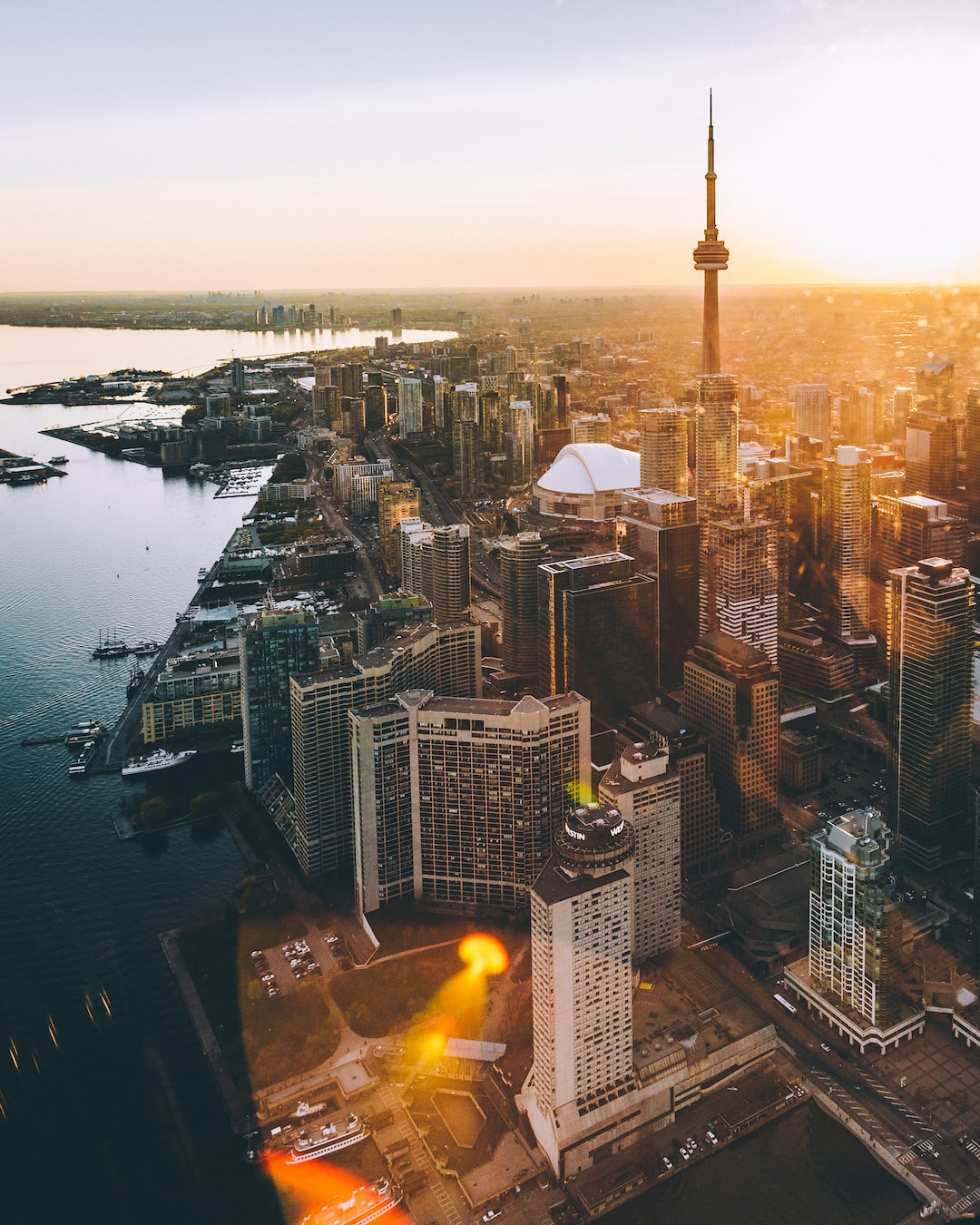 Canada is a vast and diverse country known for its stunning natural landscapes, multicultural society, and commitment to inclusivity. With a rich history and a strong emphasis on equality and diversity, Canada offers a high quality of life and countless opportunities for exploration and cultural experiences.
---
General Infomation
Exchange Rate of 1 USD to CAD
CA$1.37
Day 1
---
Explore the tree-top dining, cliffwalk, and the suspension bridge over the Capilano River.

Relax in the outdoor Scandinavian baths, sauna, steam room, and cold plunges amid the mountains.

Indulge in artisanal food, crafts, and entertainment at the public market and the marine side.
---
Day 2
---
Take the aerial tramway to the mountaintop to hike, watch grizzly bears, and see the city.

Savor the regional cuisine and panoramic views of the ocean and the city skyline.

Hike the trails to waterfalls, suspension bridge, and ecology center in the temperate rainforest.
---
Estimated Cost (USD)
Accommodation
Hostel
20.00-40.00 per night
Hotel
80.00-200.00 per night
Airbnb
50.00-120.00 per night
Transportation
Public transit (MRT and buses)
3.00-5.00 per ride
Taxi
30.00-50.00 per ride
Car rental
50.00-100.00 per day
Food
Budget (street food and fast food)
5.00-10.00 per meal
Mid-range (casual restaurants)
15.00-25.00 per meal
Fancy (fine dining)
50.00-100.00 per meal
Activities
Spa and wellness retreats
100.00-300.00 per session
Outdoor adventures (hiking, kayaking, etc)
50.00-150.00 per activity
Cultural experiences (museums, art galleries, etc)
10.00-30.00 per entrance fee