2 Days trip in Albania
Budget: 50 USD - 3000 USD
City sightseeing
Outdoor adventures
Food exploration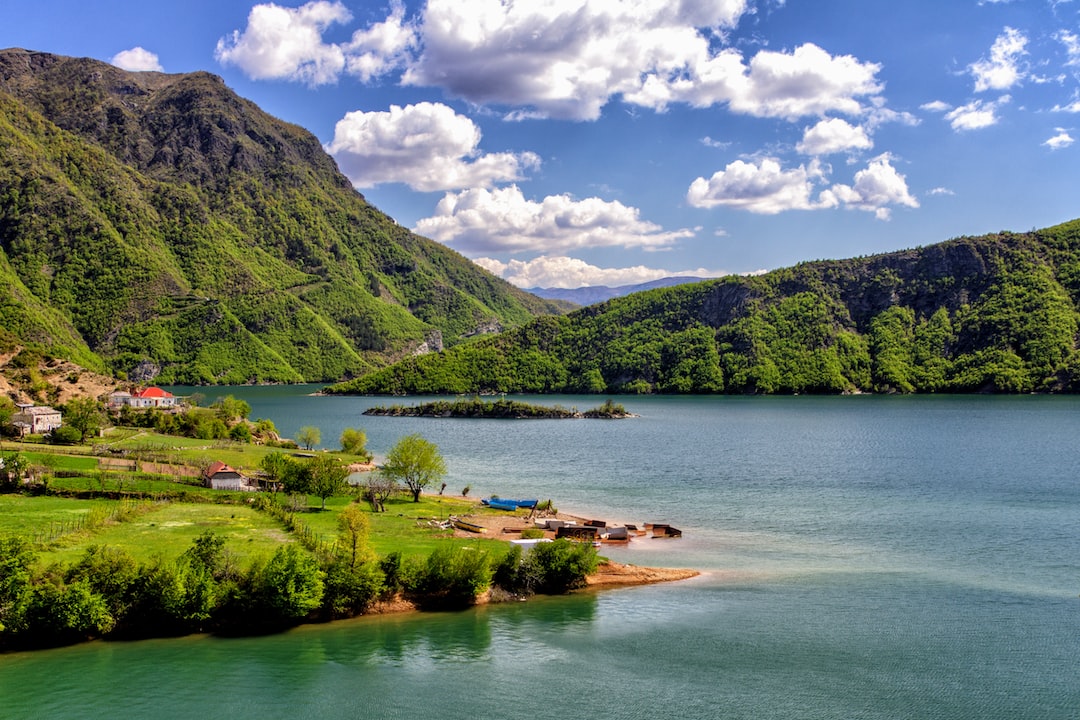 Albania, located in Southeastern Europe, offers a mix of stunning landscapes, rich history, and vibrant culture. From beautiful beaches to breathtaking mountains, Albania has something for every traveler. With its warm hospitality and delicious cuisine, it's a country worth exploring.
---
General Infomation
Exchange Rate of 1 USD to ALL
ALL 96
Day 1
---
Take a stroll around the beautiful Skanderbeg Square and marvel at the equestrian statue of Albania's national hero, Skanderbeg.

Experience a dark chapter of Albanian history at Bunk'Art 1, an underground nuclear bunker turned museum that showcases the oppressive rule of communist leader Enver Hoxha.

Take in the stunning view of the city from the top of Sky Tower, while enjoying a cocktail and some light bites at the rooftop bar.
---
Day 2
---
Escape the city and get some fresh air by hiking or taking a cable car up Mount Dajti National Park, where you can enjoy scenic views and outdoor activities like ziplining.

Satisfy your taste buds at Blloku District, a trendy neighborhood known for its hip cafes, restaurants, and bars. Try traditional dishes like tavë kosi (yogurt and lamb casserole) or fresh seafood at a local seafood restaurant.

End your trip with a visit to the iconic Pyramid of Tirana, a controversial pyramid-shaped monument built during Enver Hoxha's rule, that stands as a reminder of Albania's past.
---
Estimated Cost (USD)
Accommodation
Hostel
10-50 USD per night
Hotel
60-150 USD per night
Airbnb
20-100 USD per night
Transportation
Public Bus
0.50-1.00 USD per ride
Rental Car
20-50 USD per day
Food
Street Food
3-5 USD per meal
Budget Meal
5-12 USD per meal
Fancy Meal
15-30 USD per meal
Activities
National Museum of History entrance fee
2 USD per person
Tirana Cable Car and Dajti Ekspres entrance fee
8 USD per person
City Walking Tour
10-20 USD per person