4 Days trip in India
Budget: 0 USD - 200 USD
City sightseeing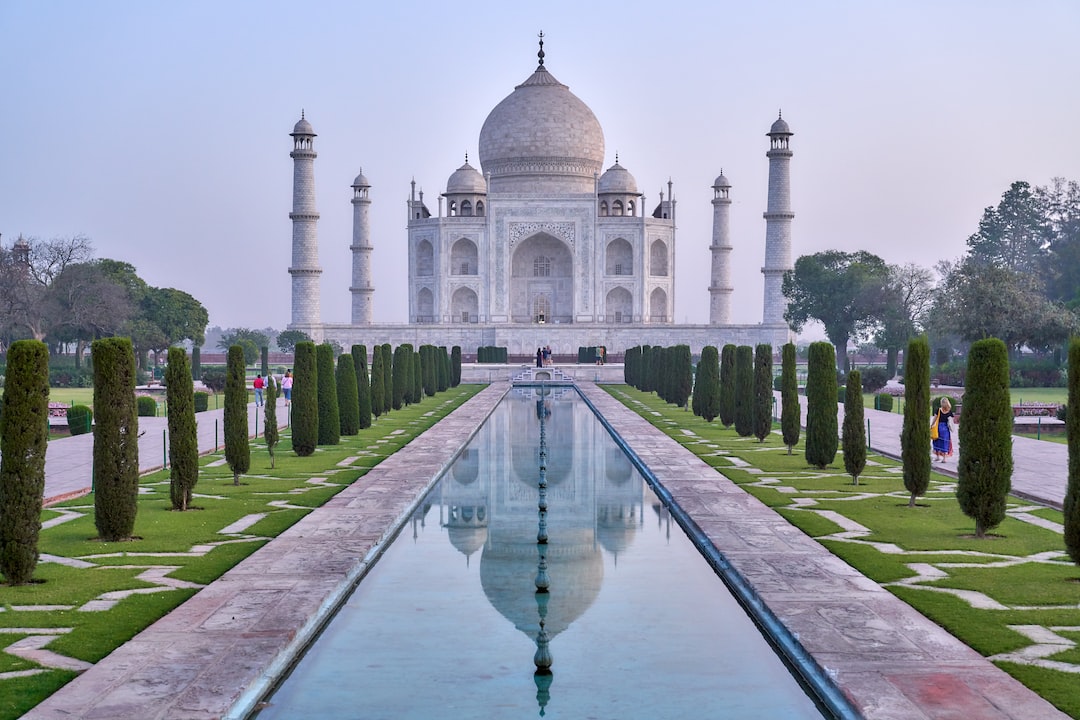 India is a large and diverse country in South Asia with a rich history, diverse culture, and stunning natural landscapes. It is known for its vibrant festivals, delicious cuisine, and warm hospitality.
---
General Infomation
Exchange Rate of 1 USD to INR
₹83.18
Day 1
---
Visit iconic Charminar and explore the markets around it.

Explore the magnificent fortress and learn about its rich history.

Watch sunset over the lake and visit the iconic Buddha statue.
---
Day 2
---
Discover one of the largest collections of art and antiques in the world.

Visit the largest integrated film city in the world and explore its various sets and attractions.

Shop for traditional bangles and other souvenirs in one of Hyderabad's oldest markets.
---
Day 3
---
Explore the sprawling zoo and see various animals and birds up close.

Discover the grandeur of the Nizam's palace and learn about its history.

Visit the arts and crafts village and shop for traditional handicrafts.
---
Day 4
---
Visit the famous temple and enjoy the serene surroundings.

Explore the wacky world of handmade cars and vehicles.

Visit one of Hyderabad's modern malls and enjoy shopping, dining, and entertainment.
---
Estimated Cost (USD)
Accommodation
Hostel
10 - 20 USD per night
Hotel
30 - 50 USD per night
Airbnb
20 - 40 USD per night
Transportation
Uber/Grab
3 - 5 USD per ride
MRT/Subway
0.5 - 1 USD per ride
Food
Street Food
2 - 4 USD per meal
Budget Restaurant
5 - 8 USD per meal
Fancy Restaurant
15 - 25 USD per meal
Activities
Visit Charminar
2 - 4 USD per person
Visit Golconda Fort
5 - 7 USD per person
Visit Salar Jung Museum
3 - 5 USD per person