5 Days trip in Jordan
Budget: 500 USD - 3000 USD
Beach activities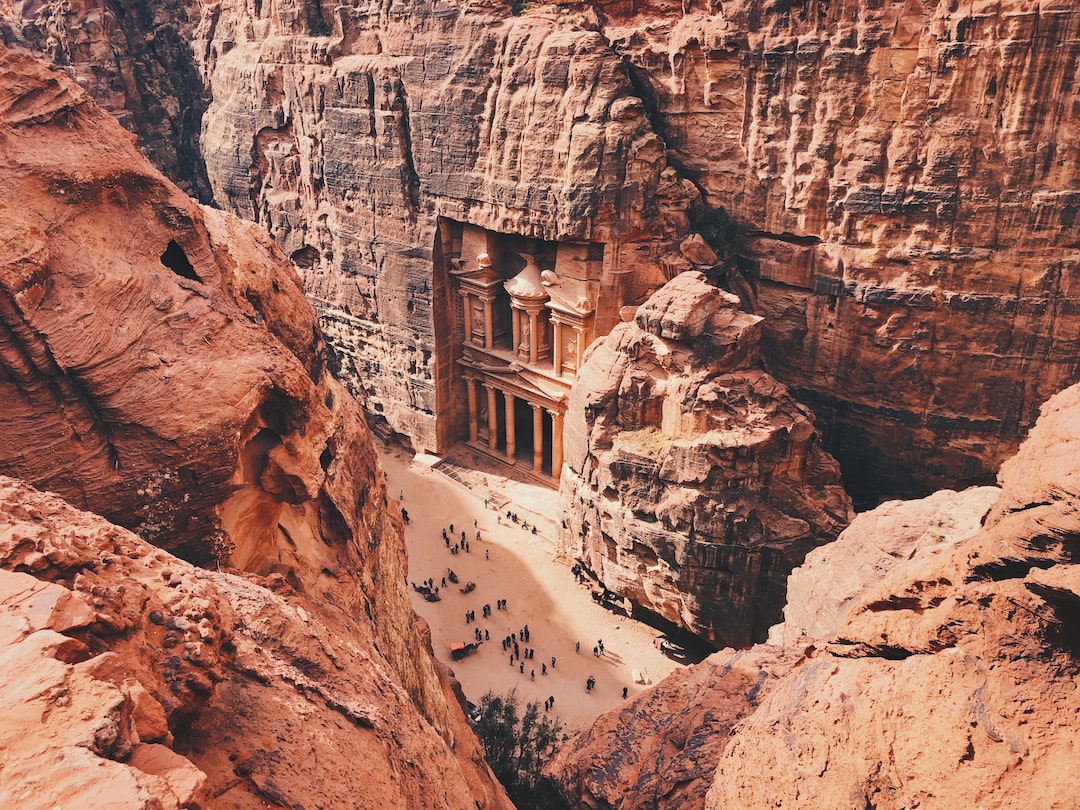 Jordan is a country with a rich history, stunning landscapes, and a vibrant culture. From the ancient city of Petra to the majestic desert landscapes, Jordan offers visitors a unique and memorable experience. With its warm and welcoming people, it is a destination that embraces both its past and future.
---
General Infomation
Exchange Rate of 1 USD to JOD
JOD 0.710
Day 1
---
Relax and soak up the sun at the beautiful South Beach.

Explore the vibrant coral reefs and exotic marine life in Aqaba Marine Park.

Step back in time and discover the fascinating history of Aqaba Castle.
---
Day 2
---
Embark on an exciting desert safari adventure and spot local wildlife in Wadi Rum.

Take a leisurely nature walk and see the peaceful beauty of Lawrence's Spring with stunning views of the surrounding desert.

Experience the Bedouin way of life and marvel at the incredibly clear night sky filled with stars in Wadi Rum Night Camp.
---
Day 3
---
Indulge in a luxurious spa treatment and unwind with a breathtaking view of the Red Sea at Kempinski Aqaba Red Sea.

Learn about the fascinating marine life unique to the Red Sea and the Gulf of Aqaba at Aqaba Aquarium.

Visit the stunning Sharif Hussein Bin Ali Mosque and admire its beautiful Islamic architecture.
---
Day 4
---
Explore the ancient and legendary city of Petra, one of the world's most famous archeological sites.

Hike to the breathtaking Monastery and appreciate the stunning views of Petra and the surrounding mountains.

Learn how to prepare and cook authentic Jordanian cuisine at Petra Kitchen.
---
Day 5
---
Float in the Dead Sea, the lowest point on earth, and enjoy a rejuvenating spa treatment at one of the nearby resorts.

Visit the Jordan River, where Jesus was baptized, and take a peaceful nature walk along its banks.

Savor a delicious meal at one of the restaurants, relax in the luxurious spa, and unwind in the comfortable rooms of Mövenpick Resort & Spa Dead Sea.
---
Estimated Cost (USD)
Accommodation
Hostel
10-30 USD per night
Hotel
50-150 USD per night
Airbnb
30-100 USD per night
Transportation
Rental Car
30-50 USD per day
Food
Street Food
2-5 USD per meal
Budget Restaurant
5-10 USD per meal
Fancy Restaurant
20-50 USD per meal
Activities
Entrance fee for Petra
70 USD per person
Snorkeling trip in Aqaba
30-40 USD per person
Desert Safari tour
75-100 USD per person