2 Days trip in Canada
Budget: 0 USD - 500 USD
Spa and wellness retreats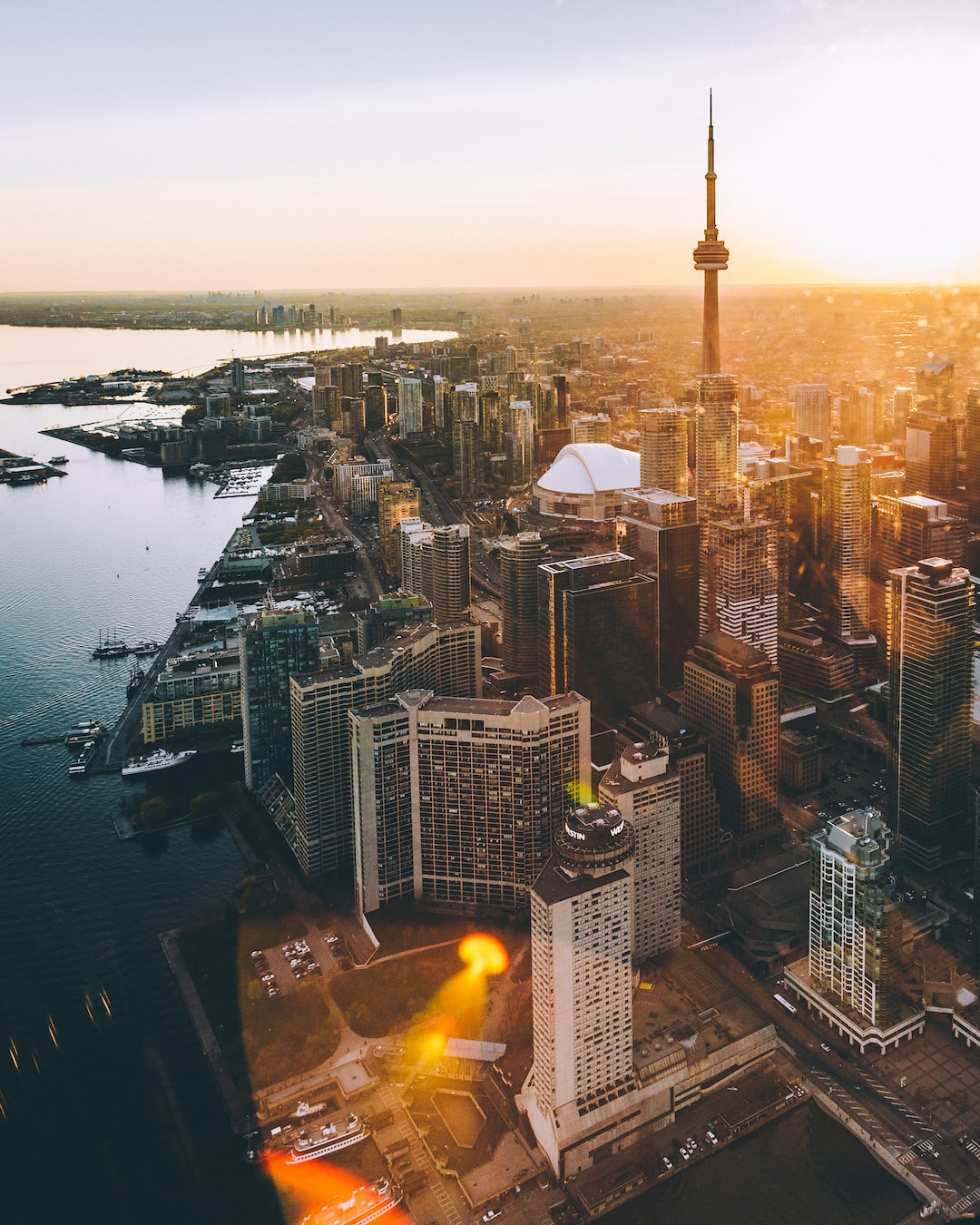 Canada is a vast and diverse country known for its stunning natural landscapes, multicultural society, and commitment to inclusivity. With a rich history and a strong emphasis on equality and diversity, Canada offers a high quality of life and countless opportunities for exploration and cultural experiences.
---
General Infomation
Exchange Rate of 1 USD to CAD
CA$1.37
Day 1
---
Luxurious outdoor spa with hot and cold pools.

Experience breathtaking views while walking on a suspension bridge over a canyon.

Explore the market for locally sourced food and artisan products.
---
Day 2
---
Relax in the indoor tropical garden with 200 exotic birds.

Take the gondola up to the mountain summit for stunning views and hiking trails.

Luxurious Moroccan-inspired spa with traditional hammam and grape-inspired treatments.
---
Estimated Cost (USD)
Accommodation
Hostel
30-50 USD per night
Hotel
100-200 USD per night
Airbnb
50-150 USD per night
Transportation
Public Transit
5-10 USD per day
Taxi/Uber/Lyft
30-50 USD per day
Car Rental
50-100 USD per day
Food
Street Food
10-15 USD per meal
Fancy Meal
50-100 USD per meal
Activities
Spa Retreat
100-200 USD per session
Sightseeing Tour
50-100 USD per person
Museum Entrance
10-20 USD per person