3 Days trip in Italy
Budget: 0 USD - 400 USD
Food exploration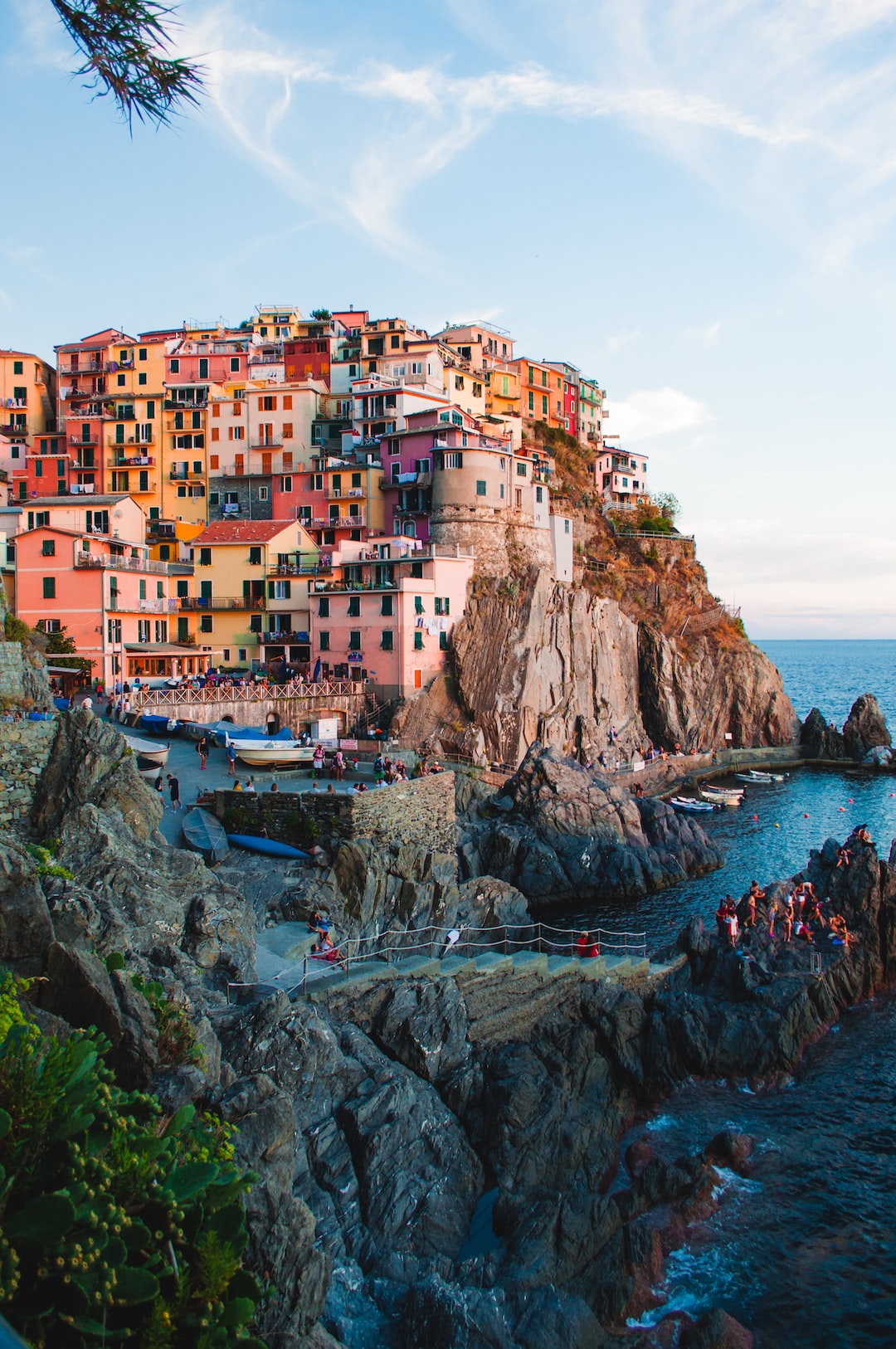 Italy is a beautiful country with a rich history and culture, known for its art, architecture, fashion, and cuisine.
---
General Infomation
Exchange Rate of 1 USD to EUR
€0.92
Day 1
---
Visit the largest opera house in Italy and take a guided tour to learn about its rich history.

Experience the vibrant and lively atmosphere of a traditional Sicilian market. Sample local street food and fresh produce.

Admire the stunning Renaissance fountain and surrounding architecture in this iconic square.
---
Day 2
---
Explore one of the most impressive archaeological sites in the world, with beautifully-preserved ancient Greek temples set in a picturesque valley.

Visit an unusual white rock formation that cascades down to the sea, and enjoy a swim in the clear waters.

Indulge in authentic Sicilian cuisine at a cozy and welcoming restaurant, renowned for its seafood.
---
Day 3
---
Visit one of the oldest and most charming churches in Palermo, with its unique blend of Norman, Arab and Byzantine architecture.

Marvel at the symmetrical beauty of this ornate Baroque square, featuring elegant palaces, fountains and statues.

Savor Sicilian delicacies reinterpreted with a modern twist at a chic and trendy restaurant, using fresh and seasonal ingredients.
---
Estimated Cost (USD)
Food
Street Food
5.00 per meal
Local cuisine
15.00 per meal
Fine Dining
50.00 per meal
Activities
Admission to museum
10.00 per person
Wine tasting
20.00 per person
Boat tour
50.00 per person