7 Days trip in Albania
Budget: 0 USD - 3000 USD
Beach activities
Cultural experiences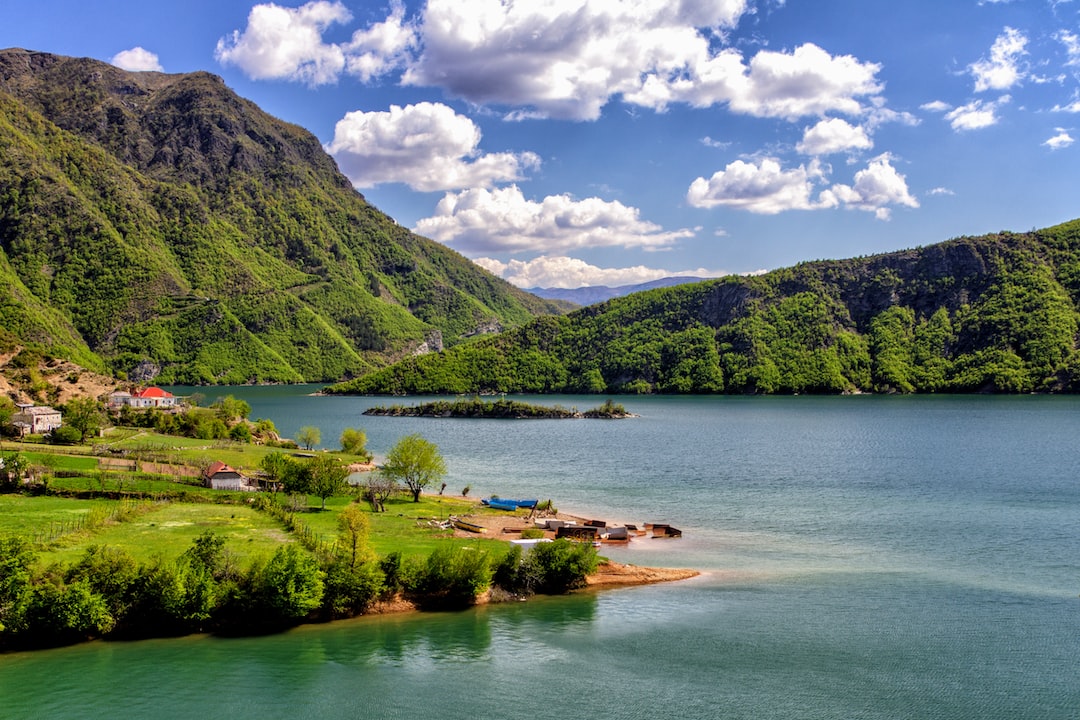 Albania, located in Southeastern Europe, offers a mix of stunning landscapes, rich history, and vibrant culture. From beautiful beaches to breathtaking mountains, Albania has something for every traveler. With its warm hospitality and delicious cuisine, it's a country worth exploring.
---
General Infomation
Exchange Rate of 1 USD to ALL
ALL 96
Day 1
---
Explore the ancient city of Butrint with a guided tour and learn about its historical significance.

Relax on the picturesque Mirror Beach and enjoy snorkeling or kayaking in crystal clear waters.

Take in panoramic views of Sarande and the Ionian Sea at sunset from the Lëkursi Castle, while enjoying traditional Albanian food and drinks.
---
Day 2
---
Visit the mesmerizing Blue Eye Spring, a natural wonder with crystal clear blue water and lush green surroundings.

Discover the secluded Gjipe Beach, accessible only by boat or hiking and enjoy various beach activities such as snorkeling or swimming.

Explore the ancient Porto Palermo Castle, used as a military base during ancient times and learn about the castle's rich history.
---
Day 3
---
Relax on the crystal blue waters and white sandy beaches of the popular Ksamil Beach, and enjoy various beach activities.

Hike through Syri i Kalter National Park, home to the famous Blue Eye and various natural landmarks.

Drive through Llogara National Park, which offers breathtaking views of the mountains and the sea, and enjoy fresh mountain air.
---
Day 4
---
Visit the Sarande Archaeological Museum, housing artifacts and relics from ancient times.

Relax on Krorez Beach, a quiet and secluded beach with crystal clear waters and soft sand.

Visit the Muslim Shrine of Baba Ali, which is a significant pilgrimage site and learn about the Islamic faith and its practices.
---
Day 5
---
Explore the Miradhorë Castle, a relic of the communist regime that offers panoramic views of the sea and the countryside.

Relax on Palasa Beach, a beautiful and quiet beach with crystal clear waters and stunning cliffs.

Visit the Mesopotam Monastery, an ancient Orthodox church with rich history and Byzantine architecture.
---
Day 6
---
Explore the Blue Laggon, a scenic and crystal clear lagoon perfect for swimming, snorkeling, and kayaking.

Visit the picturesque Qeparo Village, an ancient and charming village with stunning views and traditional Albanian architecture.

Explore the St. Theodore Monastery, an ancient and historic Orthodox monastery with Byzantine-style architecture and fascinating history.
---
Day 7
---
Visit the Kashta e Baba Selim, a historic ottoman-era house with stunning traditional architecture and rich history.

Relax on Borsh Beach, the longest and most beautiful beach along the Albanian coast, with clear waters and white sand.

Explore the Skenduli House, built in the 18th century and reflecting the traditional Berat architecture, showcasing the way life used to be in the Ottoman era.
---
Estimated Cost (USD)
Accommodation
Hostel
10-15 USD per night
Airbnb Apartment
30-50 USD per night
Hotel
50-100 USD per night
Transportation
Car Rental
30-50 USD per day
Food
Budget Meals
3-5 USD per meal
Street Food
2-4 USD per meal
Local Restaurants
6-10 USD per meal
Activities
Entrance Fee for Butrint National Park
4 USD per person
Boat Trip to Ksamil Islands
10-20 USD per person
Wine Tasting Tour
20-30 USD per person