3 Days trip in India
Budget: 0 USD - 2000 USD
Beach activities
City sightseeing
Outdoor adventures
Nightlife
Historical landmarks
Festivals/events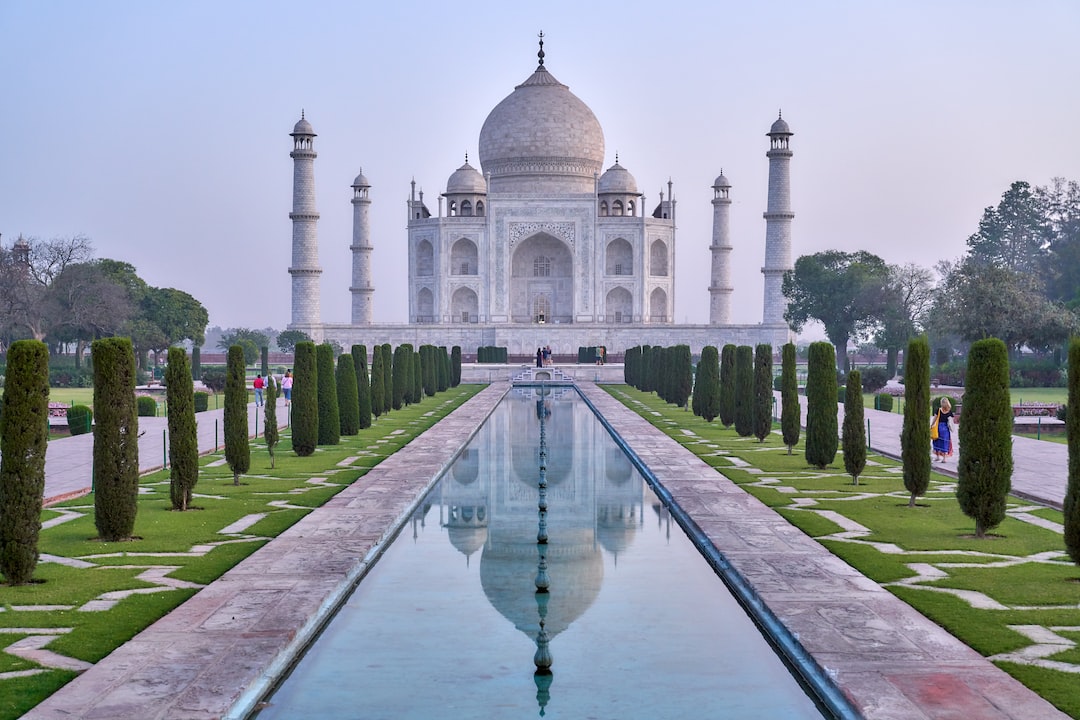 India is a large and diverse country in South Asia with a rich history, diverse culture, and stunning natural landscapes. It is known for its vibrant festivals, delicious cuisine, and warm hospitality.
---
General Infomation
Exchange Rate of 1 USD to INR
₹83.18
Day 1
---
Explore the beautiful Kuruva Island and indulge in activities like bamboo rafting, swimming and trekking.

Visit the Edakkal Caves which feature ancient petroglyphs and have a beautiful view of the surroundings.

Witness the evening rituals of Thirunelli Temple and immerse yourself in the serene surroundings.
---
Day 2
---
Embark on a trek to the Chembra Peak, which offers stunning views of the surrounding hills and valleys.

Explore the Wayanad Wildlife Sanctuary to spot exotic species of birds and animals like elephants, tigers and bears.

Unwind by the Banasura Sagar Dam and enjoy the mesmerizing view of the water under the stars.
---
Day 3
---
Visit the Lakkidi View Point to marvel at the panoramic views of the hills and valleys around Wayanad.

Spend some time by the Pookode Lake, which is surrounded by forests and provides boating and other activities.

Take a walk to the Phantom Rock, which resembles the shape of a skull, and has an interesting mythological backstory.
---
Estimated Cost (USD)
Transportation
Auto Rickshaw
1-2 (per km)
Bicycle rental
5-10 (per day)
Activities
Edakkal Caves entry fee
5
Soochipara Waterfalls entry fee
2
Banasura Sagar Dam entry fee
3