7 Days trip in India
Budget: 0 USD - 1000 USD
Outdoor adventures
Cultural experiences
Historical landmarks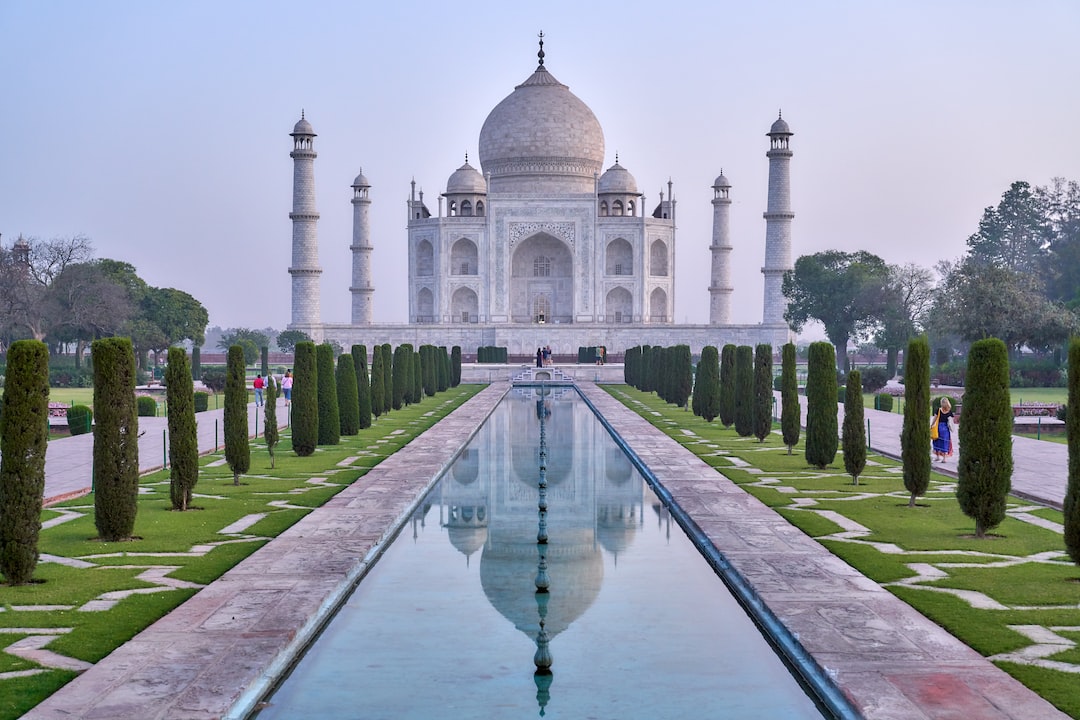 India is a large and diverse country in South Asia with a rich history, diverse culture, and stunning natural landscapes. It is known for its vibrant festivals, delicious cuisine, and warm hospitality.
---
General Infomation
Exchange Rate of 1 USD to INR
₹83.18
Day 1
---
Take a stroll along the famous Ridge in Shimla which offers breathtaking views of the mountains and colonial architecture.

Visit the Jakhoo temple, dedicated to Lord Hanuman and located on a hill offering panoramic views of Shimla.

Explore the scenic Scandal Point, located at the junction of the Mall Road and Ridge Road in Shimla, and enjoy the sunset.
---
Day 2
---
Head to Kufri Adventure Park, a huge adventure sports park offering activities like zipline, rope walking, and rock climbing.

Visit The Himalayan National Park in Kullu, home to over 180 bird species and various animals like snow leopard and musk deer.

Drive to Rohtang Pass, a high mountain pass in the Pir Panjal Range of the Himalayas, offering stunning views of the mountains.
---
Day 3
---
Spend the day at Chail Wildlife Sanctuary, home to various animals like sambar deer, leopard, and porcupine.

Visit the Kali Tibba temple, located at the top of a hill and offering panoramic views of the surrounding valleys and mountains.

Explore The Palace of the Maharaja of Patiala, located in Chail, and get a glimpse of the architectural and cultural history of the region.
---
Day 4
---
Visit the town of Rampur Bushahr, known for its rich history and cultural heritage, explore the ancient palaces and temples like Bhimakali Temple.

Visit Tara Devi Temple, located on a hilltop and famous for its stunning views of Shimla and surrounding areas.

Explore the Annandale Ground, a beautiful valley surrounded by forests and known for its rich historical and cultural associations.
---
Day 5
---
Visit Bijli Mahadev Temple, located on a hilltop and known for its religious significance and stunning views of Kullu Valley.

Visit Manikaran Sahib Gurudwara, a religious site known for its hot springs and natural beauty.

Spend the day exploring the stunning Great Himalayan National Park, home to various flora, fauna, and natural landscapes.
---
Day 6
---
Embark on a thrilling trek to Triund, a scenic hill station located at an altitude of 2,828 meters offering panoramic views of the Himalayas.

Visit the Namgyal Monastery, the largest Tibetan temple in Dharamshala, known for its stunning architecture and cultural significance.
---
Day 7
---
Visit the iconic Golden Temple in Amritsar, one of the most significant religious sites in India, and experience the rich cultural history of the region.

Visit Jallianwala Bagh, the site of the Amritsar Massacre in 1919 and exploration of the dramatic past of the country.

Visit the Wagah Border, the only open border between India and Pakistan, and experience the famous Changing of the Guard ceremony.
---
Estimated Cost (USD)
Accommodation
hostel
10-15 USD per night
hotel
30-50 USD per night
airbnb
20-40 USD per night
Transportation
public bus
2-4 USD per ride
rental scooter
12-18 USD per day
Food
street food
2-5 USD for a meal
fancy meal
20-30 USD for a meal
Activities
entrance fee for historical landmarks
3-5 USD per site
outdoor adventure activities (trekking)
20-50 USD per activity
cultural experiences (visiting temples)
free to a few dollars for donations