3 Days trip in France
Budget: 0 USD - 650 USD
Cultural experiences
City sightseeing
Food exploration
Festivals/events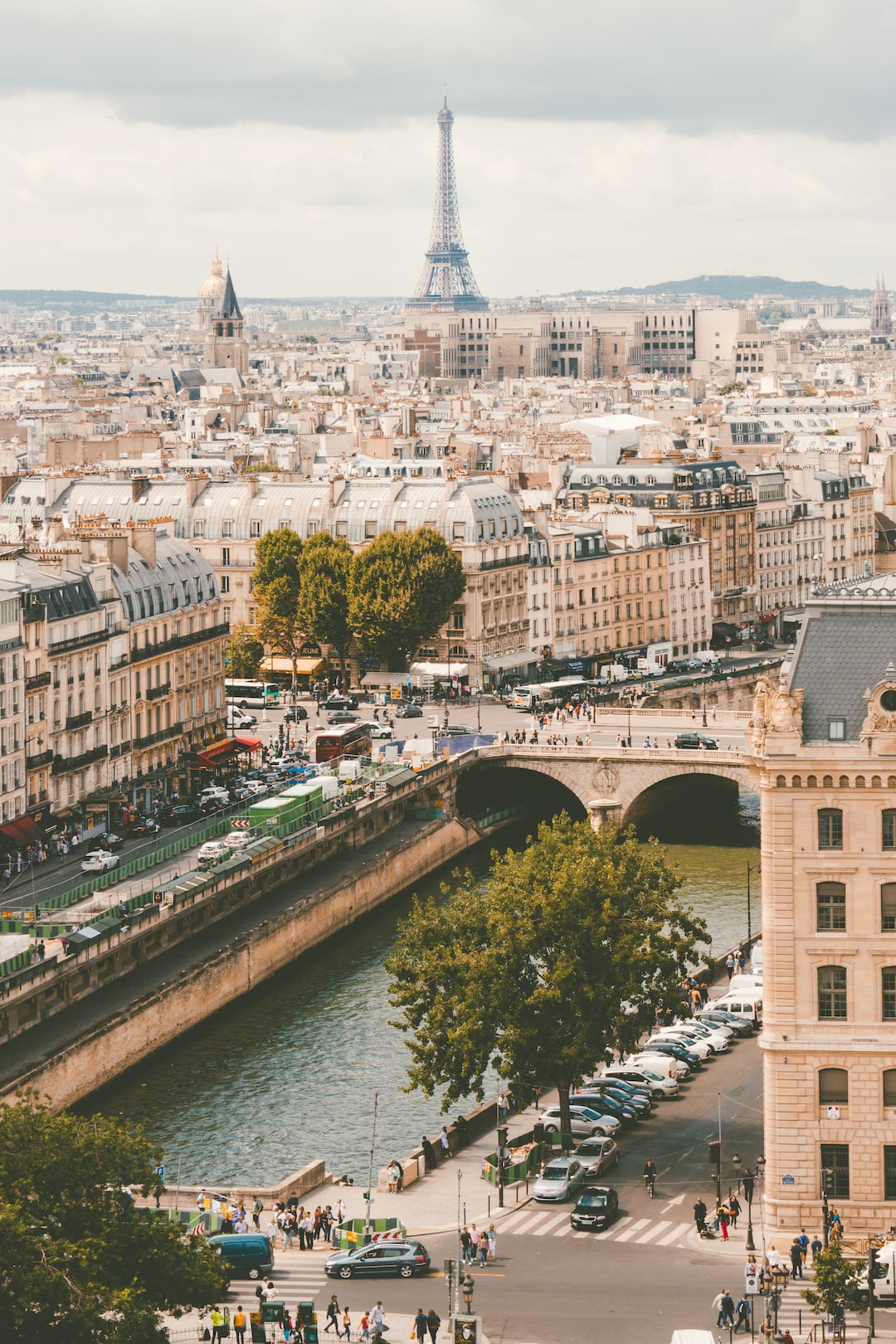 France, a country with a rich history and diverse landscapes, is known for its art, culture, cuisine, and iconic landmarks. From the romantic streets of Paris to the picturesque countryside and stunning coastline, France offers a captivating experience for visitors. With its world-class museums, vibrant cities, and charming villages, it is a destination that showcases a harmonious blend of tradition and modernity.
---
General Infomation
Exchange Rate of 1 USD to EUR
€0.92
Best Way to Get Around
Metro
TGV (high-speed train)
Vélib' (bike-sharing)
Day 1
---
Visit one of the most famous museums in the world and see iconic pieces of art like the Mona Lisa.

Explore the trendy neighborhood of Le Marais and try traditional French foods like croissants and macarons.

Enjoy a night of live music and entertainment at the famous Moulin Rouge cabaret.
---
Day 2
---
Climb to the top of the Eiffel Tower for a breathtaking view of the city and take plenty of Instagram-worthy photos.

Stroll down the famous Champs-Élysées avenue and enjoy a leisurely lunch at one of the many chic cafes or restaurants. Shop for designer fashion at luxury boutiques for a quintessential Parisian experience.

Watch a ballet or opera performance at the stunning Palais Garnier, known for its grand and ornate design.
---
Day 3
---
Take a day trip to the stunning Palace of Versailles, filled with exquisite art and architecture and expansive gardens.

Explore the charming and historic Latin Quarter, filled with cobbled streets, quaint cafes and bookshops.

Get a panoramic view of Paris at night from the top of Montparnasse Tower, which offers unobstructed and spectacular views of the city's skyline.
---
Estimated Cost (USD)
Transportation
subway
2-3 per single ride
Food
street food
5-10 per meal
budget restaurants
10-20 per meal
fancy dining
30-50 per meal
Activities
entrance fee for The Louvre
18 per person
guided walking tour of Paris
20-30 per person
ticket for a concert or festival
50-100 per person