3 Days trip in Italy
Budget: 350 USD - 350 USD
Food exploration
City sightseeing
Nightlife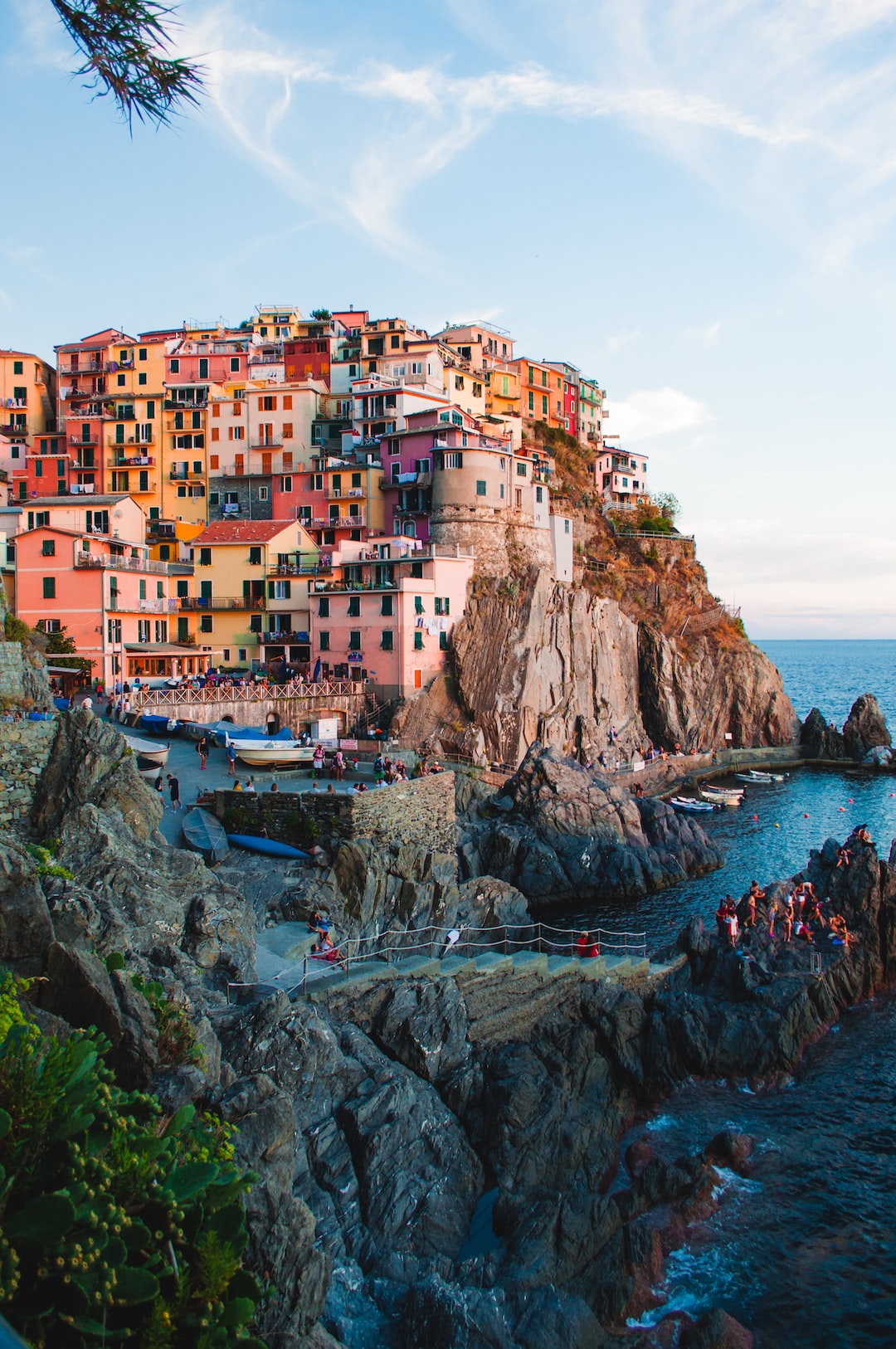 Italy is a beautiful country with a rich history and culture, known for its art, architecture, fashion, and cuisine.
---
General Infomation
Exchange Rate of 1 USD to EUR
€0.92
Day 1
---
Explore the iconic Colosseum and learn about its fascinating history with a guided tour.

Experience the local food and wine scene in the charming Trastevere neighborhood with a food tour.

Experience the bustling nightlife in Rome with a visit to the lively Campo de' Fiori market area.
---
Day 2
---
Visit the Vatican City and witness the stunning artwork and architecture of St. Peter's Basilica and the Sistine Chapel.

Explore the local street food scene in the scenic Piazza Navona area with a food tour.

Visit the iconic Spanish Steps area and experience the vibrant nightlife with live music and cocktails.
---
Day 3
---
Climb the iconic Spanish Steps and explore the beautiful shops, cafés, and boutiques in the nearby streets.

Experience the authentic food culture in Rome with a visit to the Trionfale Market and enjoy fresh produce, meats, and Italian delicacies.

Visit the Testaccio neighborhood and experience the local wine bars, music venues, and restaurants.
---
Estimated Cost (USD)
Food
Street Food
5-15 per meal
Fancy Meal
30-50 per meal
Activities
Colosseum Ticket
14 per person
Vatican Museum Ticket
21 per person
Sightseeing Bus Tour
25 per person