7 Days trip in Indonesia
Budget: 0 USD - 3000 USD
Beach activities
Cultural experiences
City sightseeing
Festivals/events
Food exploration
Nightlife
Outdoor adventures
Historical landmarks
Shopping
Wildlife exploration
Spa and wellness retreats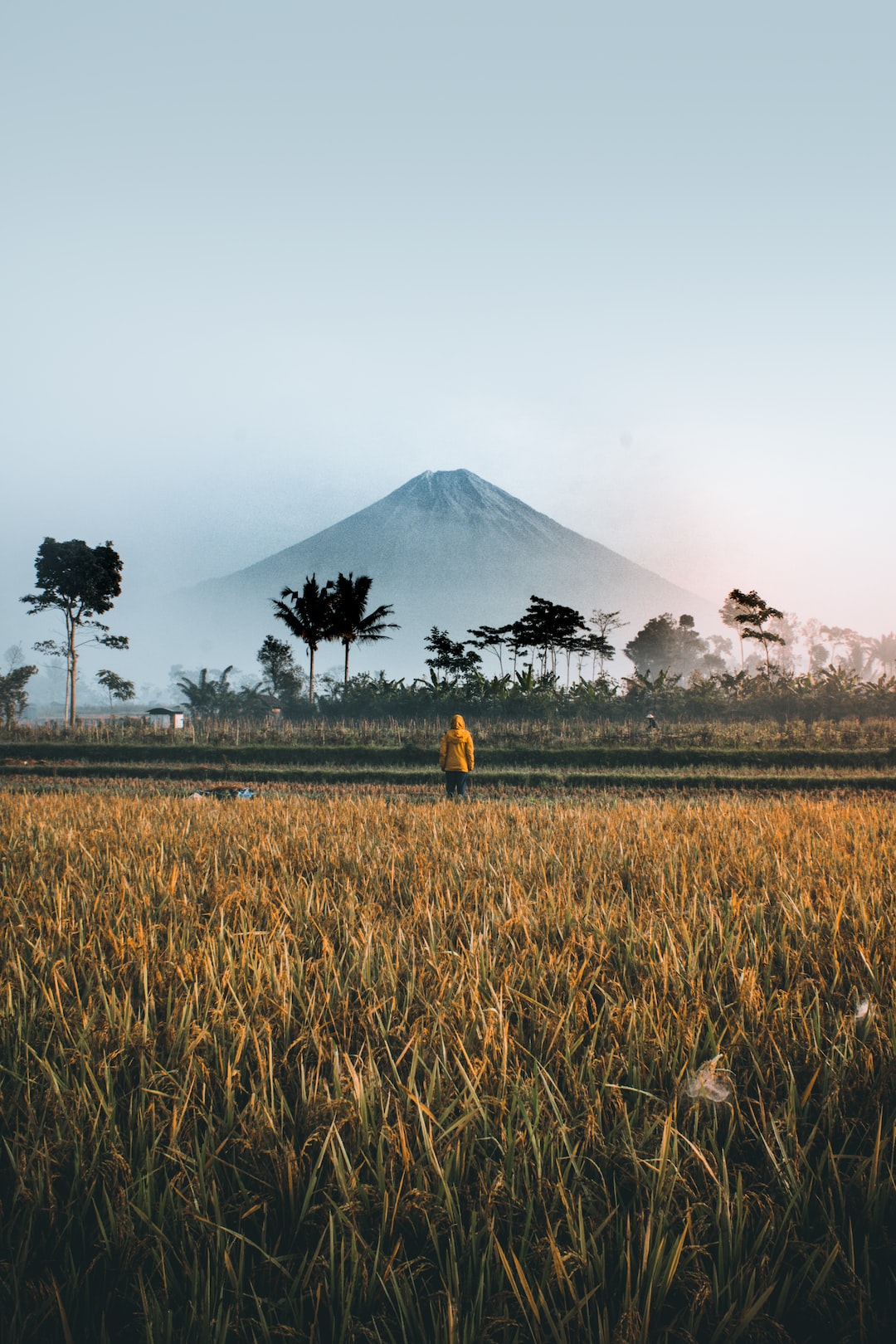 Indonesia is a large and diverse country with a rich history and culture, situated on the equator and home to many unique plant and animal species. Its people practice a variety of religions and traditional arts and crafts are still widely practiced.
---
General Infomation
Exchange Rate of 1 USD to IDR
IDR 15,514.00
Language
Indonesian
Javanese
Sundanese
Balinese
Papuan languages
many others
Best Way to Get Around
motorcycle taxis
minivans
buses
Day 1
---
Enjoy the morning sun and ride the waves on one of Bali's most famous beaches.

Explore traditional Balinese art and handicrafts while bargaining with friendly local merchants.

Dine in style at this chic beachfront restaurant and see why Seminyak is the place to be for Bali's party-goers.
---
Day 2
---
Take a refreshing dip and snap a photo of this stunning natural wonder that's just a short drive from Ubud.

Hike up the stairway to heaven and admire the breathtaking views from this ancient temple.

Savor the sounds of Bali's best jazz musicians and enjoy a delicious meal at this intimate venue in Ubud.
---
Day 3
---
Witness the magic of one of Bali's most iconic temples perched on a rocky outcrop over the Indian Ocean.

Discover the rich flora and fauna of Bali's highlands with a leisurely stroll through this scenic garden in Bedugul.

Relax and unwind with a cocktail by the pool or indulge in some luxurious spa treatments at this dazzling beachside venue.
---
Day 4
---
Challenge yourself with an early morning hike up one of Bali's most active volcanoes, and then reward yourself with a soothing spa treatment.

Explore the rich history and traditions of Balinese art at this world-renowned museum in the heart of Ubud.

Dance the night away and feast on an all-you-can-eat buffet at this legendary rooftop club in Kuta.
---
Day 5
---
Visit one of Bali's most beautiful temples and watch an amazing kecak fire dance performance in the evening.

Learn the art of batik painting from a master craftsman and create your own unique piece to take home.

Step into another world at La Favela Bali, a whimsical banquet hall-turned-club with a unique vintage atmosphere.
---
Day 6
---
Take a day trip to Nusa Lembongan Island and snorkel with colorful fish and sea turtles or just lounge on the beach and soak up the sun.

Explore the delicious street food offerings at one of Bali's most popular night markets.
---
Day 7
---
Take in the stunning views of Bali's famous rice terraces and learn about the ancient irrigation system used by Balinese farmers.

Indulge in a luxurious spa treatment or take a dip in the world-famous infinity pool overlooking the lush Payangan jungle.

End your trip on a high note by partying on the beach at one of Canggu's hottest nightclubs.
---
Estimated Cost (USD)
Accommodation
Hostel
10-25 USD per night
Hotel
50-150 USD per night
Airbnb
30-100 USD per night
Transportation
Grab/Go-Jek (ridesharing apps)
2-10 USD per ride
Scooter rental
5-15 USD per day
Food
Street Food
1-5 USD per meal
Local Warung (restaurant)
5-10 USD per meal
High-end restaurant
50-100 USD per meal
Activities
Entrance fee to cultural sites (e.g. temples, museums, etc)
1-10 USD per site
Water activities (e.g. surfing, snorkeling, etc)
30-100 USD per activity
Yoga class or spa treatment
10-50 USD per session