3 Days trip in Malta
Budget: 0 USD - 1200 USD
City sightseeing
Food exploration
Historical landmarks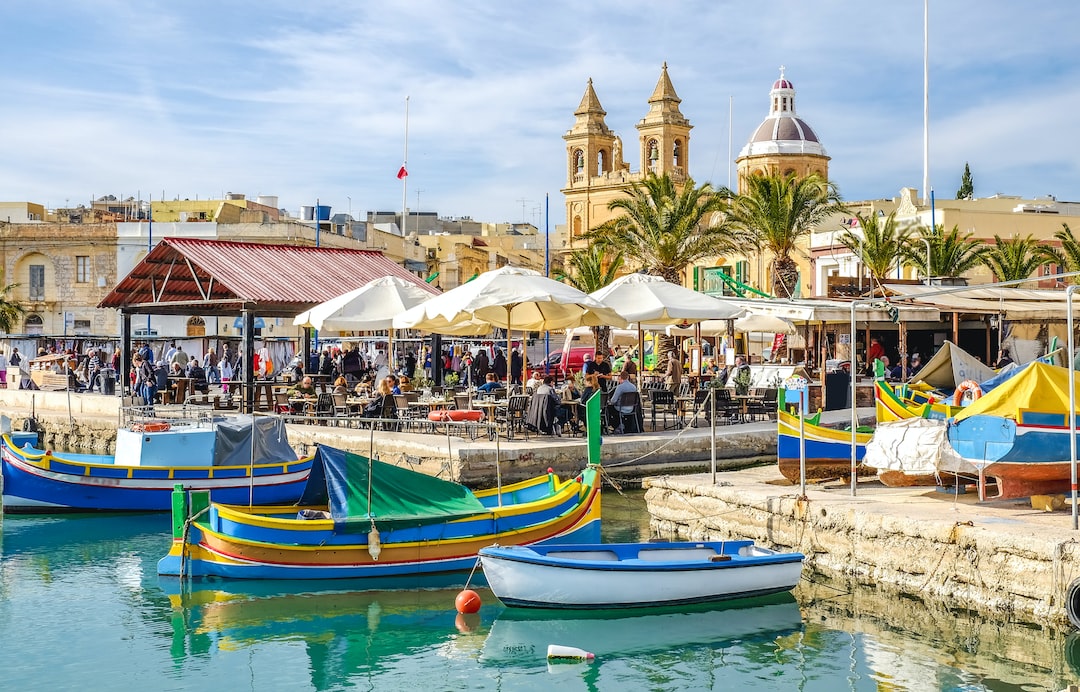 Malta is a small island nation with a rich history, beautiful beaches, stunning architecture, and warm climate. It is culturally diverse and known for its hospitality, food, and family values.
---
General Infomation
Exchange Rate of 1 USD to EUR
€0.92
Timezone
CET (Central European Time) GMT+1
Day 1
---
Start your day with a stroll down Valletta Waterfront, a historic promenade that offers stunning views of the harbor and city. Stop at one of the cafes or restaurants and grab a cup of coffee or light breakfast.

Head to St. John's Co-Cathedral, a stunning baroque cathedral with ornate interiors and intricate artwork. Take your time walking around and admiring the intricate details and beautiful artwork adorning the walls.

End your first day by heading to the Merchant Street Market, a bustling market selling a variety of street food, local produce and handmade crafts. Get lost in the mix of flavors and aromas, and try some traditional Maltese treats like pastizzi and imqaret.
---
Day 2
---
Catch a ferry to Comino Island and spend some time exploring the crystal-clear waters of the Blue Lagoon. Rent a boat or take a dip in the turquoise waters and take in the breathtaking views that surrounded you.

Head to Mdina, a fortified city known as the 'Silent City'. Walk through the narrow streets and admire the beautiful architecture, castles, and cathedrals. Don't forget to visit the Mdina Gate, which provides access to the city.

End your day with a delicious meal at Rampila Restaurant, located in the heart of Valletta. The restaurant is known for its classic Maltese cuisine and panoramic views of the harbor that are hard to beat.
---
Day 3
---
Begin your day by exploring the Tarxien Temples, one of the most prominent archaeological discoveries in Malta. This temple complex dates back to 3150 BC and is a great place to learn about Maltese prehistory.

Head to Marsaxlokk, a charming fishing village known for its colorful boats (Luzzus) and fresh seafood. Stroll through the markets selling local handicrafts and enjoy some incredible seafood dishes.

End your journey to Malta by visiting the Upper Barrakka Gardens, a beautiful public garden with stunning views of the Three Cities. Take in the sunset before heading home.
---
Estimated Cost (USD)
Accommodation
Hostel
20-30 USD per night
Hotel
60-120 USD per night
Airbnb
40-80 USD per night
Transportation
Public Bus
2-5 USD per trip
Rent A Car
25-50 USD per day
Food
Street Food
4-7 USD per meal
Fancy Meal
30-60 USD per meal
Activities
Entrance Fee to Historical Sites
5-15 USD per site
City Sightseeing Tour
15-30 USD per tour
Boat Tour
25-50 USD per tour