5 Days trip in Sri Lanka
Budget: 0 USD - 3000 USD
Cultural experiences
Outdoor adventures
Food exploration
Festivals/events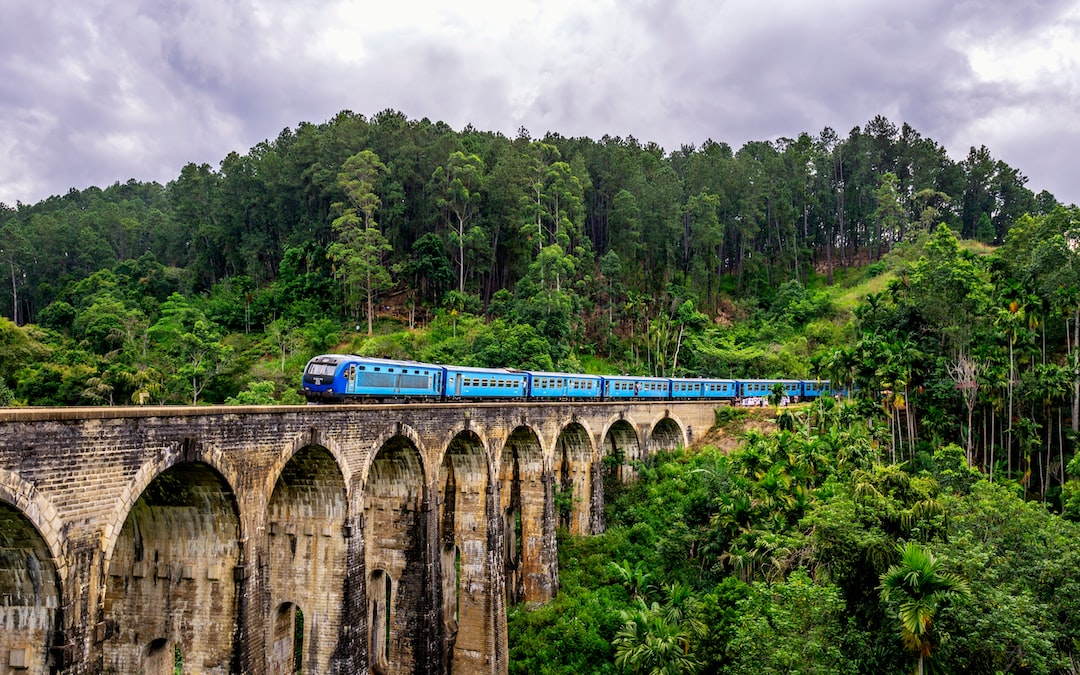 Sri Lanka, a tropical paradise in South Asia, offers a blend of stunning landscapes, rich history, and vibrant culture. With its beautiful beaches, ancient ruins, lush greenery, and diverse wildlife, it attracts travelers seeking adventure, relaxation, and cultural experiences. From exploring ancient cities like Anuradhapura and Polonnaruwa to enjoying a cup of world-renowned Ceylon tea in the hill country, Sri Lanka offers a unique and unforgettable journey.
---
General Infomation
Exchange Rate of 1 USD to LKR
LKR 329.04
Day 1
---
Explore the largest temple in Colombo, boasting stunning architecture and a serene environment.

Enjoy a walk along the waterfront park, surrounded by food vendors and street performers.

Treat yourself to a feast of fresh seafood at one of Colombo's most renowned restaurants.
---
Day 2
---
Witness majestic elephants up close at this rehabilitation center, and learn about conservation efforts in Sri Lanka.

Tour the beautifully landscaped gardens of the former home of renowned architect Geoffrey Bawa.

Savor more delicious seafood at the Negombo branch of the famous restaurant.
---
Day 3
---
Discover Sri Lanka's rich history and cultural heritage through the exhibits at this esteemed museum.

Relax on the sandy shores of this picturesque beach, and enjoy the scenic views of the Indian Ocean.

Experience the elegant ambiance of the Ministry of Crab's flagship location, housed in a historic Dutch hospital.
---
Day 4
---
Embark on a guided trek through the lush jungle trails of this UNESCO World Heritage site, home to a rich array of flora and fauna.

Join the exhilarating procession of dancers, drummers, and elaborately adorned elephants during this annual cultural festival.

Sample a variety of Sri Lankan curries and other local specialties in a cozy, homestyle setting.
---
Day 5
---
Learn about the history and production process of Sri Lanka's beloved tea, and taste a variety of blends at this government-run center.

Take a fascinating journey into Sri Lanka's colorful folk art and traditions, showcased through a range of exhibits and artifacts.

Savor a fusion of Sri Lankan and international cuisine, set amidst a charming colonial-style courtyard.
---
Estimated Cost (USD)
Accommodation
Hostel
10-20 USD per night
Hotel
50-100 USD per night
Airbnb
25-50 USD per night
Transportation
Bus
0.25-0.50 USD per ride
Food
Street Food
1-3 USD per meal
Local Restaurant
5-10 USD per meal
Western Restaurant
10-20 USD per meal