7 Days trip in Spain
Budget: 0 USD - 500 USD
Shopping
Beach activities
City sightseeing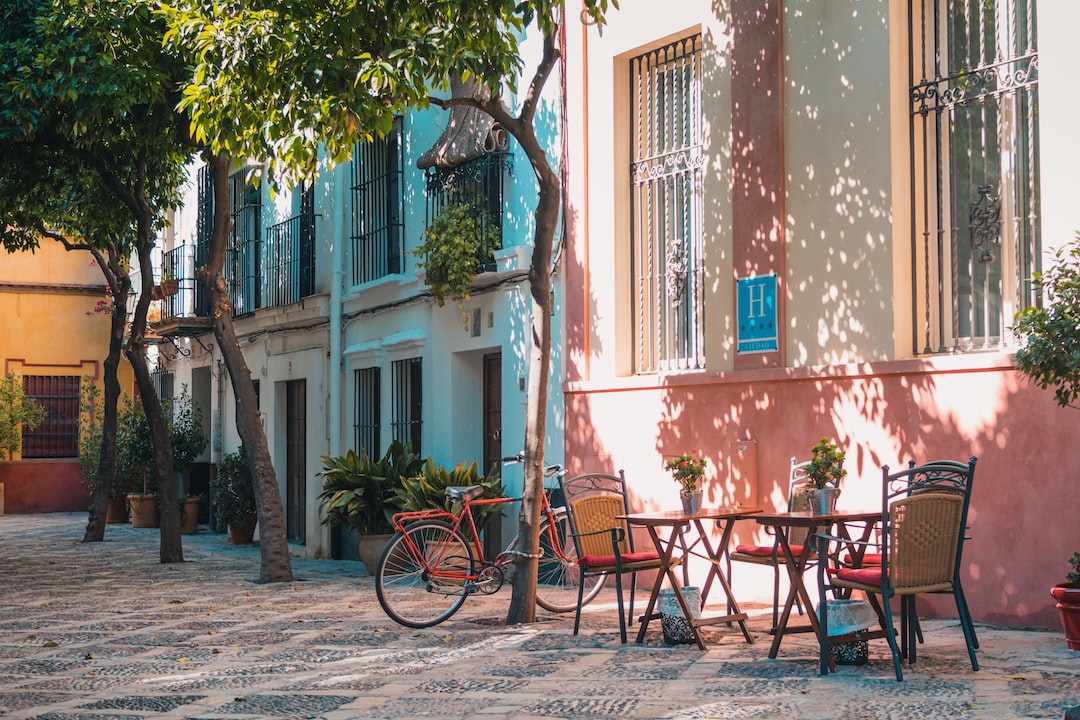 Spain is a beautiful and diverse country with a rich history, vibrant culture, and friendly people. It is a popular tourist destination known for its beaches, mountains, cities, and delicious cuisine.
---
General Infomation
Exchange Rate of 1 USD to EUR
€0.92
Language
Spanish
Catalan
Galician
Basque
Day 1
---
Explore the vibrant market and try local Spanish delicacies.

Relax on the beach and enjoy the Spanish sun.

Visit the stunning Casa Batlló designed by renowned architect Antoni Gaudí.
---
Day 2
---
Visit the beautiful public park filled with Gaudí's sculptures and mosaics.

Explore the trendy neighborhood known for its independent shops and street art.

Discover the historic Gothic Quarter and its ancient Roman architecture.
---
Day 3
---
Visit the famous basilica designed by Antoni Gaudí and still under construction.

Stroll down the grand boulevard lined with high-end fashion stores.

Take a walk along the port and enjoy the beautiful views of the Mediterranean sea.
---
Day 4
---
Visit the historic castle atop the Montjuïc hill and enjoy panoramic views of the city.

Explore the lively street filled with shops, bars, and restaurants.

Take in the stunning views of the city and the sea from the top of the monument.
---
Day 5
---
Visit the national museum housing Catalan visual arts from the Romanesque period to the mid-20th century.

Shop for fresh local produce and enjoy a meal at the market's food hall.

Relax in the park and visit the Barcelona Zoo and the Catalan Parliament building.
---
Day 6
---
Discover the ancient streets of the Gothic Quarter and admire its historic buildings and landmarks.

Visit the beautiful square filled with restaurants, cafes, and shops.

Enjoy the sun, sand, and sea at the popular beach.
---
Day 7
---
Tour the iconic stadium and museum of FC Barcelona.

Visit the bohemian neighborhood known for its alternative shops, bars, and cafes.

Take in panoramic views of the city from the historical air raid bunkers.
---
Estimated Cost (USD)
Accommodation
Hostel
15-25 USD per night
Airbnb apartment
50 - 80 USD per night
3-star hotel
90 - 120 USD per night
Transportation
Taxi
5 - 15 USD for short distance rides
Food
Street food
5-10 USD per meal
Budget restaurant
10-15 USD per meal
Mid-range restaurant
20-30 USD per meal
Activities
Picasso Museum entrance fee
14 USD
Flamenco show
25-35 USD per ticket
Boat ride
15-20 USD per person