7 Days trip in Algeria
Budget: 0 USD - 2700 USD
Beach activities
Cultural experiences
Food exploration
Nightlife
Shopping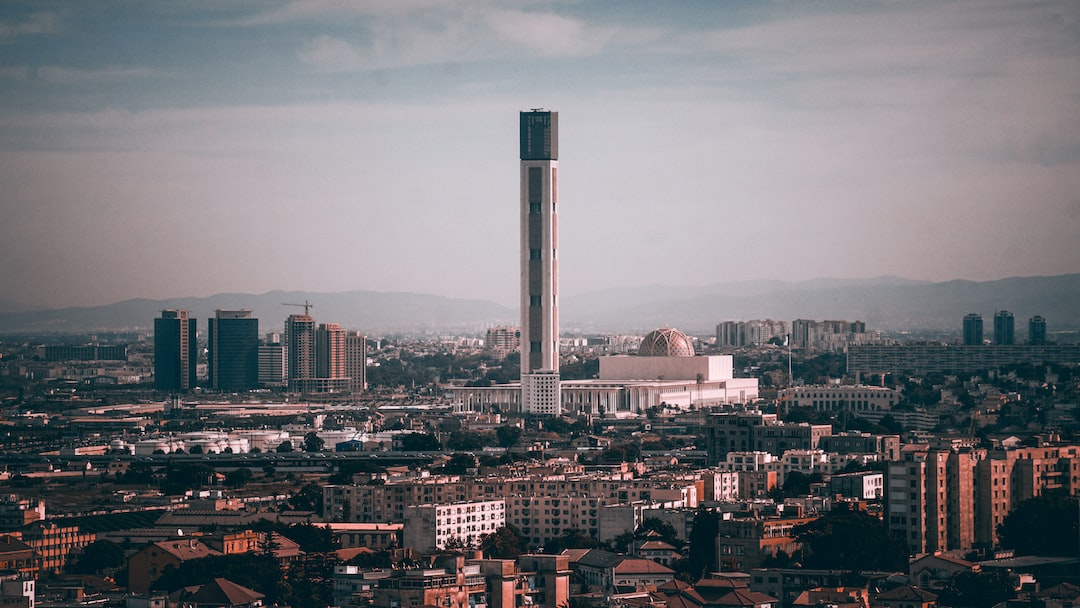 Algeria is the largest country in Africa and the Arab world, with a rich history and culture shaped by its diverse population and strategic location in North Africa.
---
General Infomation
Exchange Rate of 1 USD to DZD
DZD 134.46
Day 1
---
Take a refreshing swim in the turquoise waters of Sablettes Beach and sunbathe on its sandy shores.

Visit the iconic La Grande Poste in Algiers, a stunning example of French colonial architecture and now a bustling hub of activity.

Enjoy a delicious meal of Mediterranean seafood and a live music performance at La Terrasse in Djidjeli.
---
Day 2
---
Visit the beautiful Ain Salah Mosque, one of Djidjeli's most important religious sites.

Explore the bustling Souk El Fellah market in Béjaïa, a great place to buy local crafts and souvenirs.

Dine at Le Rialto, a popular cafe and bar in Djidjeli with a wide selection of beer and great views of the town.
---
Day 3
---
Take a guided tour of the stunning Tassili N'Ajjer National Park in Djanet, one of Algeria's most breathtaking natural wonders.

Visit the Musée Public National d'Art Moderne et Contemporain in Algiers, featuring a great collection of modern and contemporary Algerian art.

Enjoy a delicious meal of traditional Algerian cuisine at Barbès Restaurant in Djidjeli.
---
Day 4
---
Relax on the sandy beach and have lunch at Porto Cairo, a popular beachfront restaurant in Djidjeli.

Take a short flight to Marrakesh and explore the bustling Jemaa el-Fnaa square, known for its lively street food vendors and performers.

Dance the night away at Theatro, one of Marrakesh's premier nightclubs.
---
Day 5
---
Visit the Bardo National Museum in Algiers, featuring an impressive collection of archaeological artifacts and Algerian art.

Take a quick trip to Tunis and explore the beautiful Dar el Bey palace, a prime example of Tunisian Ottoman-era architecture.

End the day with dinner and live music at Le Réservoir in Djidjeli, a happening spot for both locals and tourists.
---
Day 6
---
Spend the morning at Sidi Ferruch Beach, one of Algiers' most picturesque and unspoiled stretches of sand.

Visit the Mémorial du Martyr, a poignant monument dedicated to Algeria's freedom fighters and struggle for independence.

Wrap up your day with dinner and drinks at Barbès Cafe, a popular spot in Djidjeli with live music and a cozy atmosphere.
---
Day 7
---
Take a tranquil stroll and admire the beautiful flora at Jardin d'Essai du Hamma, a lush botanical garden in Algiers.

Have a leisurely lunch at Le Moulin in Djidjeli, known for its delicious pizza and charming outdoor seating area.

Sip on cocktails and enjoy the atmospheric setting of B'zar Lounge Bar in Algiers, a trendy spot for a night out.
---
Estimated Cost (USD)
Accommodation
Hostel
15-20 USD per night
Hotel
50-70 USD per night
Airbnb
30-40 USD per night
Transportation
Bus
0.20-0.50 USD per ride
Private Car Rental
40-60 USD per day
Food
Street Food
2-5 USD per meal
Budget Meals
6-10 USD per meal
Fancy Restaurant
25-35 USD per meal
Activities
Entrance Fee to Djidjel Citadel
5-10 USD
Beach Activities (Jet Ski, Banana Boat Ride)
15-30 USD per activity
Nightlife (Club Entrance Fee, Drinks)
10-30 USD per night