3 Days trip in Spain
Budget: 900 USD - 2950 USD
Food exploration
Shopping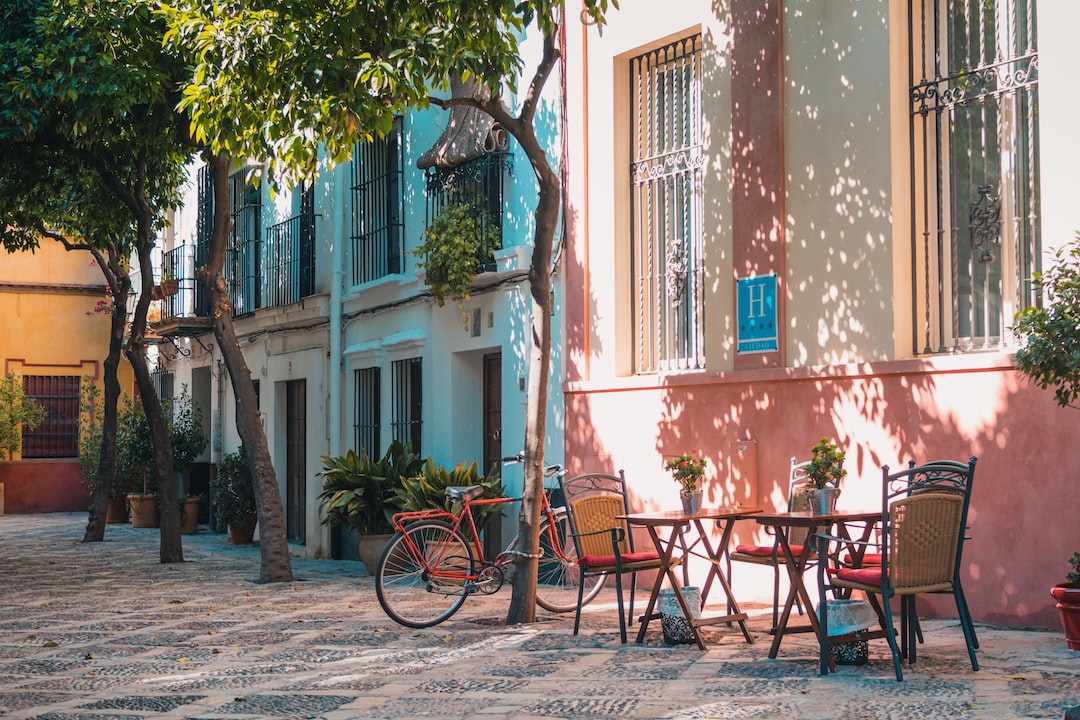 Spain is a beautiful and diverse country with a rich history, vibrant culture, and friendly people. It is a popular tourist destination known for its beaches, mountains, cities, and delicious cuisine.
---
General Infomation
Exchange Rate of 1 USD to EUR
€0.92
Language
Spanish
Catalan
Galician
Basque
Day 1
---
Visit the famous indoor market and enjoy a variety of foods from different vendors.

Stroll down Madrid's famous shopping district and browse through a variety of stores.

Visit the riverfront park and enjoy a picnic with some of Spain's most famous tapas.
---
Day 2
---
Explore one of the most famous art museums in the world and admire works by Goya, Velazquez, and El Greco.

Visit the beautiful Egyptian temple in the center of Madrid and enjoy the stunning views of the city.

Spend an evening dining at one of Madrid's best food halls, offering a variety of culinary experiences.
---
Day 3
---
Explore the largest flea market in Madrid and find unique items to take home as souvenirs.

Taste the famous churros with chocolate at one of the oldest and best-known spots in Madrid.

Spend an afternoon relaxing in the city's most famous park, and enjoy the sunset by the boating lake.
---
Estimated Cost (USD)
Accommodation
Hostel
20-30 USD per night
Hotel
70-90 USD per night
Airbnb
50-80 USD per night
Transportation
Taxi
20-25 USD (per trip)
Food
Budget
5-10 USD (per meal)
Local Food
10-20 USD (per meal)
Fancy Meal
50-100 USD (per meal)
Activities
Museums
10-15 USD (entrance fee)
Walking tours
20-30 USD (per tour)
Shopping
Variable depending on items