3 Days trip in Colombia
Budget: 0 USD - 350 USD
Historical landmarks
Food exploration
Outdoor adventures
Cultural experiences
City sightseeing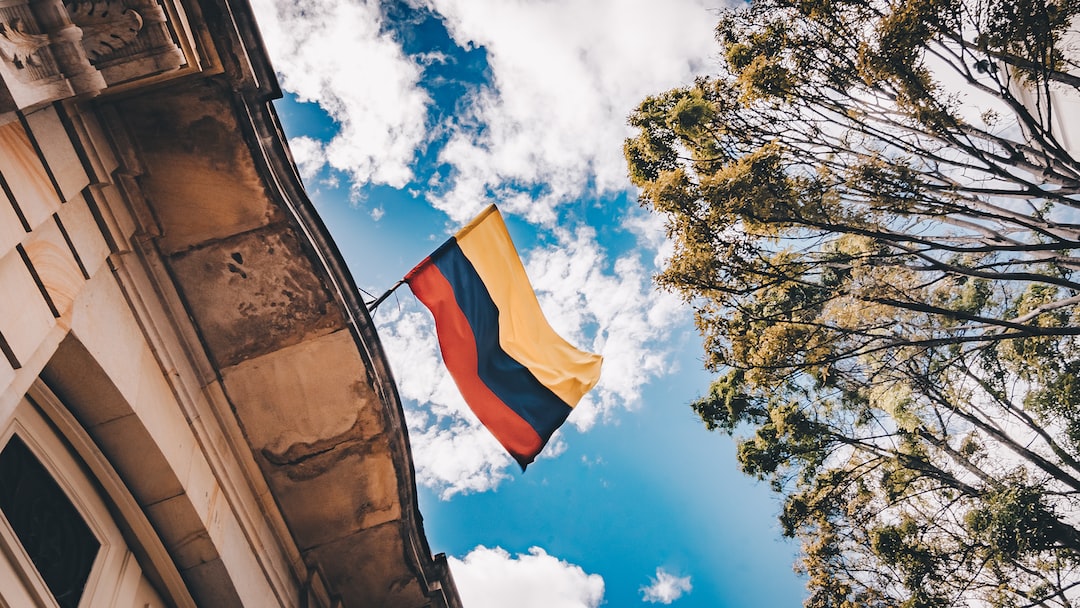 Colombia is a vibrant South American country with diverse landscapes, rich culture, and a complex history. It offers a blend of indigenous, European, and African influences that shape its traditions, cuisine, and music. From the Andes Mountains to the Amazon rainforest and the Caribbean coast, Colombia offers a range of experiences for travelers seeking natural beauty, cultural immersion, and warm hospitality.
---
General Infomation
Exchange Rate of 1 USD to COP
COP 4,030.75
Day 1
---
Visit the famous Plaza de Bolivar in the heart of La Candelaria and explore the colonial architecture of the area.

Enjoy a traditional Colombian lunch at the iconic Andres Carne de Res, known for its lively atmosphere and delicious food.

Take a stroll around the Parque de la 93, a popular urban park with beautiful gardens and plenty of street vendors.
---
Day 2
---
Hike to the top of Monserrate for breathtaking city views and to see the famous church, Santuario de Monserrate.

Try some traditional Colombian street food at La Puerta Falsa, a local spot that has been serving up delicious empanadas and hot chocolate for over a century.

Explore the charming neighborhood of Usaquen, a former colonial town that is now a popular spot for shopping, dining, and street performers.
---
Day 3
---
Visit the world-renowned Gold Museum to see an impressive collection of pre-Columbian gold artifacts and learn about Colombia's indigenous people.

Experience the bustling atmosphere of Mercado Paloquemao, a large indoor market with a huge variety of fresh produce, meats, and local snacks.

Discover the works of famous Colombian artist Fernando Botero at the Botero Museum, located in La Candelaria.
---
Estimated Cost (USD)
Accommodation
Hostel
8-15 USD per night
Budget hotel
35-60 USD per night
Airbnb
20-80 USD per night
Transportation
Bus
0.50-1.50 USD per ride
Metro
0.60-2 USD per ride
Food
Street food
2-5 USD per meal
Local restaurants
5-10 USD per meal
Fancy restaurant
20-50 USD per meal
Activities
Museums and historical landmarks
2-8 USD per entrance fee
Outdoor adventures (hiking, bike tours, etc.)
10-30 USD per activity
Cultural experiences (dance shows, food tours, etc.)
5-20 USD per experience