2 Days trip in India
Budget: 0 USD - 3000 USD
City sightseeing
Beach activities
Food exploration
Nightlife
Outdoor adventures
Wildlife exploration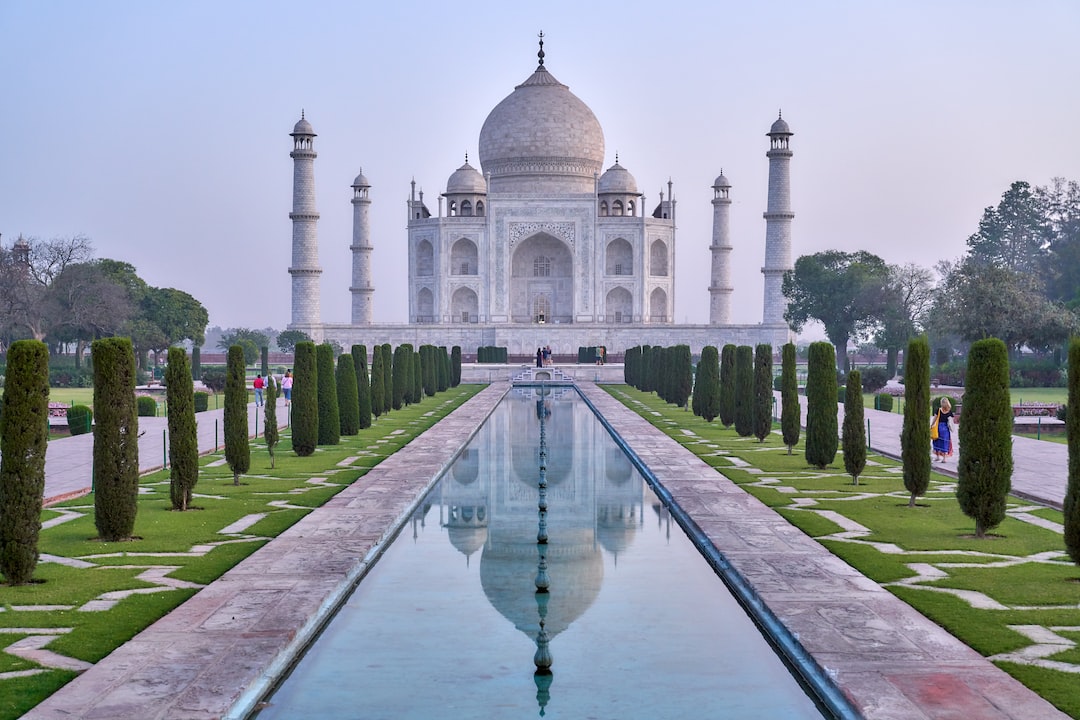 India is a large and diverse country in South Asia with a rich history, diverse culture, and stunning natural landscapes. It is known for its vibrant festivals, delicious cuisine, and warm hospitality.
---
General Infomation
Exchange Rate of 1 USD to INR
₹83.18
Day 1
---
Visit the magnificent Mysore Palace, the seat of the Wodeyar dynasty and one of the most popular tourist attractions in Mysuru.

Explore the architectural beauty of St. Philomena's Church and learn about its history and significance.

Spend some time amidst lush greenery and serene landscapes at Brindavan Gardens, located about 20 km from Mysuru.
---
Day 2
---
Embark on a thrilling wildlife safari at Bandipur National Park, which is home to tigers, elephants, leopards, and various other wildlife.

Visit the Mysore Zoo and witness a diverse range of animals and birds, including rare and endangered species.

Take a hike to the top of Chamundi Hill and enjoy panoramic views of Mysuru city from its vantage points.
---
Estimated Cost (USD)
Accommodation
Hostel
5-15 USD per night
Hotel
20-50 USD per night
Airbnb
15-35 USD per night
Transportation
Auto Rickshaw
0.20-0.25 USD per km
Local Bus
0.12-0.25 USD per ride
Private Taxi
25-40 USD per day
Food
Street food
1-3 USD per dish
Budget restaurant
3-6 USD per meal
Fancy restaurant
10-20 USD per meal
Activities
Palace entrance fee
3-6 USD per person
Wildlife Safari
30-50 USD per person
Yoga class
5-15 USD per class