3 Days trip in Albania
Budget: 0 USD - 1000 USD
Food exploration
Nightlife
Wildlife exploration
City sightseeing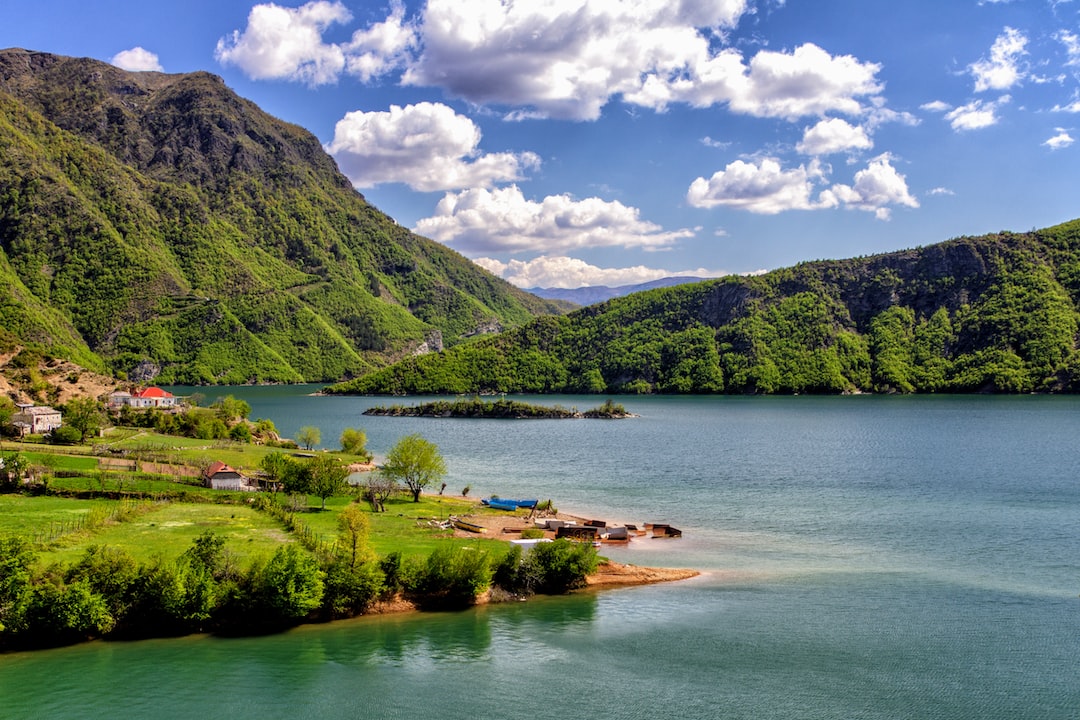 Albania, located in Southeastern Europe, offers a mix of stunning landscapes, rich history, and vibrant culture. From beautiful beaches to breathtaking mountains, Albania has something for every traveler. With its warm hospitality and delicious cuisine, it's a country worth exploring.
---
General Infomation
Exchange Rate of 1 USD to ALL
ALL 96
Day 1
---
Visit the center of Tirane, Skanderbeg Square, surrounded by museums, cafes, and shops.

Head to Guvat e Maliit Park for a picnic and to spot some local wildlife, including egrets, ducks, and rabbits.

Experience Tirane's trendy nightlife scene and eat at one of the many restaurants in the Blloku district.
---
Day 2
---
Learn about Albania's history and culture at the National Museum of History.

Take a cable car to Mount Dajti National Park for breathtaking panoramic views and a chance to spot some eagles.

Experience Korce's culinary scene at the award-winning Oda Restaurant, known for its traditional Albanian dishes.
---
Day 3
---
Explore the historic Korca Old Bazaar, home to souvenir shops, traditional cafes, and old houses.

Take a scenic drive to Driloni National Park and relax by the crystal-clear waters of Lake Ohrid.

Grab a drink and a bite to eat at Bar Restorant La Stella, a local hotspot with great views of the city.
---
Estimated Cost (USD)
Accommodation
Hostel
10-20 USD per night
Hotel
30-70 USD per night
Airbnb
20-50 USD per night
Transportation
Public Bus
1-3 USD per ride
Food
Street Food
1-5 USD per meal
Fancy Meal
20-50 USD per meal
Activities
City Sightseeing
0-10 USD per attraction
Wildlife Exploration
20-50 USD per tour
Nightlife
10-30 USD per night out