4 Days trip in Italy
Budget: 200 USD - 250 USD
City sightseeing
Cultural experiences
Food exploration
Historical landmarks
Outdoor adventures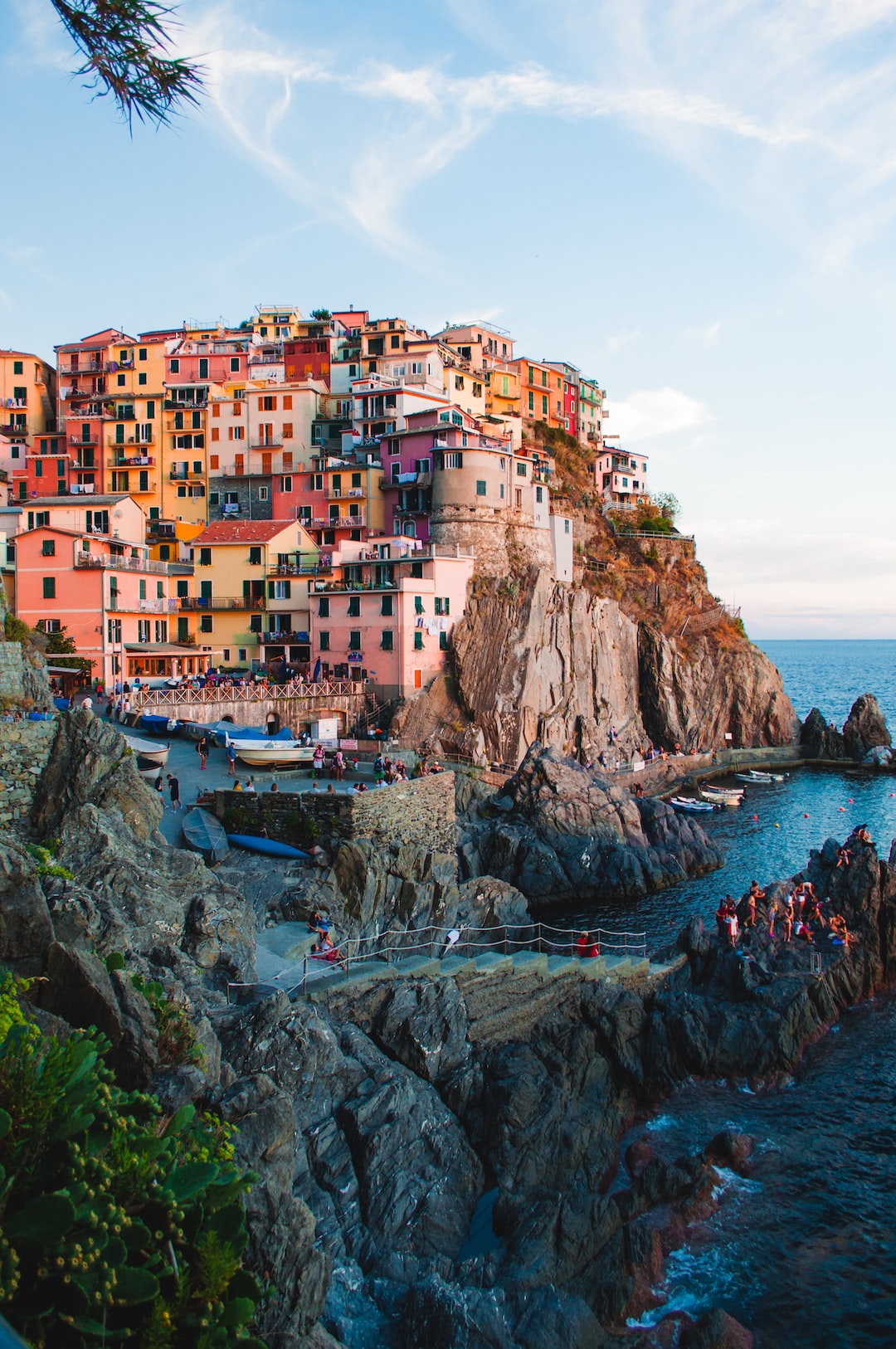 Italy is a beautiful country with a rich history and culture, known for its art, architecture, fashion, and cuisine.
---
General Infomation
Exchange Rate of 1 USD to EUR
€0.92
Day 1
---
Explore the ancient Colosseum, one of the most iconic historical landmarks in Rome.

Visit Piazza Navona, a beautiful square with stunning Baroque architecture, fountains, and street performers.

Head to Trastevere, a charming neighborhood with lots of local restaurants and bars. Try traditional Roman dishes like carbonara and cacio e pepe.
---
Day 2
---
Explore the Vatican City, home to the world-famous Sistine Chapel, St. Peter's Basilica, and the Vatican Museum.

Visit the Jewish Quarter, a charming and historic neighborhood with lots of local shops and restaurants. Try traditional Jewish-Roman dishes like fried artichokes and carciofi alla giudia.

Watch a beautiful sunset from Gianicolo Hill, a scenic lookout point with stunning panoramic views of Rome.
---
Day 3
---
Visit the famous Trevi Fountain, an iconic Baroque landmark that's featured in many films and TV shows.

Wander through the vibrant Campo de' Fiori market, where you can find everything from fresh produce to local cheeses and meats.

End the day at the Pantheon, a spectacular ancient temple that's been converted to a church. Try a gelato from one of the many nearby shops.
---
Day 4
---
Take a relaxing stroll through the beautiful Villa Borghese gardens, which feature lakes, fountains, and stunning views of Rome.

Explore the lively Testaccio Market, where you can sample a variety of local Italian foods like pizza, pasta, and gelato.

Take a night-time stroll through the quiet and atmospheric Aventine Hill neighborhood, which features spectacular views of the city and historic churches.
---
Estimated Cost (USD)
Accommodation
Airbnb/private room
30-60 USD
Transportation
Public transportation
1.50-7 USD (depending on frequency of use)
Taxis
15-30 USD (depending on distance)
Bike rental
12-25 USD per day
Food
Street food
3-8 USD per meal
Budget restaurants
10-20 USD per meal
Fine dining
50-100 USD per meal
Activities
Colosseum entrance fee
17 USD
Vatican Museum entrance fee
22 USD
Bike tour of Rome
30-40 USD