3 Days trip in France
Budget: 0 USD - 200 USD
City sightseeing
Shopping
Beach activities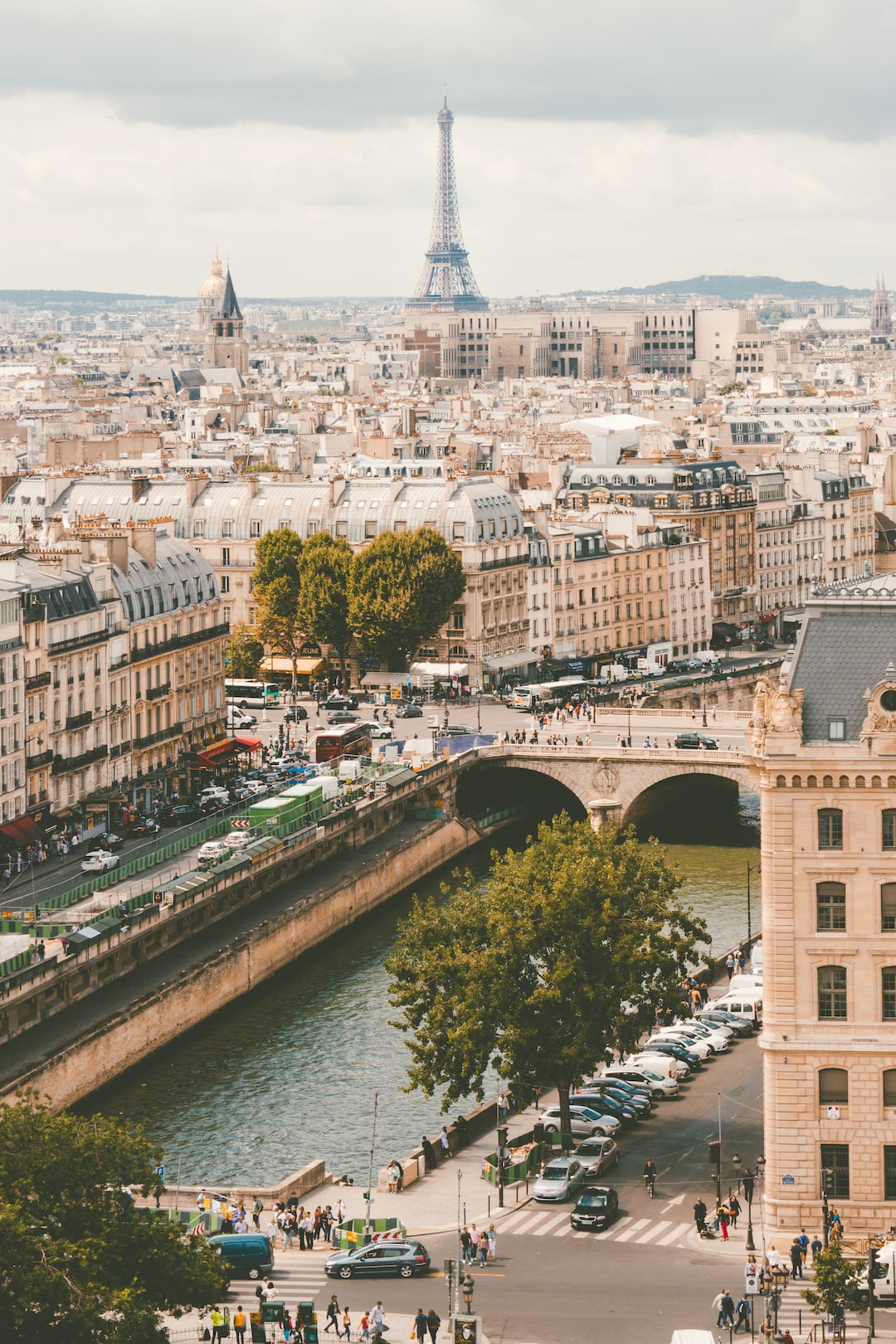 France, a country with a rich history and diverse landscapes, is known for its art, culture, cuisine, and iconic landmarks. From the romantic streets of Paris to the picturesque countryside and stunning coastline, France offers a captivating experience for visitors. With its world-class museums, vibrant cities, and charming villages, it is a destination that showcases a harmonious blend of tradition and modernity.
---
General Infomation
Exchange Rate of 1 USD to EUR
€0.92
Best Way to Get Around
Metro
TGV (high-speed train)
Vélib' (bike-sharing)
Day 1
---
Take a stroll along the famous Promenade des Anglais and enjoy the beautiful view of the Mediterranean Sea. You can rent a bike or rollerblades to explore further along the promenade.

Visit the famous Cours Saleya market and shop for souvenirs, local produce, and flowers. Take a break at one of the cafes and observe the local life.

Explore the charming narrow streets of Old Town and try some local cuisine at one of the traditional restaurants. Don't miss the famous Socca, a thin pancake made of chickpea flour.
---
Day 2
---
Visit the Musee Marc Chagall and admire the beautiful collection of paintings, stained glass windows, and mosaics by the famous artist.

Climb up to the Castle Hill and enjoy the panoramic view of Nice. Relax in the shade of the trees and have a picnic or a swim in the sea at the nearby beach.

Explore the lively Place Garibaldi and have dinner at one of the trendy restaurants. Taste some local specialties and enjoy the vibrant atmosphere.
---
Day 3
---
Take a day trip to Villa Ephrussi de Rothschild, a beautiful villa and garden museum located on the Saint-Jean-Cap-Ferrat peninsula. Admire the architecture and art collection in the villa, and stroll around the seven themed gardens.

Visit the charming town of Beaulieu-sur-Mer and relax on the tranquil beach or take a walk along the marina. Enjoy the luxurious atmosphere of the coastal town.

Explore the upscale Rue Massenet and shop for high-end fashion and jewelry. Have dinner at one of the gourmet restaurants and taste some fine French cuisine.
---
Estimated Cost (USD)
Accommodation
Hostel
30-50 (price per night in USD)
Hotel
100-150 (price per night in USD)
Airbnb
50-100 (price per night in USD)
Transportation
Bus
1-2 (estimated price in USD for one-way trip)
Tram
1.50-2.50 (estimated price in USD for one-way trip)
Taxi
30-50 (estimated price in USD for one-way ride)
Food
Budget
5-10 (estimated price for a meal in USD)
Street food
3-6 (estimated price for a meal in USD)
Fine dining
50-100 (estimated price per person for a fancy meal in USD)
Activities
Entry to museums
10-15 (estimated entrance fee in USD per person)
Sightseeing bus tour
20-30 (estimated price in USD)
Water sports
50-100 (estimated price in USD for activities like jet skiing or paddleboarding)