7 Days trip in Chile
Budget: 0 USD - 3000 USD
Shopping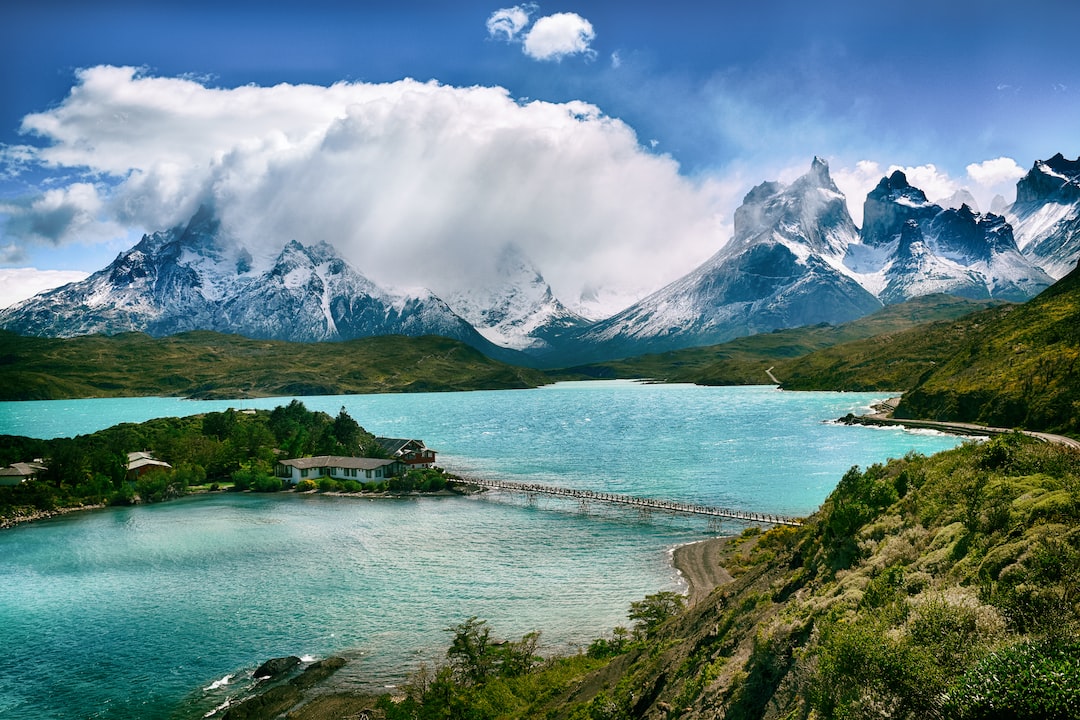 Chile is a diverse country with stunning natural landscapes, a rich history, and a vibrant culture. From the Atacama Desert in the north to the fjords of Patagonia in the south, Chile offers a wide range of attractions for travelers. Its capital city, Santiago, is a bustling metropolis with a mix of modern and historic architecture. Whether you're exploring ancient archaeological sites, enjoying outdoor adventures, or savoring delicious cuisine, Chile has something to offer for everyone.
---
General Infomation
Exchange Rate of 1 USD to CLP
CLP 888
Day 1
---
Visit the bustling Mercado Central and explore the fresh seafood options while shopping for souvenirs.

Take the funicular up Cerro San Cristobal for a panoramic view of Santiago and a thrilling ride.

Explore the bustling Patio Bellavista, with shops and restaurants serving local cuisines.
---
Day 2
---
Visit the stunning La Moneda Palace, with its impressive architecture and rich history.

Explore the Museo Nacional de Bellas Artes, with its impressive collection of Chilean and European art.

Explore the thriving Barrio Lastarria with its boutique shops and trendy restaurants.
---
Day 3
---
Take a day trip to the colorful Valparaiso, known for its bohemian culture, street art, and stunning views.

Visit the trendy Paseo Atkinson, featuring boutiques, galleries, and restaurants serving local cuisine.
---
Day 4
---
Take a day trip to Cajon del Maipo, an outdoor lover's paradise with hiking trails, hot springs, and scenic views of the Andes Mountains.

Visit Sky Costanera, the tallest building in Latin America, for panoramic views of the city at night.
---
Day 5
---
Spend the morning shopping at Mall Sport, featuring a variety of trendy clothing, electronics, and outdoor gear.

Explore the upscale El Golf neighborhood for designer boutiques and high-end restaurants.

Visit Costanera Center, the largest shopping mall in Latin America, featuring a variety of shops and restaurants.
---
Day 6
---
Take a tour and tasting at the famous Concha y Toro Winery, known for its premium wines and picturesque vineyards.

Explore the trendy Barrio Italia, known for its antique shops, coffeehouses, and local food markets.
---
Day 7
---
Take a leisurely stroll up Cerro Santa Lucia, a charming park with gardens, monuments, and stunning views of Santiago.

Stroll around and explore the stunning colonial-era Plaza de Armas, featuring impressive architecture and a buzzing atmosphere.

Spend your last evening enjoying food and drinks at Provi Bar, with its friendly atmosphere and great local cuisine.
---
Estimated Cost (USD)
Accommodation
Hostel
10-20 USD per night
Budget hotel
30-50 USD per night
Airbnb
20-100 USD per night
Food
Street food
3-5 USD per meal
Mid-range restaurant
10-20 USD per meal
Fine dining
40-100 USD per meal
Activities
Entrance fee to museums and attractions
5-20 USD per person
City walking tour
15-30 USD per person
Shopping in malls and markets
50-200 USD (depends on personal spending)