7 Days trip in United Kingdom
Budget: 0 USD - 3000 USD
City sightseeing
Cultural experiences
Festivals/events
Historical landmarks
Outdoor adventures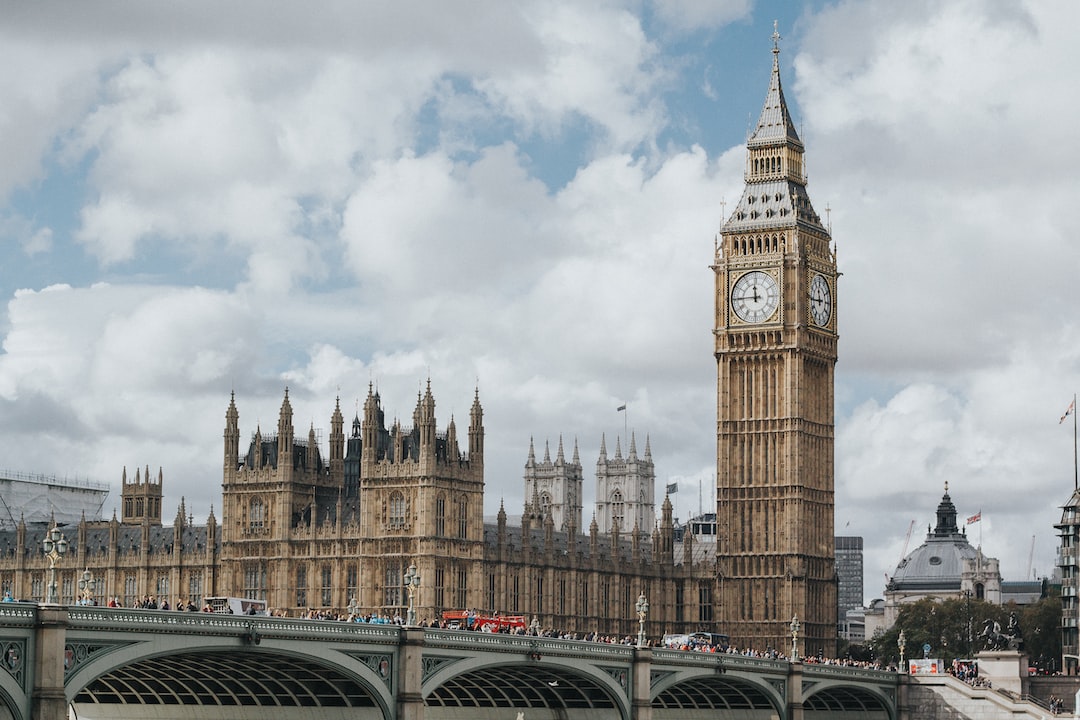 The United Kingdom is a diverse and historic country located in Europe, known for its culture, art, and contributions to world affairs.
---
General Infomation
Exchange Rate of 1 USD to GBP
£0.81
Language
English
Welsh
Scottish Gaelic
Irish
Best Way to Get Around
London Underground
National Rail
Bus
Day 1
---
Explore the natural wonder of the giant basalt columns at Giant's Causeway, a UNESCO World Heritage site.

Learn about the ill-fated Titanic and its construction in Belfast at the impressive Titanic Belfast museum.

Experience Belfast's trendy Cathedral Quarter, filled with restaurants, bars, and live music venues.
---
Day 2
---
Visit the iconic Edinburgh Castle, perched atop an extinct volcano and offering sweeping views of the city.

Take a peaceful stroll through the beautiful Royal Botanic Garden Edinburgh and admire the diverse plant life.

Experience the bustling Royal Mile, lined with historic architecture, shops, and restaurants.
---
Day 3
---
Explore the extensive collection of artifacts from around the world at the British Museum, free of charge.

Take a leisurely walk or bike ride through the expansive Hyde Park, filled with greenery, water features, and wildlife.

Experience the excitement of London's West End, home to world-famous theatrical performances and bustling nightlife.
---
Day 4
---
Walk along the well-preserved city walls of Derry~Londonderry, dating back to the 17th century.

Visit the striking Saint Columb's Cathedral, the first city cathedral built after the Reformation in the 16th century.

Take part in one of the many festivals and events held in Guildhall Square throughout the year, from music to food to arts.
---
Day 5
---
Admire the impressive collection of Scottish and international art at the Scottish National Gallery, free of charge.

Hike to the summit of Arthur's Seat, an extinct volcano offering stunning views of Edinburgh and the surrounding area.

Absorb the bustling atmosphere of Grassmarket, a historic area of Edinburgh filled with pubs, shops, and street performers.
---
Day 6
---
Visit the grand Belfast Castle, nestled in the hills overlooking the city and offering striking views of the harbor and beyond.

Relax in the convivial atmosphere of Botanic Inn, a classic pub popular with locals and visitors alike for its great food and drink.

Take in a performance at the historic Ulster Hall, known for its musical and theatrical presentations from classical to contemporary.
---
Day 7
---
Cross the famous Tower Bridge, an iconic symbol of London's history and architecture, and enjoy views of the Thames River.

Take in the impressive statues, fountains, and architecture of Trafalgar Square, a historic public space in the heart of London.

Experience the vibrant energy and quirky crafts, food, and music of Camden Market, a renowned destination for alternative culture.
---
Estimated Cost (USD)
Accommodation
Hostel
30-50 USD per night
Budget Hotel
80-120 USD per night
Airbnb
50-100 USD per night
Transportation
Public Transportation (Bus, Train)
5-15 USD per day
Uber/Grab/Taxi
15-50 USD per ride
Rental Car
40-100 USD per day
Food
Budget Food (Street Food, Fast Food)
5-15 USD per meal
Mid-range Restaurant
20-40 USD per meal
Fine Dining Restaurant
50-100 USD per meal
Activities
Entrance Fees (Museums, Landmarks)
10-25 USD per activity
Outdoor Adventures (Hiking, Biking)
50-100 USD per activity
Festivals/Events
20-50 USD per event