5 Days trip in Saudi Arabia
Budget: 3000 USD - 3000 USD
Historical landmarks
City sightseeing
Festivals/events
Food exploration
Shopping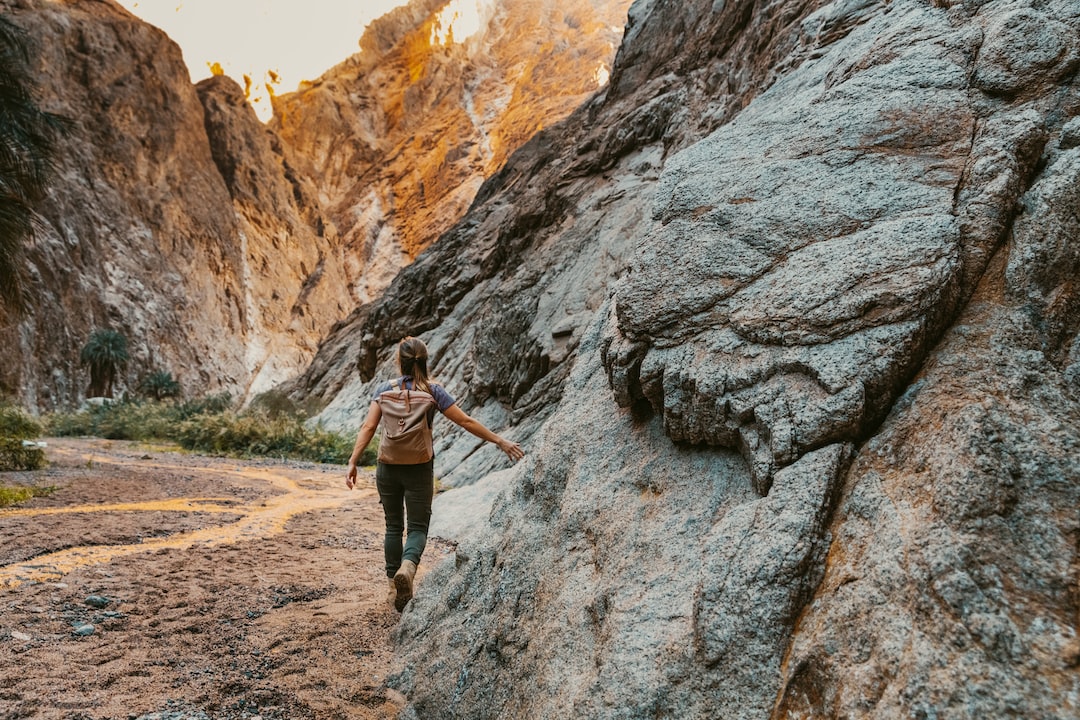 Saudi Arabia is a Middle Eastern country known for its rich history, vast deserts, and significant role in the Islamic world. It has a diverse geography, from expansive sand dunes to mountain ranges, and is one of the world's leading oil producers. The culture is deeply rooted in Islamic traditions, and the country is home to the two holiest cities in Islam. With its rapid development and modernization, Saudi Arabia offers a unique blend of tradition and progress.
---
General Infomation
Exchange Rate of 1 USD to SAR
SAR 3.75
Best Way to Get Around
Private Cars
Taxis
Ride-hailing services
Public buses
Day 1
---
Start your day by visiting the Al-Masjid an-Nabawi, the second holiest mosque in Islam.

Explore the Souq Al-Milh, a traditional market where you can find spices, dates, and other local foods.

End your day with a relaxing cup of coffee at the Common Grounds Coffee Roasters, a popular local cafe.
---
Day 2
---
Take a day trip to the ancient city of Al-Ula, known for its impressive sandstone rock formations and historical sites.

Try the famous fried chicken at Al-Baik, a local fast food chain.
---
Day 3
---
Shop for locally grown dates and other sweets at the Madinah Dates Market.

Visit the cemetery of Janat Al-Baqi, where many of the Prophet Mohammed's family and companions are buried.

Spend the evening at the Madinah International Mall, a modern shopping center with a wide range of retail outlets.
---
Day 4
---
Hike up Mount Uhud, an important site in Islamic history and home to an ancient fortress.

Shop at the Taiba Commercial Center, a modern shopping mall with a wide selection of local and international brands.

Enjoy traditional Middle Eastern cuisine at Sultanah Restaurant, known for its delicious Arabic dishes.
---
Day 5
---
Visit Al-Khandaq Mosque, an Islamic holy site and important landmark in Madinah.

Spend the afternoon shopping at Al-Andalus Mall, a modern shopping center with a wide range of stores.

Enjoy Lebanese cuisine at Lebanese Village, a popular restaurant known for its delicious and authentic dishes.
---
Estimated Cost (USD)
Accommodation
Budget Hotel
30-40 USD per night
Mid-Range Hotel
60-80 USD per night
Luxury Hotel
150-250 USD per night
Transportation
Uber/Careem
3-8 USD per ride
Private Car
150-200 USD per day
Food
Street Food
5-10 USD per meal
Local Restaurant
10-20 USD per meal
Fine Dining
50-100 USD per meal
Activities
Entrance fee to Al-Masjid an-Nabawi
Free
Madinah Dates Market
50-100 USD per purchase
Historical Tours
20-50 USD per tour