7 Days trip in Albania
Budget: 0 USD - 3000 USD
Beach activities
City sightseeing
Festivals/events
Cultural experiences
Food exploration
Historical landmarks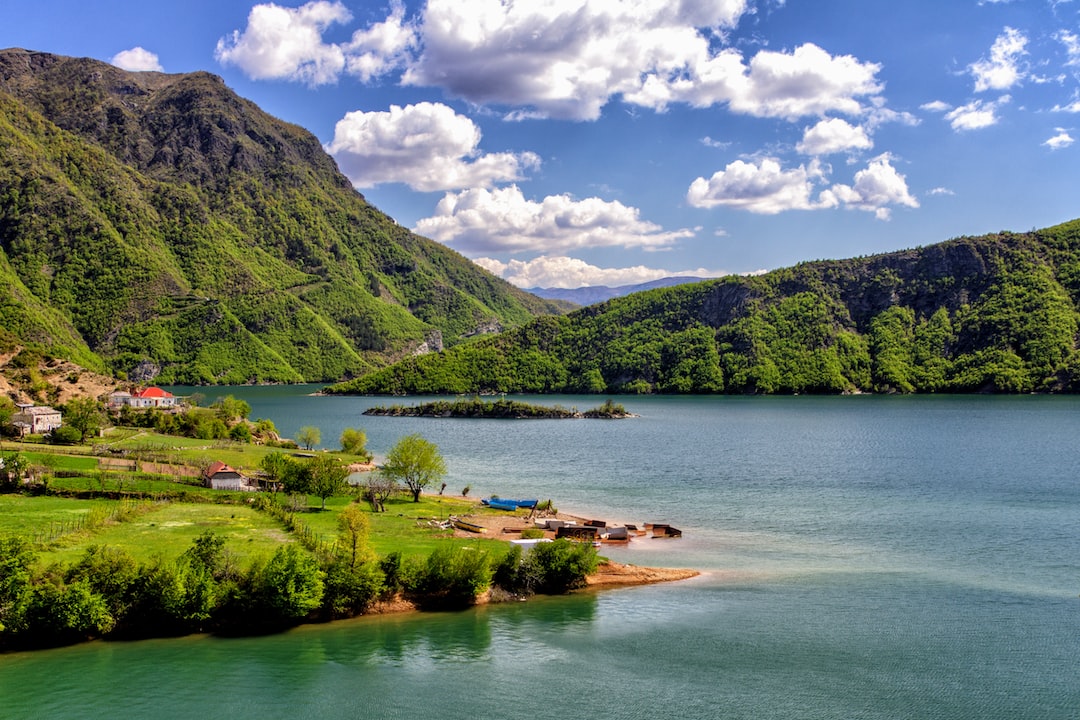 Albania, located in Southeastern Europe, offers a mix of stunning landscapes, rich history, and vibrant culture. From beautiful beaches to breathtaking mountains, Albania has something for every traveler. With its warm hospitality and delicious cuisine, it's a country worth exploring.
---
General Infomation
Exchange Rate of 1 USD to ALL
ALL 96
Day 1
---
Explore the ancient ruins of Butrint, a UNESCO World Heritage Site, that dates back to the 7th century BC.

Relax and soak up the sun on the beautiful Mirror Beach, known for its crystal-clear waters and fine sand.

Experience traditional Albanian cuisine in a charming garden setting at the Garden Restaurant.
---
Day 2
---
Marvel at the stunning Blue Eye, a natural spring that creates a beautiful blue pool with crystal-clear water.

Visit Lekursi Castle, a historical monument that offers panoramic views of the Saranda Bay and surrounding mountains.

End the day at Kuzum Baba, a famous landmark featuring a mosque and a castle that overlook the city.
---
Day 3
---
Take a day trip to the UNESCO-protected town of Gjirokastra, featuring a beautifully preserved Ottoman-era architecture.

Visit the Korca Brewery, the oldest brewery in Albania, and enjoy a tasting of traditional Albanian beer.

Indulge in a delicious seafood dinner with a glass of wine in a charming house in the village of Mozarat.
---
Day 4
---
Spend the day at Kastro Beach, one of the most beautiful beaches on the Albanian Riviera.

Try water sports on Livadhi Beach, a popular destination for windsurfing and kitesurfing.

Enjoy a fresh seafood dinner by the sea at Lungomare Restaurant, featuring traditional Mediterranean cuisine.
---
Day 5
---
Visit the Saranda Historical Museum, showcasing the archaeological history of the Saranda region.

Take a day trip to Ada Bojana Island, a beautiful sandbar located on the border of Albania and Montenegro.

Experience the authentic taste of traditional Albanian cuisine at Te Beqo Restaurant, featuring fresh seafood and meats.
---
Day 6
---
Relax under the sun on the beautiful Blue Flag Beach, known for its cleanliness and beauty.

Take a stroll down the scenic Saranda Promenade, featuring local vendors and street performers.

Try a variety of fresh seafood dishes with a beautiful view of the harbor at Limani Fish Restaurant.
---
Day 7
---
Explore the Ali Pasha Castle, a fortress that was once the residence of Ali Pasha of Tepelena.

Visit the ancient St. George Monastery, built in the 6th century, featuring beautiful frescoes and a stunning view of the sea.

Savor delicious traditional Albanian cuisine with a view of the Ksamil Islands at Ksamil Bistro Restaurant.
---
Estimated Cost (USD)
Accommodation
hostel
10-20 USD per night
hotel
50-100 USD per night
airbnb
20-50 USD per night
Transportation
rental car
25-50 USD per day
Food
street food
1-3 USD per meal
fancy meal
15-30 USD per meal
Activities
entrance fee for historic landmarks
1-5 USD per entrance
water sports
20-50 USD for rental equipment and lesson
visit museums
5-10 USD per entrance