2 Days trip in Italy
Budget: 0 USD - 3000 USD
City sightseeing
Cultural experiences
Food exploration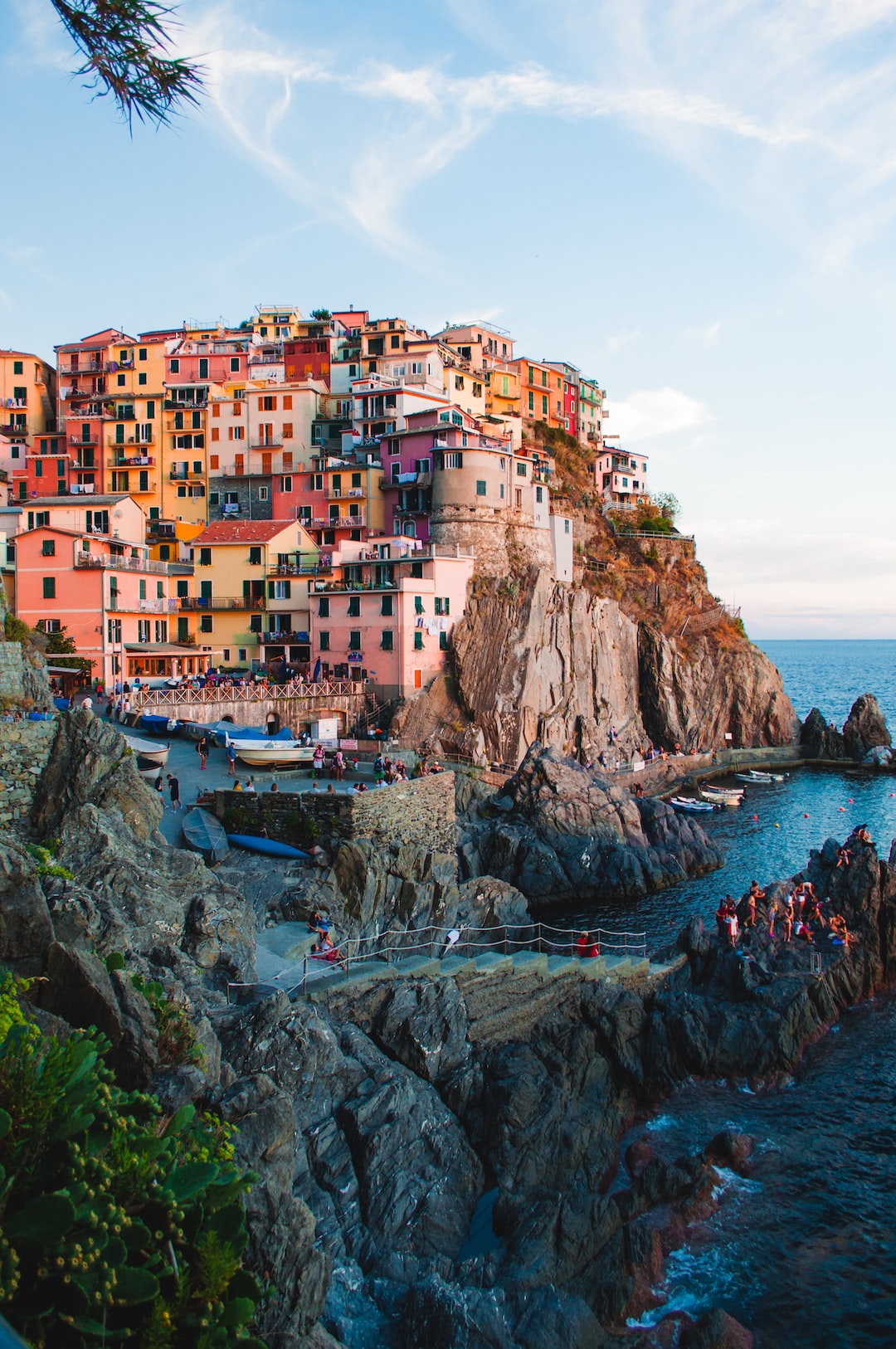 Italy is a beautiful country with a rich history and culture, known for its art, architecture, fashion, and cuisine.
---
General Infomation
Exchange Rate of 1 USD to EUR
€0.92
Day 1
---
Visit the heart and soul of the city with its picturesque statues and fountains.

Get a taste of authentic Italian cuisine in this charming vine-wrapped courtyard.

Explore the history and architecture of this majestic castle perched on a hilltop.
---
Day 2
---
Experience the ancient Roman city of Aquileia with its impressive archaeological sites and stunning basilica.

Taste the flavors of Friulian cuisine at this family-run restaurant known for its traditional dishes and excellent wine selection.

Take in the beauty and history of this charming hilltop town known for its famous prosciutto and stunning views of the Friulian countryside.
---
Day 0
---
---
---
Estimated Cost (USD)
Accommodation
Hostel
20-60 USD per night
Hotel
100-200 USD per night
Airbnb
50-150 USD per night
Transportation
Public Transportation
5-10 USD per day
Car Rental
80-120 USD per day
Food
Street Food
5-10 USD per meal
Budget Restaurants
10-20 USD per meal
Fine Dining
50-100 USD per meal
Activities
Visit Museums
10-20 USD per entrance
Join City Tours
20-30 USD per tour
Attend Cultural Festivals
Free or up to 50 USD per ticket