2 Days trip in Albania
Budget: 0 USD - 200 USD
Cultural experiences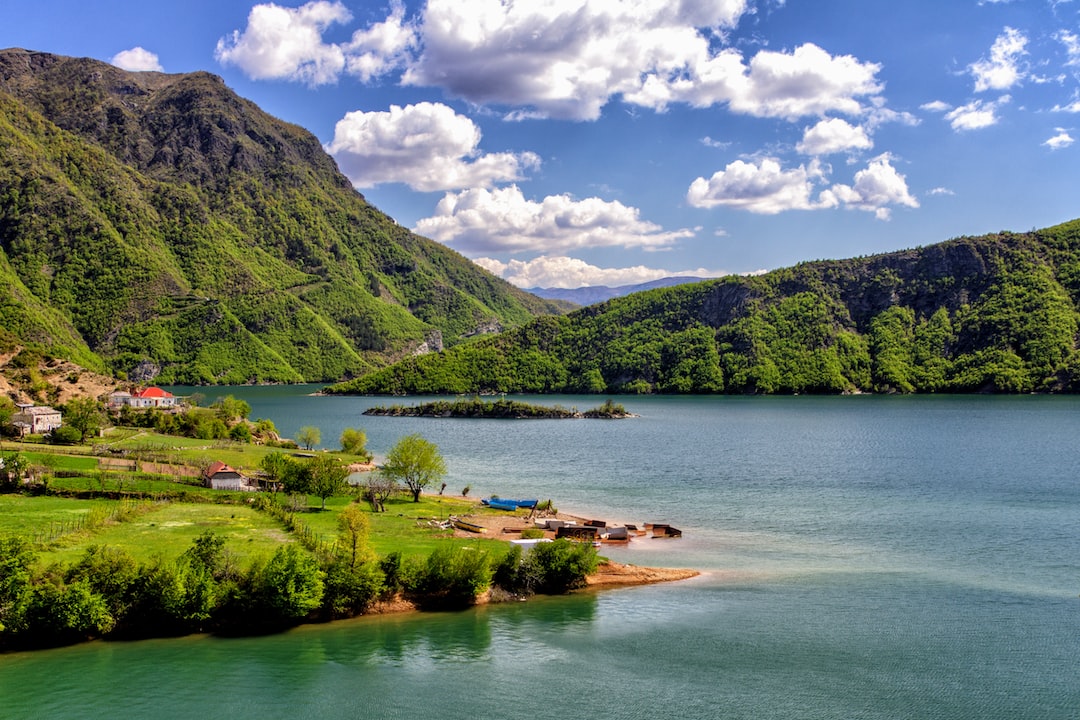 Albania, located in Southeastern Europe, offers a mix of stunning landscapes, rich history, and vibrant culture. From beautiful beaches to breathtaking mountains, Albania has something for every traveler. With its warm hospitality and delicious cuisine, it's a country worth exploring.
---
General Infomation
Exchange Rate of 1 USD to ALL
ALL 96
Day 1
---
Take a boat ride on Lake Prespa and explore the small islands around. Enjoy the beautiful scenery and take some memorable photos.

Visit the museum which showcases the history and culture of the area. Learn about the traditional lifestyle of the locals and admire the collection of artefacts.

Take a stroll around the central square and enjoy the local cuisine. Savor some typical Albanian dishes such as burek, flija, and tavë kosi at one of the many restaurants.
---
Day 2
---
Take a day trip to Voskopoja, a historic town known for its cultural and religious significance. Visit the Voskopoja Church, the Monastery of Saint John the Baptist, and the Iconographic Museum to learn about the fascinating history of the region.

Stop by a local winery, such as the Cobo Winery or the Belba Winery, to taste some excellent Albanian wines. Enjoy the gorgeous views and learn about the traditional wine-making process.

Drive up to Bregu i Korcës, a scenic hill overlooking the city of Korça. Enjoy the panoramic views and take some incredible photos of the sunset and the surrounding landscape.
---
Estimated Cost (USD)
Accommodation
Hostel
10-20 USD per night
Hotel
40-60 USD per night
Airbnb
30-50 USD per night
Transportation
Rental Car
30-50 USD per day
Food
Street Food
2-5 USD per meal
Budget Restaurant
7-10 USD per meal
Fancy Restaurant
20-30 USD per meal
Activities
Museum Entrance Fee
3-5 USD
Guided Cultural Tour
25-40 USD
Hiking Excursion
10-20 USD