4 Days trip in Colombia
Budget: 0 USD - 3000 USD
Nightlife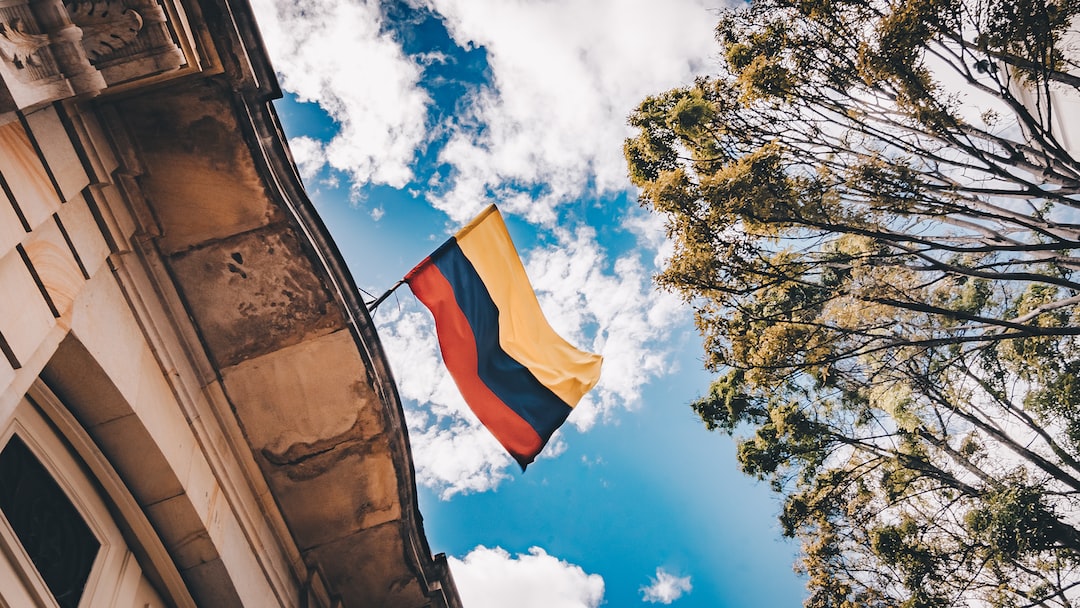 Colombia is a vibrant South American country with diverse landscapes, rich culture, and a complex history. It offers a blend of indigenous, European, and African influences that shape its traditions, cuisine, and music. From the Andes Mountains to the Amazon rainforest and the Caribbean coast, Colombia offers a range of experiences for travelers seeking natural beauty, cultural immersion, and warm hospitality.
---
General Infomation
Exchange Rate of 1 USD to COP
COP 4,030.75
Day 1
---
Café Havana is a famous salsa club in Cartagena where you can spend the night dancing to live bands.

La Movida Bar is a trendy spot with innovative cocktails and music that ranges from salsa to R&B.

The Beer Lovers Bar is a great place to hang out with locals, taste Colombian beers, and enjoy the cozy terrace.
---
Day 2
---
Join a walking tour of the Old City of Cartagena to learn about the history of the city and see the beautiful architecture, including colonial buildings and churches.

El Boliche Cebichería is a seafood restaurant with a casual atmosphere and delicious ceviche, a traditional dish of Colombia.

Escape the city and enjoy a day trip to Rosario Islands, where you can snorkel, swim, sunbathe, and relax on the beautiful beaches.
---
Day 3
---
Visit the Convento de la Popa, a colonial monastery on a hilltop that offers stunning views of the city, the bay, and the surroundings.

Marea By Rausch is a high-end restaurant that combines local ingredients and international techniques, led by renowned chefs.

Donde Fidel is a tiny bar in Getsemaní, a neighborhood known for its street art, where you can have local beers and snacks and meet friendly locals.
---
Day 4
---
Explore the San Felipe de Barajas Castle, a fortress that dates back to the 16th century and played a role in the Spanish conquest of Colombia.

La Paletería is a street food stand that sells paletas, colorful and refreshing ice pops made with natural ingredients.

Ceviche Express is a casual restaurant that specializes in ceviche and other seafood dishes, with a Caribbean touch.
---
Estimated Cost (USD)
Accommodation
Budget Hotel
30-50 per night
Transportation
Public Bus
0.50-1 per ride
Food
Mid-Range Restaurant
10-20 per meal
Fancy Restaurant
30-50 per meal
Activities
Entrance fee to Castillo de San Felipe
8 per person
City Walking Tour
15-20 per person
Salsa Dancing Lesson
10-15 per person