1 Day trip in India
Budget: 0 USD - 50 USD
Historical landmarks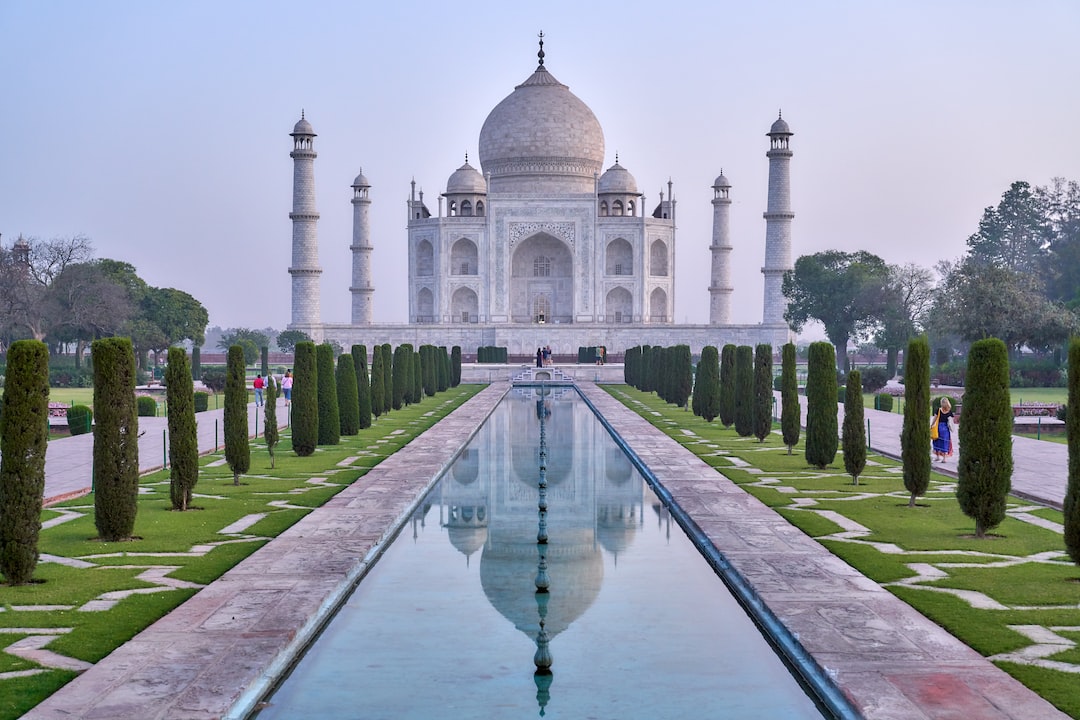 India is a large and diverse country in South Asia with a rich history, diverse culture, and stunning natural landscapes. It is known for its vibrant festivals, delicious cuisine, and warm hospitality.
---
General Infomation
Exchange Rate of 1 USD to INR
₹83.18
Day 1
---
Visit the iconic Shore Temple, a UNESCO World Heritage Site, known for its beautiful architecture and stunning views of the Bay of Bengal.

Explore the magnificent Arjuna's Penance, a massive relief sculpture carved on two huge boulders, depicting various mythological figures.

Discover the Pancha Rathas, a group of five monolithic rock-cut temples, each resembling a chariot and dedicated to different deities.
---
Estimated Cost (USD)
Activities
Entrance fee to historical sites
5
Traditional dance performance
10