3 Days trip in Netherlands
Budget: 50 USD - 1600 USD
City sightseeing
Outdoor adventures
Cultural experiences
Beach activities
Wildlife exploration
Food exploration
Nightlife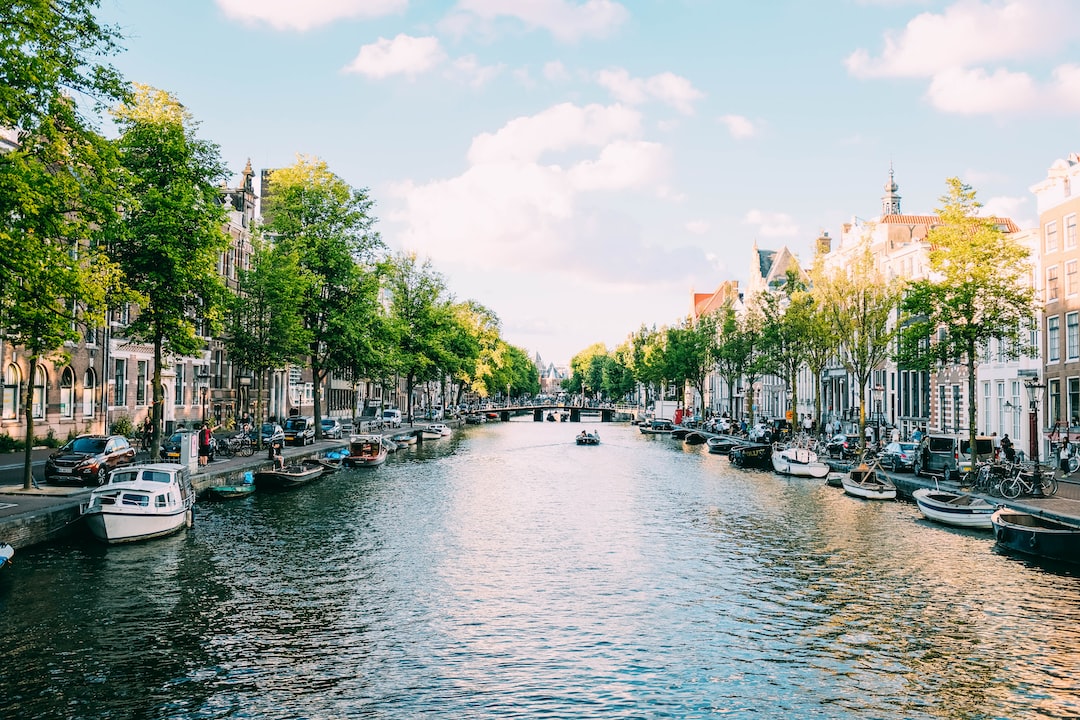 The Netherlands, also known as Holland, is a flat and picturesque country with a rich cultural heritage. It is famous for its canals, windmills, tulip fields, and cycling routes. The Dutch people are known for their openness and tolerance. The country has a diverse landscape, innovative design, and progressive social policies. Explore the charming cities, enjoy the vibrant cultural scene, and experience the unique Dutch way of life.
---
General Infomation
Exchange Rate of 1 USD to EUR
€0.92
Best Way to Get Around
Bicycles
Trains
Trams
Ferries
Day 1
---
Experience the powerful story of Anne Frank and learn about the Jewish history of Amsterdam.

Take a stroll in the beautiful Vondelpark and watch the wild parrots that reside in the park.

Experience the nightlife of Amsterdam by attending a concert at this legendary pop venue.
---
Day 2
---
Visit the picturesque windmills, traditional wooden houses and delicious cheese shops of this charming Dutch village.

Experience the beautiful sandy beaches of Bloemendaal and enjoy the refreshing North Sea breeze.

Treat yourself to a delicious Dutch beef steak at this cozy restaurant known for its mouth-watering meat dishes.
---
Day 3
---
Discover the largest collection of Dutch art and history at this world-renowned museum.

Visit the trendy indoor food market and feast on delicious local and international cuisine.

Experience the vibrant nightlife of Amsterdam by exploring the bars and clubs at Rembrandtplein.
---
Estimated Cost (USD)
Accommodation
Hostel
30-50 USD per night
Hotel
100-200 USD per night
Airbnb
70-150 USD per night
Transportation
Public transportation
10 USD per day
Bike rental
15-20 USD per day
Food
Street food
5-15 USD per meal
Mid-range restaurant
20-40 USD per meal
Fine dining
50-100 USD per meal
Activities
Museum entrance fee
10-20 USD per person
Canal boat tour
20-30 USD per person
Beer tasting tour
30-50 USD per person