7 Days trip in Iceland
Budget: 0 USD - 3000 USD
Food exploration
Beach activities
Historical landmarks
Nightlife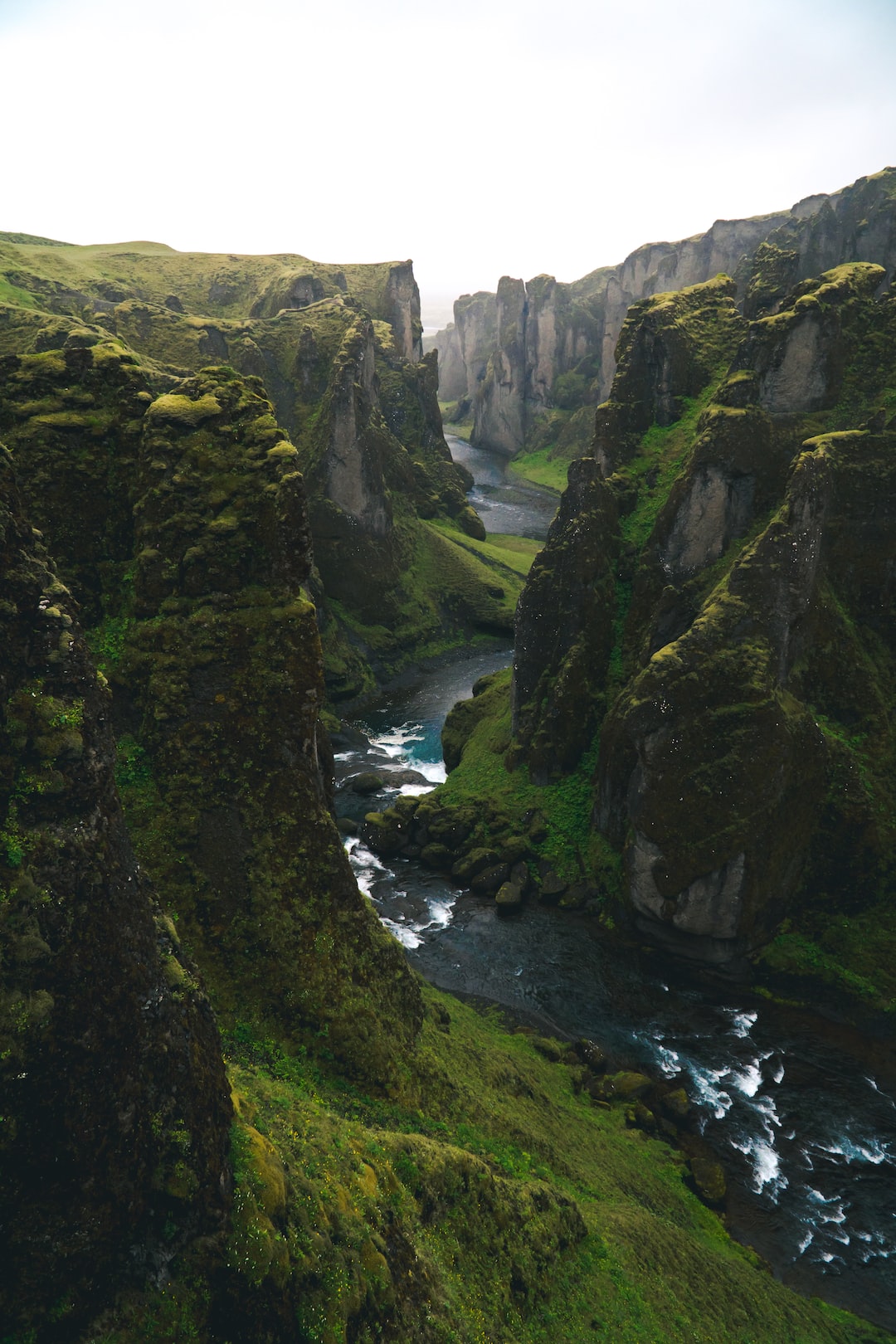 Iceland is a Nordic island country known for its dramatic landscapes, including geysers, hot springs, volcanoes, glaciers, and black sand beaches. It has a rich history and a unique culture shaped by its geography and isolation.
---
General Infomation
Exchange Rate of 1 USD to ISK
ISK 142
Day 1
---
Explore the UNESCO listed Thingvellir National Park and see the fissure between the North American and Eurasian tectonic plates.

Savor traditional Icelandic cuisine and seafood at the award-winning Kopar Restaurant in the capital city.

Attend a music concert or a cultural event at the iconic Harpa concert hall, famous for its distinctive glass facade.
---
Day 2
---
Relax and enjoy the black sand beach of Reynisfjara with towering basalt cliffs, roaring waves, and unique rock formations.

Take a hiking trail to the top of the Dyrholaey cliff and enjoy the panoramic view of the ocean and the lighthouse.

Indulge your taste buds with a Michelin seafood dinner at The Seafood Grill, famous for its langoustines and lobster dishes.
---
Day 3
---
Witness the mesmerizing Hraunfossar Waterfall, a series of cascading falls coming out from the lava field into a peaceful river.

Visit the famous Deildartunguhver hot spring, known for being the biggest and hottest hot spring in Europe.

Savor exceptional pizza, wine and cocktails at the trendy Bravó Restaurant & Bar in Reykjavik and enjoy the vibrant nightlife.
---
Day 4
---
Relax in the geothermal baths, steam rooms and saunas at the Laugarvatn Fontana Spa, set amidst stunning surroundings.

Discover the secrets of Icelandic tomato cultivation, taste the fresh tomato dishes and enjoy the colorful ambience at Friðheimar greenhouse.

Explore the graffiti art and street culture of Reykjavik on a walking tour with The Reykjavik Grapevine and end the day with live music at the local bars.
---
Day 5
---
Marvel at the otherworldly beauty of the Jökulsárlón Glacier Lagoon and enjoy the tranquility of the nearby Diamond Beach.

Taste the fresh and local seafood specialties at the harbor-side Höfnin Restaurant, rated as one of the best in Iceland.

Experience the country music and lively atmosphere of Nashville Icelandic Country Bar, a unique and fun bar in Reykjavik.
---
Day 6
---
Admire the power and beauty of the Gullfoss Waterfall, a two-tiered cascading waterfall with a deep history.

Meet the Icelandic horses and learn about the history, breeding and racing of this unique horse breed at the Friðheimar Horse Stable.

Feast on the Nordic cuisine and seasonal farm-to-table dishes at the Michelin-star Kol Restaurant in Reykjavik.
---
Day 7
---
Rejuvenate your senses with a luxurious spa treatment and a soak in the geothermal Blue Lagoon, a unique cultural and wellness experience.

Taste the home-brewed beers and Hungarian street food at the cozy and welcoming Budapest Bar in Reykjavik.
---
Estimated Cost (USD)
Accommodation
Hostel
20-50 USD per night
Mid-range Hotel
80-150 USD per night
Airbnb Apartment
60-120 USD per night
Transportation
Bus
15-30 USD for a 7-day pass
Car Rental
250-450 USD for the week
Food
Street food
5-8 USD per meal
Fancy restaurant
30-80 USD per person for 3-course meal
Activities
Reykjavik Excursions Northern Lights Tour
60-120 USD per person
Blue Lagoon Spa
50-150 USD per person
National Museum of Iceland
10-20 USD per person