3 Days trip in India
Budget: 0 USD - 550 USD
City sightseeing
Historical landmarks
Outdoor adventures
Festivals/events
Cultural experiences
Food exploration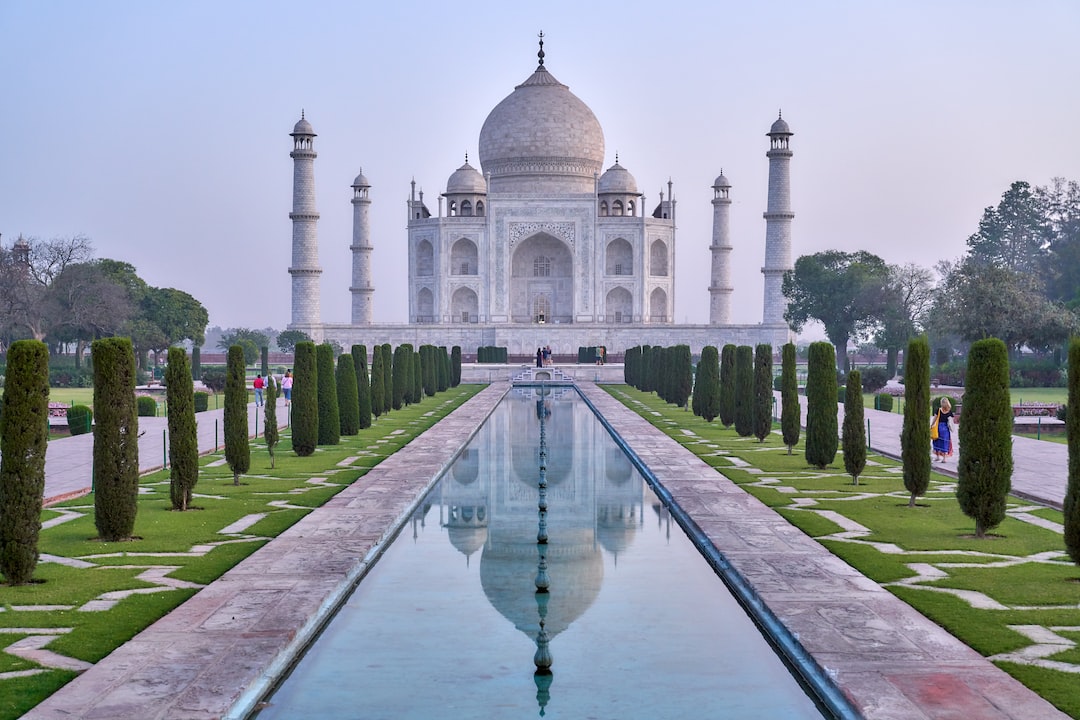 India is a large and diverse country in South Asia with a rich history, diverse culture, and stunning natural landscapes. It is known for its vibrant festivals, delicious cuisine, and warm hospitality.
---
General Infomation
Exchange Rate of 1 USD to INR
₹83.18
Day 1
---
Visit the historic Bahu Fort, which dates back to the 18th century. Explore the beautiful gardens and sanctuaries located inside the fort, and enjoy the scenic view of River Tawi.

Visit the famous Raghunath Temple and witness the stunning architecture and intricate design of the temple. Learn about its rich history and significance in Hindu religion.

Experience the local cuisine at the popular Mohan's Bar and Restaurant. Try the famous Rogan Josh and Rajma Chawal and indulge in the mouth-watering taste of the dishes.
---
Day 2
---
Embark on a thrilling and spiritual journey to Vaishno Devi temple, one of the holy shrines of Hindu beliefs. Trek through the mesmerizing sceneries and witness the magnificent temple and its ancient architecture.

Visit the beautiful Bagh-e-Bahu, a lush green garden located just beneath the Bahu Fort. Witness the stunning view of the fort and the Tawi river while enjoying serene moments in nature.

Explore the rich heritage and culture of Jammu at the Dogra Art Museum. Witness the stunning collection of ancient artifacts, sculptures, manuscripts, and paintings that depict the region's artistic and cultural history.
---
Day 3
---
Experience the vibrant and colorful Bage-e-Bahu Bazar, a marketplace that offers various local products and handicrafts. Stroll through the stalls and indulge in delicious street food and snacks.

Visit the famous Gole Market, a colorful and lively market that sells various goods and products. Experience the festive ambiance and indulge in local food and snacks.

End your trip to Jammu with a visit to Raaz's Pizzeria, a popular restaurant that offers delicious pizza and other Italian cuisine. Enjoy a fulfilling dinner with a scenic view of the city.
---
Estimated Cost (USD)
Accommodation
Hostel
8-15 USD per night
Hotel
25-50 USD per night
Airbnb
20-35 USD per night
Transportation
Taxi
0.30-0.50 USD per km
Auto-rickshaw
0.15-0.30 USD per km
Local Bus
0.15-0.50 USD per trip
Food
Budget meals
2-4 USD per meal
Street food
0.50-1 USD per snack
Fancy meal
20-35 USD per meal
Activities
Entrance fee for historical monument
1-3 USD per person
Trekking to hilltop
15-20 USD per person
Attending street festival
Free of cost