5 Days trip in Germany
Budget: 0 USD - 1000 USD
Cultural experiences
Festivals/events
City sightseeing
Food exploration
Beach activities
Shopping
Spa and wellness retreats
Nightlife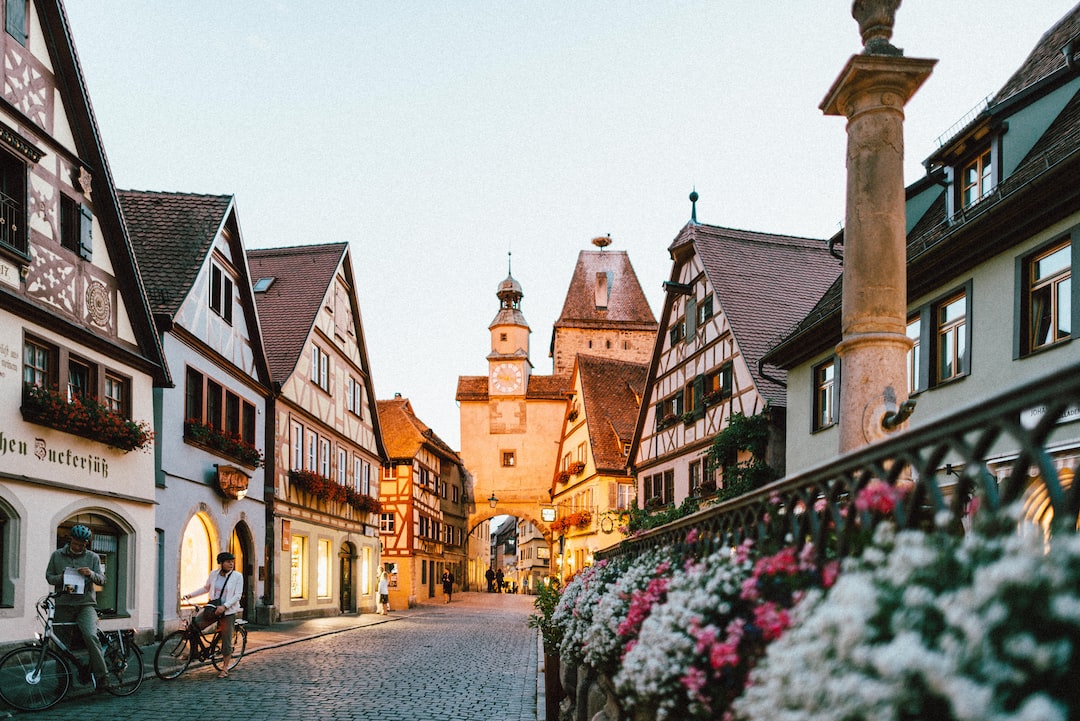 Germany is a diverse and prosperous country in central-western Europe with a rich history, vibrant culture, and modern economy.
---
General Infomation
Exchange Rate of 1 USD to EUR
€0.92
Day 1
---
Visit one of the most iconic sights of Berlin!

Learn about the history of the Berlin Wall at this memorial.

Enjoy traditional German cuisine at this cozy restaurant.
---
Day 2
---
Visit one of the five world-renowned museums on Museum Island.

Spend a relaxing afternoon observing the animals at Berlin Zoo.

Experience the vibrant nightlife scene of Berlin at Watergate Club.
---
Day 3
---
Explore the archaeological treasures of Pergamon Museum.

Satisfy your cravings for authentic Thai cuisine at this open-air food market.

Relax your mind and body at this unique spa that offers music and light therapy experiences.
---
Day 4
---
Shop till you drop at one of the most popular shopping streets in Berlin.

Visit the largest church in Berlin with splendid architecture and history.

Experience the vibrant nightlife scene and enjoy some delicious street food in Kreuzberg.
---
Day 5
---
Enjoy the Christkindlmarkt (Christmas market) if traveling in the winter or any other festivals /event that happen in Gendarmenmarkt

Visit the city's largest park, which was once an airport.

Experience a blast from the past at this historic ballroom that's played host to many famous dancers and musicians.
---
Estimated Cost (USD)
Accommodation
Hostel
15-25 USD per night
Hotel
60-100 USD per night
Airbnb
30-80 USD per night
Transportation
Taxi
20-30 USD for short trips
Bicycle rental
10-20 USD per day
Food
Street food
5-10 USD per meal
Mid-range restaurant
20-30 USD per meal
Fine-dining restaurant
50-100 USD per meal
Activities
Museum entrance fee
10-15 USD per person
Nightlife events
Free-20 USD for entrance fee
Spa and wellness retreats
50-100 USD for a 1-hour session