7 Days trip in Albania
Budget: 0 USD - 3000 USD
Beach activities
Food exploration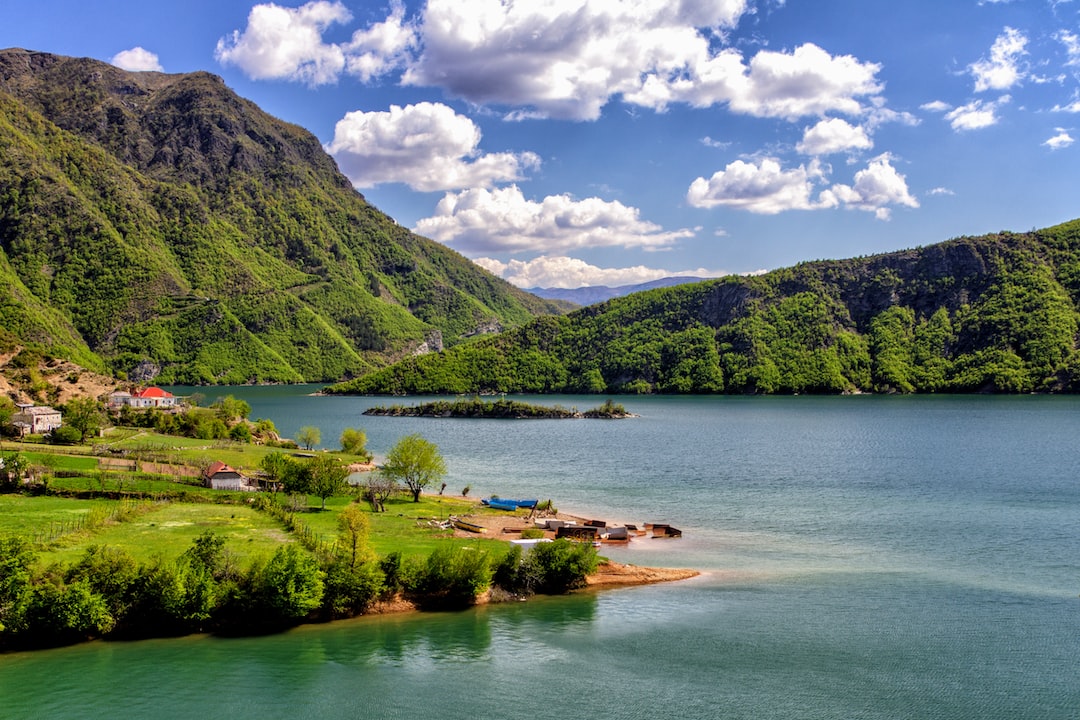 Albania, located in Southeastern Europe, offers a mix of stunning landscapes, rich history, and vibrant culture. From beautiful beaches to breathtaking mountains, Albania has something for every traveler. With its warm hospitality and delicious cuisine, it's a country worth exploring.
---
General Infomation
Exchange Rate of 1 USD to ALL
ALL 96
Day 1
---
Take a stroll along the Vlorë Waterfront, enjoy the sea breeze and get your feet wet in the Adriatic Sea.

Head to Casa del Mare and enjoy traditional Albanian food such as qofte and tavë kosi while taking in the beautiful view of the sea.

Visit the Independence Monument, a symbol of Albania's independence from the Ottoman Empire.
---
Day 2
---
Spend the day at Dhermi Beach, one of the most beautiful beaches on the Albanian Riviera. Swim, sunbathe, and enjoy the crystal clear waters.

Try the fresh seafood at Il Pirata, which is known for its delicious grilled octopus and mussels.

Hike the trail to Gjipe Canyon, a hidden gem and a natural wonder on the Albanian Riviera.
---
Day 3
---
Visit the Zvërnec Monastery, an important cultural and historical site in Albania, built on a small island in the middle of a lagoon.

Enjoy a hearty lunch at Big Bite BBQ, which serves up delicious ribs, brisket, and BBQ sandwiches.

Unwind and relax at Pashaliman Beach, a beautiful and secluded spot where you can enjoy the sun and sea in peace.
---
Day 4
---
Check out the Ethnographic Museum, which showcases traditional Albanian clothing, handicrafts, and other aspects of Albanian culture.

Savor delicious Italian food at AlpeAdria, a popular restaurant in Orikum that serves up pizza, pasta, and other Italian dishes.

Take a short hike to Kuzum Babaiu, a lookout point with stunning views of the Vlorë Bay and the surrounding mountains.
---
Day 5
---
Go kayaking or rafting on the Vjosa River, one of the last wild rivers in Europe and an area of outstanding natural beauty.

Visit Karahisar Castle, a historic fortress that played an important role in the Ottoman Empire's occupation of Albania.

Taste some of the best cheeses in Albania at Farma Sotira, a farm that produces traditional Albanian cheeses using organic methods.
---
Day 6
---
Take a scenic drive through the breathtaking Shushica Valley, a must-see destination for nature lovers and photographers.

Explore Gërmenj National Park, home to stunning waterfalls, natural hot springs, and wildlife such as bears, wolves, and eagles.

Enjoy a delicious meal at Ylli's Restaurant, which serves up traditional Albanian cuisine made with locally sourced ingredients.
---
Day 7
---
Visit Ali Pasha Castle, a historic fortress that guarded the southern coast of Albania and is said to be connected to a hidden underground tunnel.

Relax and soak up the sun at Jonufëre Beach, a beautiful and peaceful beach near the village of Dhërmi.

End your trip on a high note with a meal at Fresco Restaurant, which offers stunning views of the sea and serves up delicious Mediterranean-inspired cuisine.
---
Estimated Cost (USD)
Accommodation
Airbnb apartment
30-60 per night
3-star hotel
50-100 per night
Transportation
Taxi
0.5-1.5 per kilometer
Food
Mid-range restaurants
10-20 per meal
Fine dining
30-50 per meal
Activities
Beach activities (boat tours, parasailing, etc)
30-100 per activity
Water parks
10-20 per person
Historical sites (museums, castles, etc)
2-10 per person