2 Days trip in India
Budget: 0 USD - 250 USD
Cultural experiences
City sightseeing
Food exploration
Nightlife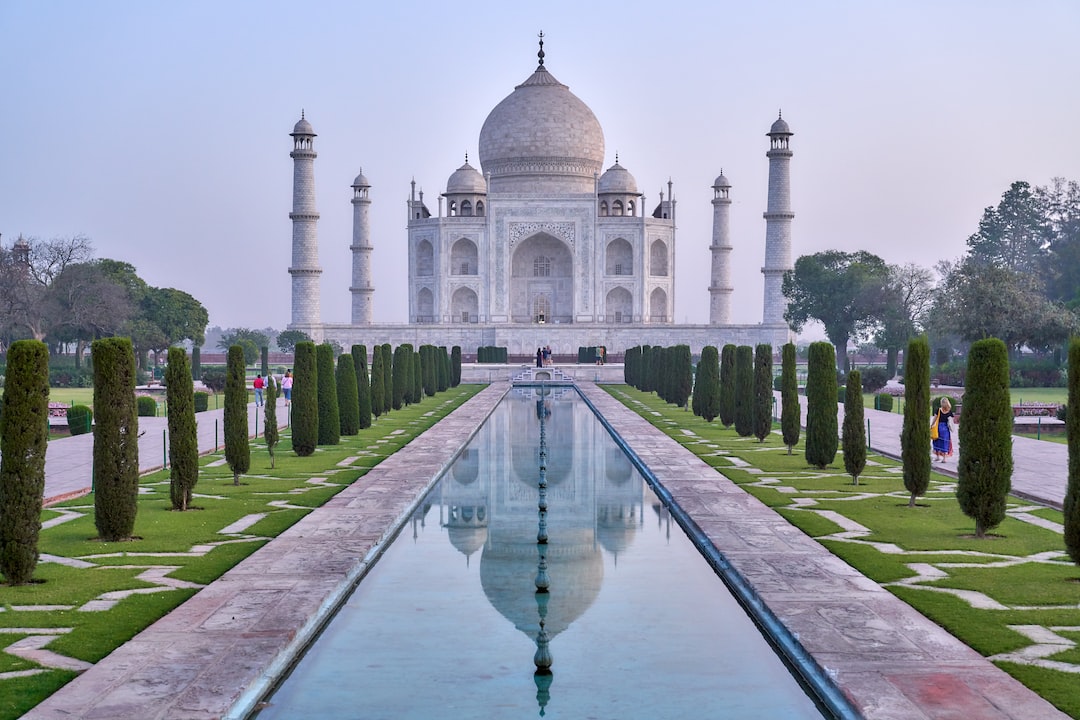 India is a large and diverse country in South Asia with a rich history, diverse culture, and stunning natural landscapes. It is known for its vibrant festivals, delicious cuisine, and warm hospitality.
---
General Infomation
Exchange Rate of 1 USD to INR
₹83.18
Day 1
---
Visit the iconic Charminar, an impressive and historic mosque built in 1591, and an iconic symbol of the city.

Explore Golkonda Fort, a historic fortress and UNESCO World Heritage site, famous for its impressive architecture and acoustic design.

Experience the lively atmosphere and delicious street food at Laad Bazaar, a vibrant market known for its colorful bangles, textiles, and local delicacies.
---
Day 2
---
Discover the impressive collection of art, artifacts, and antiques at the Salar Jung Museum, one of the largest museums in India.

Relax by the picturesque Hussain Sagar Lake, a man-made lake built in the 16th century, and enjoy the stunning views of the cityscape.

Indulge in fine dining and eclectic nightlife at Banjara Hills, a trendy and upscale neighborhood with a variety of bars, clubs, and restaurants.
---
Estimated Cost (USD)
Accommodation
Hostel
6-10 USD per night
Budget Hotel
25-40 USD per night
Airbnb
20-30 USD per night
Transportation
Auto Rickshaw
0.50-1.00 USD per ride
Uber/Ola
5-10 USD per ride
Food
Street Food
2-4 USD per meal
Local Restaurant
5-10 USD per meal
Fine Dining
20-30 USD per meal
Activities
Entry to Char Minar
1.50 USD
Entry to Hyderabad Museum
0.50 USD
Visit to Golconda Fort
4-5 USD