7 Days trip in Albania
Budget: 0 USD - 2450 USD
City sightseeing
Historical landmarks
Cultural experiences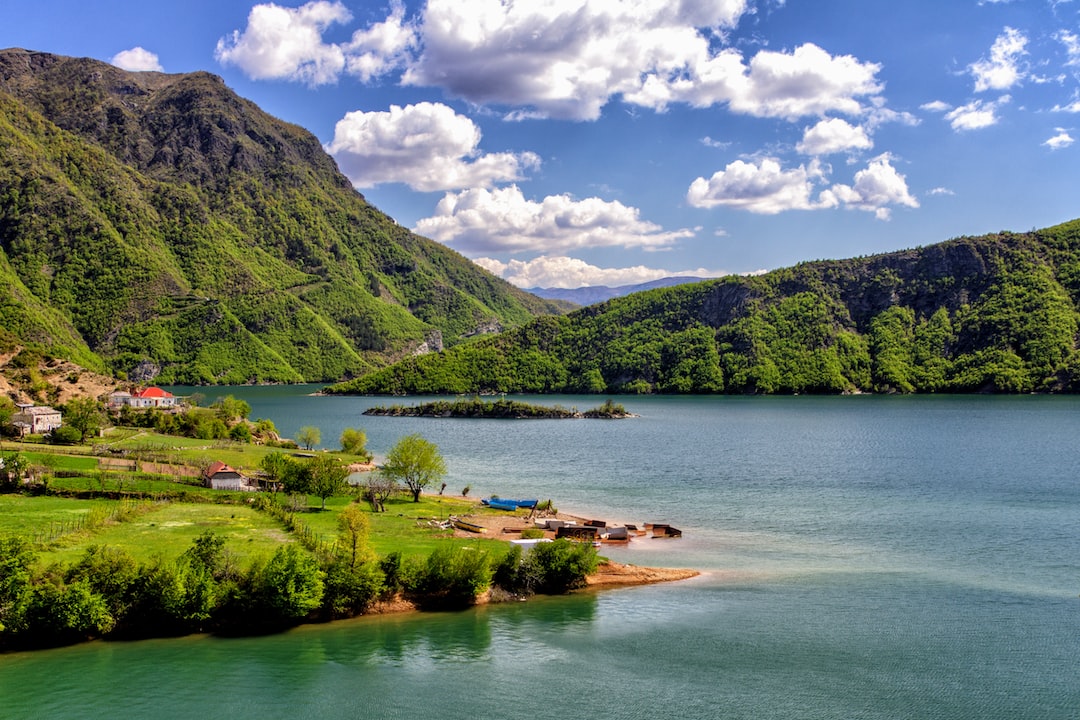 Albania, located in Southeastern Europe, offers a mix of stunning landscapes, rich history, and vibrant culture. From beautiful beaches to breathtaking mountains, Albania has something for every traveler. With its warm hospitality and delicious cuisine, it's a country worth exploring.
---
General Infomation
Exchange Rate of 1 USD to ALL
ALL 96
Day 1
---
Explore the Gjirokaster Castle which is a UNESCO World Heritage Site and enjoy an immersive experience of Albanian history.

Discover the traditional Albanian way of life at the Ethnographic Museum, located in a grand 18th-century house.

Savor authentic Albanian cuisine at the Casa del Pintor restaurant and enjoy the stunning views of the city from the terrace.
---
Day 2
---
Take a scenic drive to the Blue Eye, a natural spring with crystal clear blue water that is a popular swimming spot during summer.

Discover the ancient city of Butrint, a UNESCO World Heritage Site that features ruins from the Hellenistic, Roman and Byzantine periods.

Enjoy panoramic views of Saranda from the Lekursi Castle and watch the sunset over the Ionian Sea.
---
Day 3
---
Discover the world of Albanian stamp collecting at the Museum of Albanian Philately, which features rare stamps and envelopes.

Explore the Berat Castle, a monument that dates back to the 13th century and has been inscribed as a UNESCO World Heritage Site.

Wander through the narrow streets of the Mangalemi Quarter and admire the traditional Ottoman-style houses and Balkan architecture.
---
Day 4
---
Visit the ruins of the Tirana Castle that dates back to the Roman Empire and offers a panoramic view of the city.

Discover the rich history of Albania at the National Historical Museum, which has over 200,000 objects on display.

Spend an evening at the Komiteti Kafe-Muzeum, a quirky museum-themed bar that serves traditional Albanian drinks and snack.
---
Day 5
---
Visit the Rozafa Castle, a fortress that stands on a hill overlooking the city and the Buna River.

Discover the history of Shkoder at the Shkoder Historical Museum, which houses artifacts from the Illyrian, Roman and Ottoman periods.

Marvel at the collection of antique photographs from Albania at the Marubi National Museum of Photography.
---
Day 6
---
Spend a relaxing day at the Gjipe Beach, a secluded cove with crystal-clear water and dramatic cliffs.

Visit the Himara Castle that dates back to the Middle Ages and offers a panoramic view of the Ionian Sea.

Dine on fresh seafood and Albanian cuisine at the Rilindja Restaurant while enjoying the views of the sea and mountains.
---
Day 7
---
Explore the Apollonia Archaeological Park, a vast complex that features ruins from the Illyrian, Greek and Roman periods.

Discover the diverse wildlife and Mediterranean ecosystems at the Divjaka-Karavasta National Park, which is home to rare bird species.

Experience Albanian hospitality and cuisine at the Antigoni Restaurant that serves traditional comfort food.
---
Estimated Cost (USD)
Accommodation
Hostel
10-20 USD per night
Hotel
40-80 USD per night
Airbnb
20-50 USD per night
Transportation
Bus
0.30-0.50 USD per ride
Car rental
20-40 USD per day
Food
Street food
2-5 USD per meal
Budget restaurant
5-10 USD per meal
Fancy restaurant
20-30 USD per meal
Activities
Castle admission fee
2-5 USD
Museum admission fee
1-3 USD