1 Day trip in United States
Budget: 0 USD - 0 USD
Outdoor adventures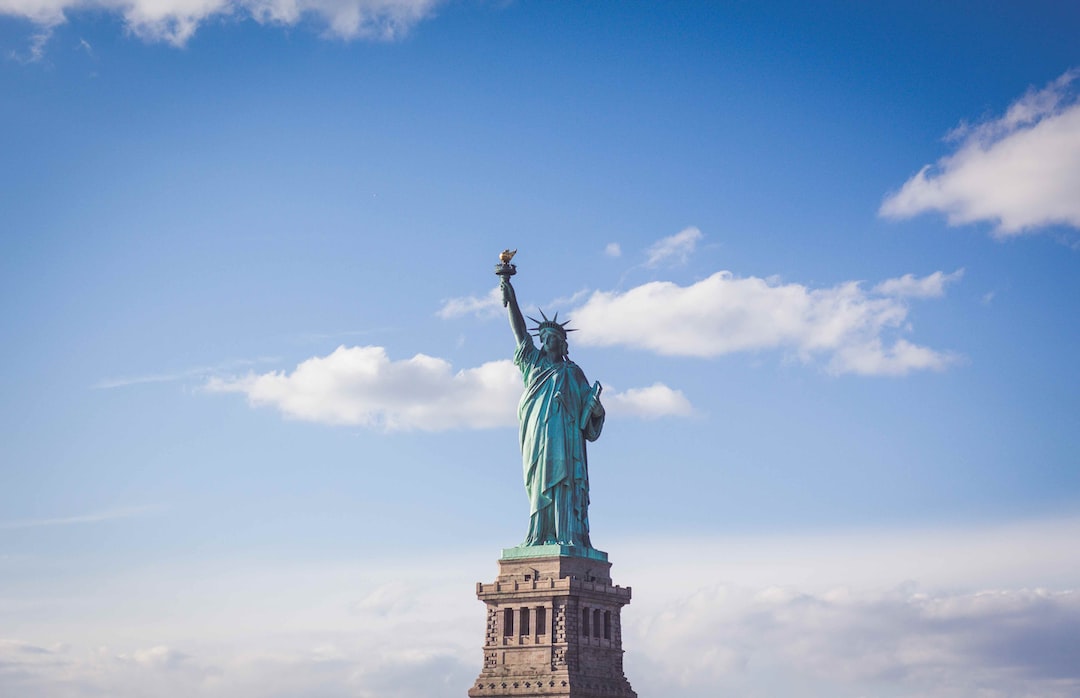 The United States is a federal republic located in North America, known for its diverse geography, history, and culture. It is a world superpower and a melting pot of cultures.
---
General Infomation
Exchange Rate of 1 USD to USD
$1.00
Timezone
GMT -0400 (Eastern Time Zone)
Language
English
Spanish
Chinese
French
German
Italian
Day 1
---
Take a hike through the beautiful trails of Arbor Hills Nature Preserve and enjoy the stunning views of the rolling hills and wildlife. Don't forget to pack a picnic lunch to enjoy at one of the scenic spots along the way.

Try your hand at rock climbing at the North Texas Outdoor Pursuit Center. They offer classes for all skill levels and provide all necessary equipment. Have fun while also learning new techniques and skills.

Rent a bike and take a ride around White Rock Lake, a scenic spot for outdoor enthusiasts. You can also rent kayaks or paddleboards and explore the lake from a different angle.
---
Day 2
---
Take a stroll through the Dallas Arboretum and Botanical Garden and enjoy the beautiful blooms and seasonal displays. Be sure to check out the treetop walk and the stunning views of White Rock Lake.

Explore the wonders of science and nature at the Perot Museum. With multiple floors of interactive exhibits, there's something for all ages to enjoy.

Relax in the heart of Dallas at Klyde Warren Park, surrounded by stunning architecture and unique dining options. Grab a bite to eat from one of the food trucks or restaurants in the park, and enjoy the live music and events.
---
Day 3
---
Explore the natural habitats of Dallas at the Trinity River Audubon Center, which includes wetlands, forests, and other ecosystems. Take a guided birdwatching tour or enjoy a kayaking trip down the Trinity River.

Get a bird's eye view of the city from the top of Reunion Tower, one of Dallas' most well-known landmarks. You can enjoy a meal or a drink while taking in the stunning panoramic views of the city from 470 feet up.

Taste some of the best food trucks in Dallas at the Truck Yard, a popular spot for locals and tourists alike. In addition to the diverse food options, you can enjoy a beer or a cocktail from one of the truck-style bars.
---
Estimated Cost (USD)
Accommodation
Hostel
20-30 USD per night
Airbnb
50-70 USD per night
Budget hotel
60-80 USD per night
Transportation
Public transportation
1-2 USD per ride
Ride-hailing (Uber/Lyft)
10-20 USD per ride
Car rental
50-70 USD per day
Food
Budget meals
5-10 USD per meal
American fast food chains
5-15 USD per meal
Casual dining
20-30 USD per meal
Activities
Visit the Dallas Arboretum and Botanical Garden
17 USD per person
Dallas Museum of Art
Free admission
Kayaking on White Rock Lake
20 USD per hour