5 Days trip in Albania
Budget: 0 USD - 900 USD
Beach activities
Spa and wellness retreats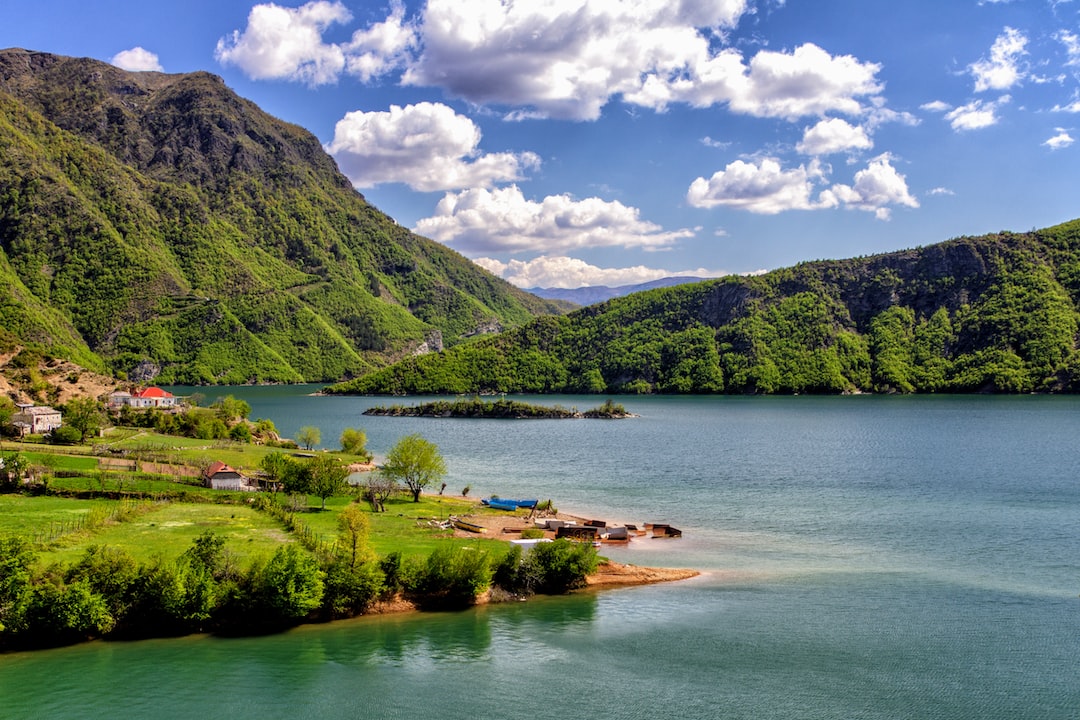 Albania, located in Southeastern Europe, offers a mix of stunning landscapes, rich history, and vibrant culture. From beautiful beaches to breathtaking mountains, Albania has something for every traveler. With its warm hospitality and delicious cuisine, it's a country worth exploring.
---
General Infomation
Exchange Rate of 1 USD to ALL
ALL 96
Day 1
---
Visit the stunning Blue Eye, a natural spring that forms a crystal clear blue pool in the midst of a lush forest.

Relax and rejuvenate with a spa treatment at the luxurious Spa Center Jaroal.

Take in the stunning views of Saranda and the Ionian Sea from Lekursi Castle's panoramic terrace and enjoy a delicious dinner of traditional Albanian cuisine.
---
Day 2
---
Take a boat ride to the beautiful Ksamil Islands and spend the day swimming, snorkeling, and sunbathing on the pristine beaches.

Explore the ancient ruins of Butrint National Park, a UNESCO World Heritage Site that dates back to the 7th century BC.

Enjoy a sunset dinner of fresh seafood and local wine at the picturesque Porto Eda Restaurant.
---
Day 3
---
Take a day trip to one of the nearby Ionian Islands (Corfu, Paxos, or Kefalonia) and spend the day exploring, swimming, and trying out water sports.

Unwind with a sunset cocktail and dance the night away at the Santa Quaranta Beach Club.
---
Day 4
---
Visit Syri i Kalter, a natural spring that forms a beautiful blue pool in the middle of a forest, and enjoy a picnic lunch.

Spend the afternoon lounging on the peaceful Pasqyra Beach and taking a refreshing swim in the clear waters.

Savor a delicious seafood dinner at the popular Tarshish Seafood Restaurant, overlooking the sea.
---
Day 5
---
Explore the fascinating Porto Palermo Castle, a former military fortification that dates back to the 1800s and offers stunning views of the sea.

Spend the afternoon lounging on the stylish Aquarium Beach Club's comfortable sunbeds and enjoying the sea views.

Savor a last dinner of authentic Albanian cuisine at the charming Mulliri Vjeter Restaurant, featuring traditional dishes and local wine.
---
Estimated Cost (USD)
Accommodation
Hostel
10-20 USD per night
Hotel
40-80 USD per night
Airbnb
30-70 USD per night
Transportation
Shared Van
5-10 USD per ride
Local bus
0.30-0.50 USD per ride
Food
Budget meal
3-5 USD per meal
Street food
1-3 USD per dish
Fancy meal
20-40 USD per meal
Activities
Entrance fee to Butrint National Park
10 USD per person
Beach activities (Parasailing, Jet Skiing)
20-50 USD per activity
Spa and wellness retreat
50-150 USD per session