1 Day trip in Montenegro
Budget: 0 USD - 200 USD
City sightseeing
Historical landmarks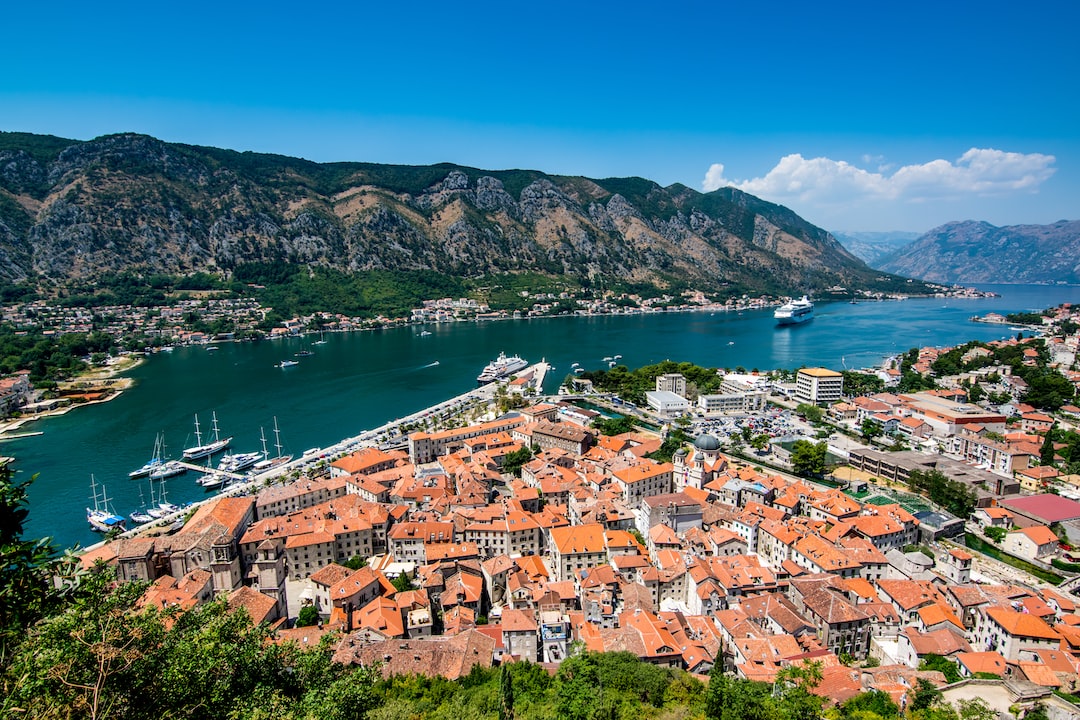 Montenegro is a small Balkan country with stunning natural scenery, a complex history, and a diverse culture influenced by its multiethnic population.
---
General Infomation
Exchange Rate of 1 USD to EUR
€0.92
Language
Montenegrin
Serbian
Bosnian
Albanian
Day 1
---
Explore the beautiful old town of Kotor, a UNESCO World Heritage Site. Admire the Venetian architecture, churches and old buildings that date back to the 12th century.

Visit the impressive St. Tryphon's Cathedral, which was built in the 12th century and houses several religious artifacts and relics.

Hike up the Kotor city walls for breathtaking views of the Bay of Kotor and the surrounding mountains. The walls date back to the 9th century and are a must-visit attraction in Kotor.
---
Day 2
---
Take a short bus ride to the charming town of Perast, located on the Bay of Kotor. Explore the town's historic churches, bell towers, and palaces, and take a boat ride to the nearby island of Our Lady of the Rocks.

Visit the stunning Lovcen National Park, located in the mountains above Kotor. Take a leisurely hike or bike ride through the park, and visit the mausoleum of Montenegro's most famous writer, Petar II Petrovic Njegos, located at the top of the mountain.

Enjoy a delicious seafood dinner at one of Kotor's best seafood restaurants, located on the waterfront. Try traditional Montenegrin dishes such as grilled octopus and black risotto, and soak in the ambiance of the historic city.
---
Day 3
---
Visit Budva's charming old town, surrounded by Venetian walls and dotted with historic churches and palaces. Stroll along narrow alleyways and admire the views of the Adriatic Sea.

Take a short bus ride to the exclusive island of Sveti Stefan, a former fishing village turned luxury resort. Admire the stunning views of the island's red roofs and crystal-clear water, and take a swim in the sea.

End your trip with a relaxing sunset cruise on the Bay of Kotor. Take in the stunning views of the surrounding mountains and sea, and enjoy a drink while watching the sun go down.
---
Estimated Cost (USD)
Accommodation
Hostel
15-30 USD per night
Small Hotel
50-70 USD per night
Airbnb
30-60 USD per night
Transportation
Taxi
20-35 USD for a 1 day trip
Car rental
30-60 USD per day
Bus
2-5 USD for a one-way ticket
Food
Budget Noodle Shop
3-5 USD per meal
Local Restaurant
8-15 USD per meal
Seafood Restaurant
20-30 USD per meal
Activities
Entrance fee to Kotor Old Town Walls
8-10 USD
Guided tour around Kotor Old Town
20-25 USD per person
Boat Tour around the Bay of Kotor
15-25 USD per person